Monkeys flock to empty streets in Vũng Tàu during social distancing
---
As the Covid-19 outbreak continues to rage on in Vietnam, security measures are being strengthened in high-risk areas to curb its spread. F&B outlets are closing down, and citizens are warned not to go out.
This means normally bustling cities are now empty, and in the southern city of Vũng Tàu, the situation has given rise to an interesting occurrence: with the streets vacant, monkeys from the nearby mountains have flocked over in search of food.
Passers-by have snapped shots of the event to share online. Below we've gathered a few of them for your convenience.
---
Netizens compare the event to the movie "Planet of the Apes"
---

Image credit: Tiên Tiên
As with 18 other southern cities and provinces in Vietnam, Vũng Tàu is currently under a strict social distancing policy where all non-essential businesses are closed and citizens are urged not to go out unless absolutely necessary.
This means the city's streets see virtually no traffic, that is, save for several monkeys local residents have spotted roaming around.

Image credit: Tiên Tiên
The monkeys have seemingly come from the mountain next to the city. It would seem without humans and vehicle noises to scare them away, some of the more adventurous ones have decided to explore outside their territory in search of food.

Netizens compare the event to the "Planet of the Apes" movie
Image credit: Không Sợ Chó
Photos of the uncommon occurrence have fascinated the online community. Understandably, quirky netizens were quick to joke that this is the beginning of a real-life "Planet of the Apes" movie.
---
Authorities step in to protect the monkeys
---

Image credit: Công An Nhân Dân
Instances where monkeys swarm the city streets have reportedly never happened before in Vũng Tàu, Tuổi Trẻ says.
Explaining the incident, an official told VNExpress that the monkeys had come to rely on tourists vising the mountain to feed them. As traveling is limited now, so is their food source, which could be the reason they ventured out of their natural habitat.

Authorities are providing food for the monkeys
Image credit: Công An Nhân Dân
Công An Nhân Dân also reported that local authorities had taken 85kg of fruits to the mountain to feed the monkeys to prevent them from invading the city again.
---
Pay more attention to nature preservation
---
This "monkey invasion" is no doubt a fascinating occurrence we don't get to see every day. At the same time, it is a reminder to us that we're actually living closer to nature than we realize. Changes in our behavior can potentially have an impact on the wildlife around us.
So, do pay more attention to protecting the environment. We can start by cutting down on plastic use and recycling more.
For more stories, check out:
---
Cover image adapted from Tiên Tiên and Công An Nhân Dân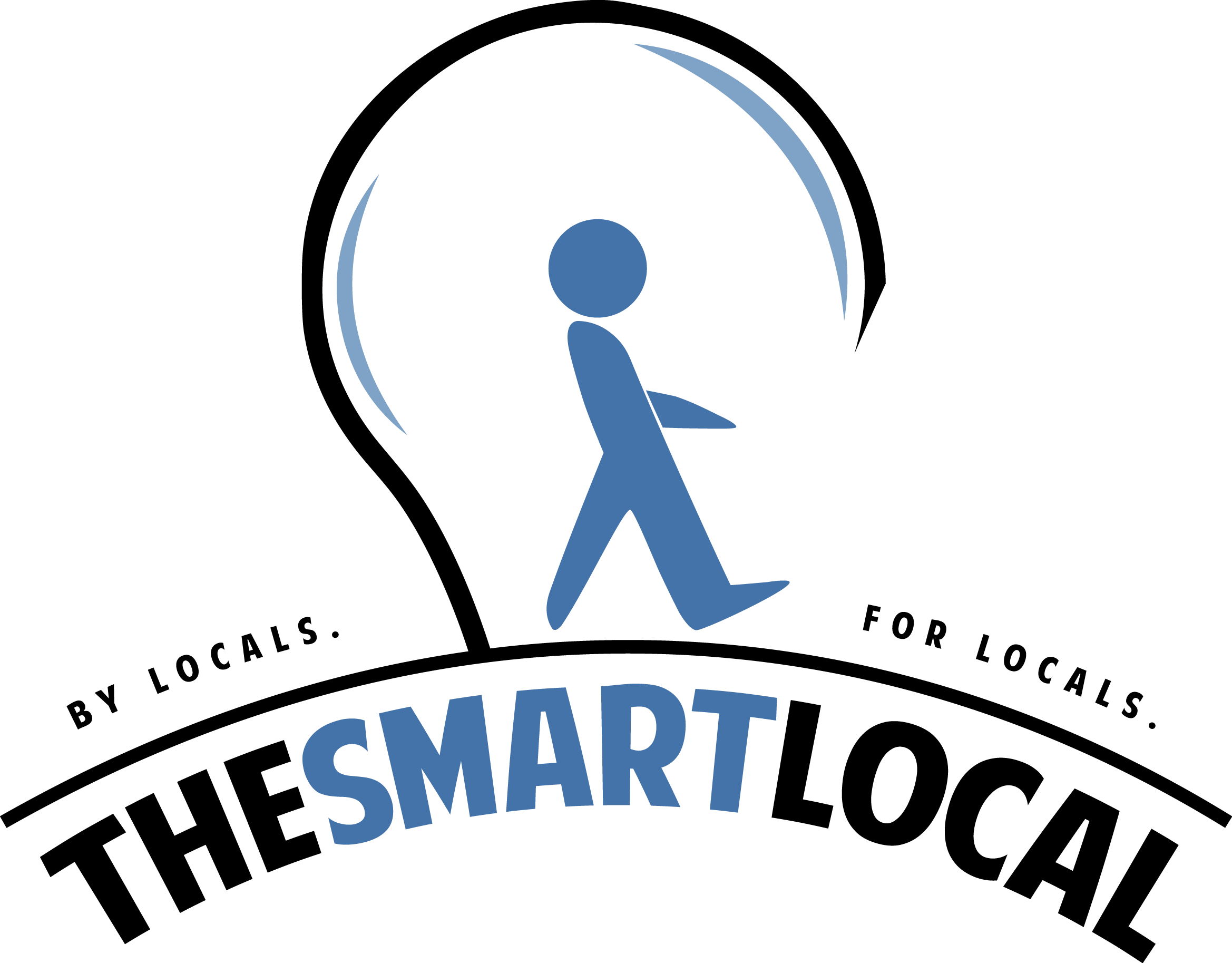 Drop us your email so you won't miss the latest news.