Elsa statue emerges in Sapa, sparks controversy
---
It requires countless hours and high skill to create statues of celebrities and fictional figures, so that they do justice to the real persons or original characters. 
Nonetheless, efforts don't always pay off. When statues or wax figures end up as duds, they're just beyond help. 
Such is the case of a statue of Elsa that was recently spotted in Sapa – Vietnam's famous mountainous town. Because of its gawky look and uncoordinated position, it has faced backlash from netizens nationwide and even been dealt with by local authorities.
Here's what happened to Elsa of Arendelle when she was immortalized in Sapa.
---
Elsa statue appears atop a mountain in Sapa
---

Image credit: Tuoi Tre
Over the past couple of days, photos of an Elsa statue perching on a mountain in Sapa have been widely shared on the Internet.
It's next to impossible to imitate originality and achieve perfection when creating real-life statues, but this particular work of art is utterly below par.
Contrary to the delicate beauty of the original character, the statue portrays a princess who looks like she just had a botched cosmetic surgery.
In no universe would Elsa have a nose this tiny, tattooed eyebrows, and mask-like skin that makes her look like poorly aged wine.

Image credit: Soha

On top of that, a statue as such erected in the picturesque forest setting of Sapa is a blotch on the landscape.
For this reason, the statue has faced immense criticism from netizens.
---
Sapa authorities have worked with the owner of the Elsa statue
---

Authorities investigating the statue on 19th July
Image credit: VoV
According to VoV, the statue is an asset of a tourist attraction in Sapa.
After receiving a deluge of opinions from netizens, authorities of Sapa have investigated the issue and ordered the suspension of the business. 
"The owner of the Elsa statue didn't seek the permission of the local tourism board before building it. Otherwise, we would have consulted them on the pros and cons. Now the developer has spent a hefty amount of money on the statue, the image of Sapa has been blackened, and tourists have come to think of Sapa as a town of vanity," Mr Phạm Cao Vỹ, head of the Sapa tourism board, told VoV.
---
Tourism managers should preserve and reaffirm cultural values
---
Providing an exciting and meaningful tourist experience is commendable, but it should be done considerately. 
Sapa is a mountainous town that's always been famed for its rustic scenery, racial diversity, and distinctive culture.
Therefore, tourism managers should consider presenting the authentic aspects of the lifestyle and traditions here instead of turning Sapa into a defective replica of Europe, Dalat, or Disney. By introducing works of art that are not relevant to the culture and scenery of Sapa, tourism managers may be seen as demonstrating a lack of sensitivity and respect for residents here.
Also check out:
---
Cover image adapted from: Rise of the frozen hollow earth and VoV 
Enjoying The Smart Local Vietnam? Follow us on Facebook, Telegram, Instagram, and LinkedIn for more stories like this. If you have a story to share, email us at pressvn@thesmartlocal.com.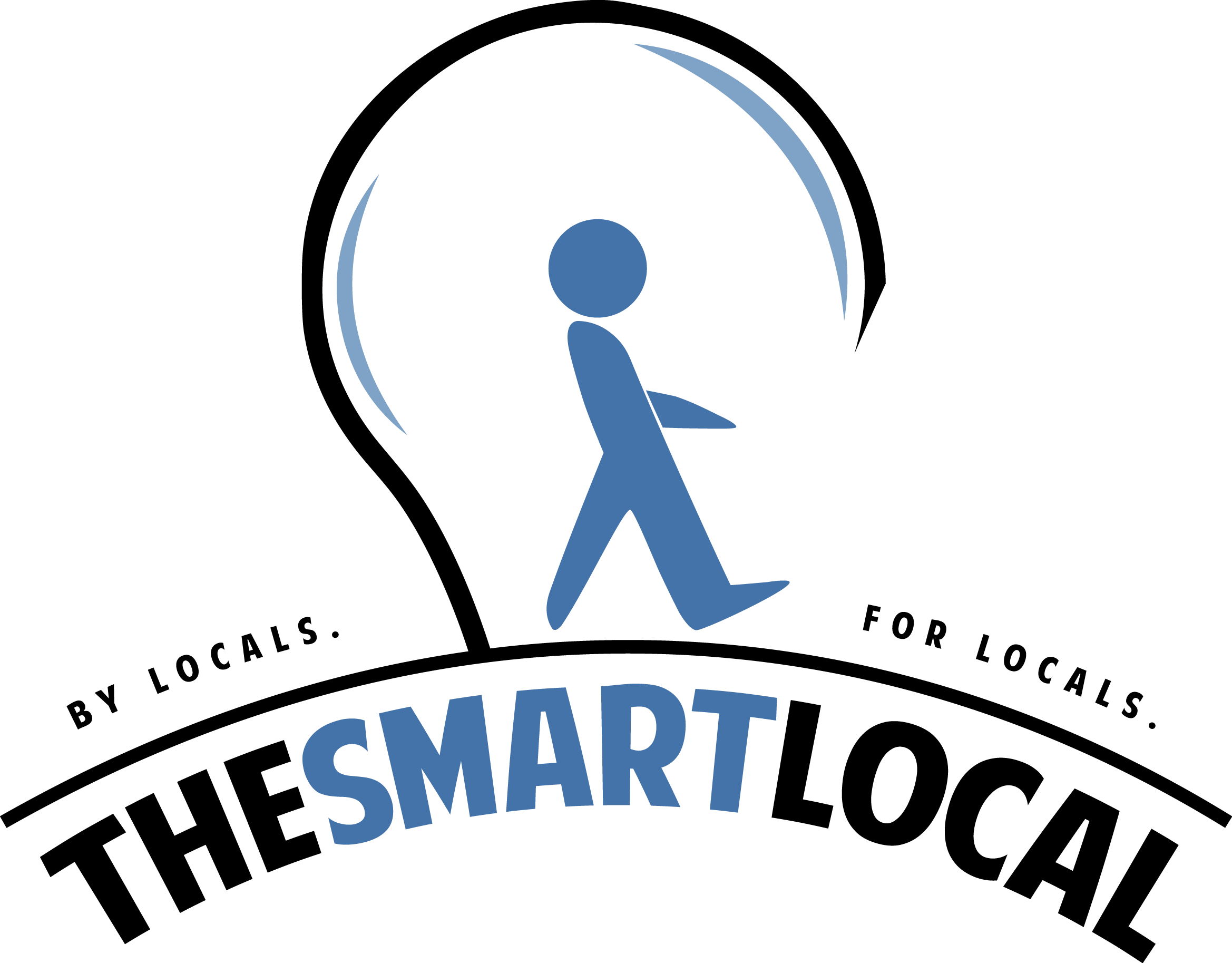 Drop us your email so you won't miss the latest news.