Electric vehicles in Vietnam
---
In Vietnam, the world's 20th-most polluted country according to IQAir, more campaigns are being run to raise awareness about global warming and sustainability, while more are moving to the suburbs for greener space and less polluted air. 
However, as long as millions of us are still hitting the roads with diesel vehicles, nothing's going to change. Meanwhile, zero-emission electric vehicles (EVs) seem to be the most viable solution to tackle air pollution and make commuting on the streets more efficient.
With that in mind, VinFast, a homegrown automaker, has set to the task of manufacturing EVs.
Here's why.
---
We're becoming more aware of climate change
---

Image credit: Matthew Nolan

Hanoi and Ho Chi Minh City's air quality is constantly at alarming levels, according to a study by VUSTA reported by Thanh Niên.
For this reason, pressure has been mounting on local lawmakers to improve urban air quality, such as planting more trees and having us reduce the use of gas-powered devices and coal stoves. 
Among the most specific actions to reduce air pollution, recommended by experts as well as governments all over the world, is to opt for EVs over fossil-fuel vehicles. 
For example, US President Joe Biden, according to CNBC, has been urging automakers to push the production and sales of EVs by 2030. Singapore's government, according to Channel NewsAsia, has also introduced incentives to encourage the use of zero-emission cars, such as reducing the additional registration fee for EV buyers.
This shows that world leaders are seeing how EVs can keep our air clean and improve life quality in the long run. 
For Vietnam, however, things are not that simple. 
---
Why most of us in Vietnam still ride fuel-powered scooters
---

Image credit: Q.U.I
Compared to most countries in the region, Vietnam is home to more scooters, most of which run on fuel, than cars. A study by Vietnamnet in 2015 indicates that Vietnam is home to nearly 43 million scooters, and 85% of us use scooters as our main means of daily commute transportation, according to Cafebiz. 
There are many reasons why you're seeing more scooters than cars in Vietnam. First of all, our government imposes relatively high tariffs on imported cars with an aim to protect our local car makers, if any.
In an example given by Thanh Niên, a 2.0-2.5 liter car made in Indonesia that costs USD12,480, when imported into Vietnam, will usually be subject to a 50% excise duty fee, 10% value-added tax, and 10% sales expenses. Therefore, a buyer has to pay at least USD22,410 for an imported car in any local gallery. For cars imported from the European Union, the import duties taxed on them amount to 70% of their original prices. 
Secondly, our infrastructure has yet to be developed to such a point where we can accommodate more cars in the inner city without having traffic jams. For example, finding a parking lot in the Hanoi or Saigon city center during rush hour is forever a daunting task.
Now you know why most Vietnamese use scooters instead of cars, let alone electric cars.
Despite tons of hurdles that we have to face on our journey of making our streets clearer with zero-emission vehicles, there's still progress that we should watch out for.
---
EVs are on the rise in Vietnam, thanks to VinFast
---

Image adapted from: VinFast Vietnam

For the past couple of years, electric scooters and bikes have been introduced into Vietnam and gained popularity. 
In 2018, VinFast, a local conglomerate, released its first batch of electric scooters. Within 2 years, the automaker introduced 6 different types of electric scooters, ranging from low-cost to high-end models, which have been well-received among local consumers. 
Priding itself on its manufacturing plant in Haiphong, large well-trained Vietnamese workforce, and strong R&D teams from all over the world, VinFast is keen to build made-in-Vietnam electric cars for the right price. 

Image credit: VinFast Vietnam
In January 2021, VinFast launched its first electric car model – the VF e34. The price for this car is VND690 million (~USD30,318), with a 10-year warranty. With a compact, high body, the VF e34 has a 110 kW engine capacity and is equipped with a 42 kWh battery, meaning that its driver can drive 300KM after a single charge. 
Overall, the car is furnished with comfortable seats as well as advanced features that you can find in conventional cars, such as remote software updates and a guide to the nearest charging stations. Drivers can expect a battery subscription service for a monthly fee of VND1.45 million (~USD63.71).

Image credit: VinFast Vietnam
In case you're wondering how electric cars are received in a market that's been long dominated by conventional scooters, here's some encouraging information. In Quarter 1 of this year, VinFast sold 45,000 electric cars on pre-order – an impressive achievement in Vietnam's automotive market. 

Image credit: VinFast Vietnam
This means that more people are becoming receptive to the idea of driving EVs manufactured by a home-grown manufacturer.
Aware of local buyers' fear about the duration of EV batteries, and VinFast is going the extra mile to ensure that it's got everything thought out. According to VOV, VinFast is partnering with top battery manufacturers in the world such as StoreDot, Prologium, and Gotion High to produce quality and competitive batteries that can be charged in 5 minutes. 

Image credit: Autobikes
To give EV drivers a more convenient driving experience, VinFast is planning to build 2,000 charging destinations across the country within this year, Autobikes reported.
Even though the number of EVs sold in Vietnam's big cities may still pale in comparison to the fossil-fueled counterparts in the near future, things will change for the better. 
The Vietnam's government has announced its aim to ban all scooters in the inner city by 2030, reported by Lao Động. Plus, our metro construction keeps being delayed and buses alone cannot accommodate the traveling demands of the general public. 
---
Homegrown electric vehicles are wise investments for every family
---
As the world grapples with climate change, it's heartening to see a homegrown business go to great lengths to tackle the issue by building and popularizing EVs. Also, the impressive sales volume of EVs in the domestic market shows how we are becoming more aware of the importance of green vehicles and receptive to locally made products.
Over time, we can expect to see better-quality cars being produced and more people choosing EVs over traditional vehicles. Plus, there's no reason why we shouldn't support homegrown vehicles, which are cheaper as they come without any import tariffs.
Besides, if the Vietnam government is on track to banning 2-wheeled vehicles in the next few years, an electric 4-wheeled vehicle will be a necessary and environmentally friendly investment for every family.
Also check out:
---
Cover image adapted from: VinFast Vietnam and Autobikes
Enjoying The Smart Local Vietnam? Follow us on Facebook, Telegram, Instagram, and LinkedIn for more stories like this. If you have a story to share, email us at pressvn@thesmartlocal.com.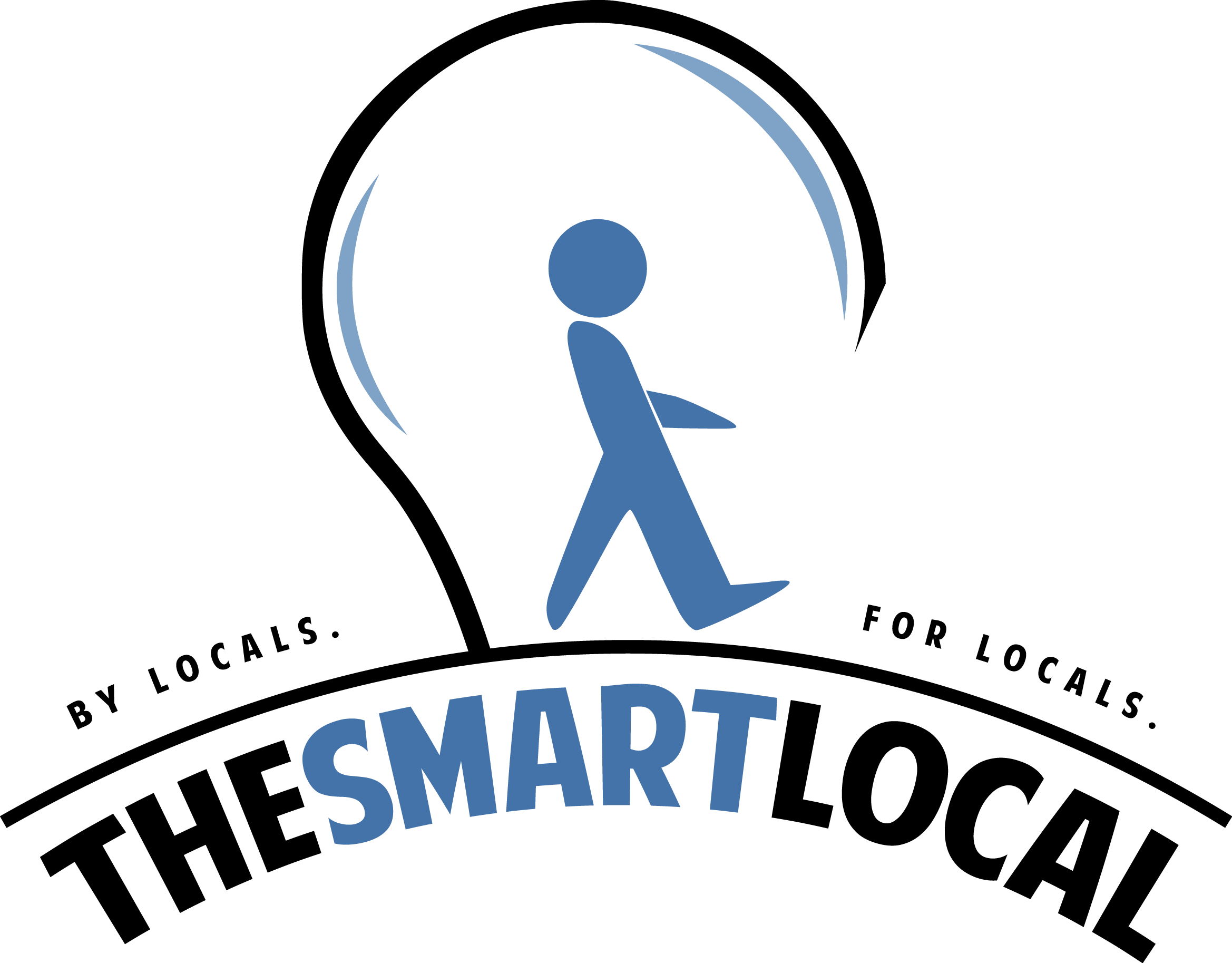 Drop us your email so you won't miss the latest news.