Vietnamese biker returns home after traveling the world
---
Whether you've travelled often or not, you've probably experienced the thrill of visiting a brand new city and exploring the local culture.
This passion has motivated many travel enthusiasts in Vietnam to achieve incredible feats. Last month, a Vietnamese-French couple made headlines when they cycled 16,000KM from France to Vietnam to raise money for charity. And now, another Vietnamese motorcyclist has completed his 1,111-day journey around the world and returned home safely.
---
Returning home safely after 1,111 days
---
Amongst the biker community in Vietnam, Trần Đặng Đăng Khoa is well-known as an representative of living one's life to the fullest. On 1st June 2017, the young man decided to set out on a journey across the world on his motorbike, and since then, he has become the source of inspiration for many Vietnamese youths.

Image credit: Trần Đặng Đăng Khoa
Khoa regularly updates photos of his many adventures on his personal Facebook page, giving his followers a glimpse into his incredible journey.
In one of the shots, the biker can be seen under the stunning aurora in Northern Europe.

Image credit: Trần Đặng Đăng Khoa
In another, we see him in Kathmandu, Nepal, a city known for its many temples and historical sites.

Image credit: Trần Đặng Đăng Khoa
Unfortunately, Khoa's journey had to come to an end when the COVID-19 outbreak took over the world earlier this year. For several months, he was stuck in Mozambique, unable to move on or return home.

Image credit: Trần Đặng Đăng Khoa
But thanks to the effort of the Vietnamese government to repatriate citizens stranded in other countries due to the pandemic, Khoa was finally able to board a flight home yesterday. He landed at the Nội Bài Airport in Hanoi this morning. Interestingly enough, today marks the 1,111th day since he began his adventure.
As per regulations, he'll now enter a 14-day quarantine period before he can go back to his hometown in the southern province of Tiền Giang.
---
80,000KM across 65 countries
---

Image credit: Trần Đặng Đăng Khoa
In a Facebook post published just a couple of hours ago, Khoa looked back on his once-in-a-lifetime experience and shared some impressive numbers. According to the biker, the adventure took him through 65 countries across all continents, from Asia and Europe to Africa and even Antarctica. The total distance he traveled was 80,000KM, which, to put into perspective, is almost twice as long as the Earth's circumference.

Khoa in Antarctica
Image credit: Trần Đặng Đăng Khoa
"The journey was tough, but what I got in return were invaluable lessons and experiences that I never would have understood had I not witnessed them with my own eyes. 1,111 days were 1,111 miraculous, beautiful, and delightful memories that I'd definitely look back with fondness," Khoa wrote.

A scenic town in Switzerland
Image credit: Trần Đặng Đăng Khoa
The biker is also writing a book about his adventures at the moment, which he hopes will be published before the end of the year. He has also said that 100% of the book's revenue will be donated to charity organizations to help disadvantaged children.

The Titikaka lake at the border between Peru and Bolivia
Image credit: Trần Đặng Đăng Khoa
---
Vietnamese biker who traveled around the world returns home safely
---
Trần Đặng Đăng Khoa's story proves that with determination, you can make even the wildest dream come true. His journey has become an inspiration for countless young people in Vietnam, and we're glad to see that he's made it back safe and sound.
For more stories, check out:
---
Cover image adapted from Trần Đặng Đăng Khoa
Enjoying The Smart Local Vietnam? Follow us on Facebook and LinkedIn for more stories like this.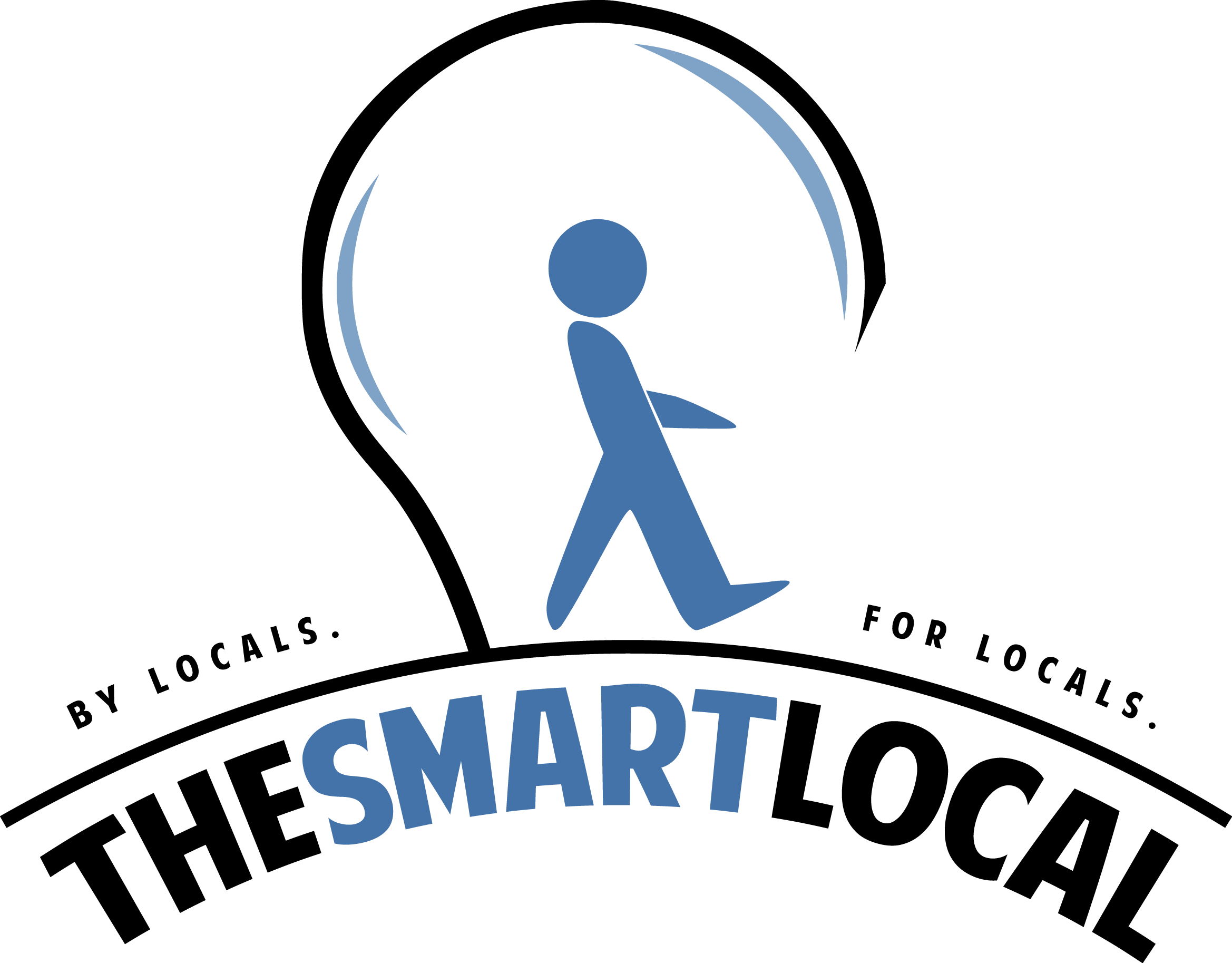 Drop us your email so you won't miss the latest news.