Book ATM in Hanoi promotes reading
---
Tough times often bring out the best in people, and nowhere is that saying truer than in Vietnam. Ever since the COVID-19 pandemic first hit the country, many charitable individuals have gone out of their way to help out their less fortunate countrymen, coming up with creative ideas such as a "rice ATM" to distribute free rice to the disadvantaged while still maintaining social distancing.
A bookstore in Hanoi, however, has tweaked the idea a bit, inventing a "book ATM" to give away free books with the goal of spreading knowledge and promoting a culture of reading.
---
Knowledge is power
---
When a business in Hồ Chí Minh City invented a rice ATM for those in need to come and pick up free rice, it received tons of praise for its creativity. Many other businesses have since followed the idea and established their own rice ATMs in many provinces across the country.

An elderly man comes to pick up a free book at a book ATM in Hanoi
Image credit: Thanh Mai Le
Dr. Nguyễn Mạnh Hùng, the president of a book company named Thái Hà Books, was the first to bring a rice ATM to the capital city of Hanoi. He was not content with just that, however, and wanted a longer-term, more sustainable way to help improve people's lives beyond just feeding them. Thus, after putting up the rice ATM of his own, he took that as an inspiration for future community work, and made a book ATM to distribute free books.

Dr. Nguyễn Mạnh Hùng (right) introducing the book ATM
Image credit: Hung Manh Nguyen
The ATM has been operating at an outlet of Thái Hà Books on Tô Hiệu Str., Cầu Giấy District, Hanoi since late April. The mechanics are simple: The books inside the machine are labeled by numbers, and when the user finds a book that they like, they only have to input its respective number on the control panel on the side of the machine, and the book of choice will be dispensed.

Books are labeled by numbers, and the user orders the one they want by using the control panel
Image adapted from Phùng Lê Hồng Vy
Any interested reader can come to the bookstore to pick up one free book a week. The staff here will record takers' basic details to make sure no one overuses the system.

The user simply needs to input a number onto the control panel
Video credit: Hung Manh Nguyen
"Knowledge helps people escape from poverty," Dr. Hùng believes, which was why he started the project to promote the reading culture and provide access to information. The books chosen for giveaway span across a wide variety of topics, from science to spiritual cultivation. Dr. Hùng also mentioned that he wants to deploy the model at all outlets of Thái Hà Books in the future.

After a few seconds of processing, the machine will disperse the chosen book
Video credit: Hung Manh Nguyen
---
Promoting reading culture in the community
---
Within this era of technology, many people have turned their heads away from books. Hopefully, Dr. Hùng's act will spread awareness about the importance of reading and help people improve themselves, eventually contributing to the improvement of society as a whole.
For more stories, check out:
---
Cover image adapted from Phùng Lê Hồng Vy
Enjoying The Smart Local Vietnam? Follow us on Facebook and LinkedIn for more stories like this.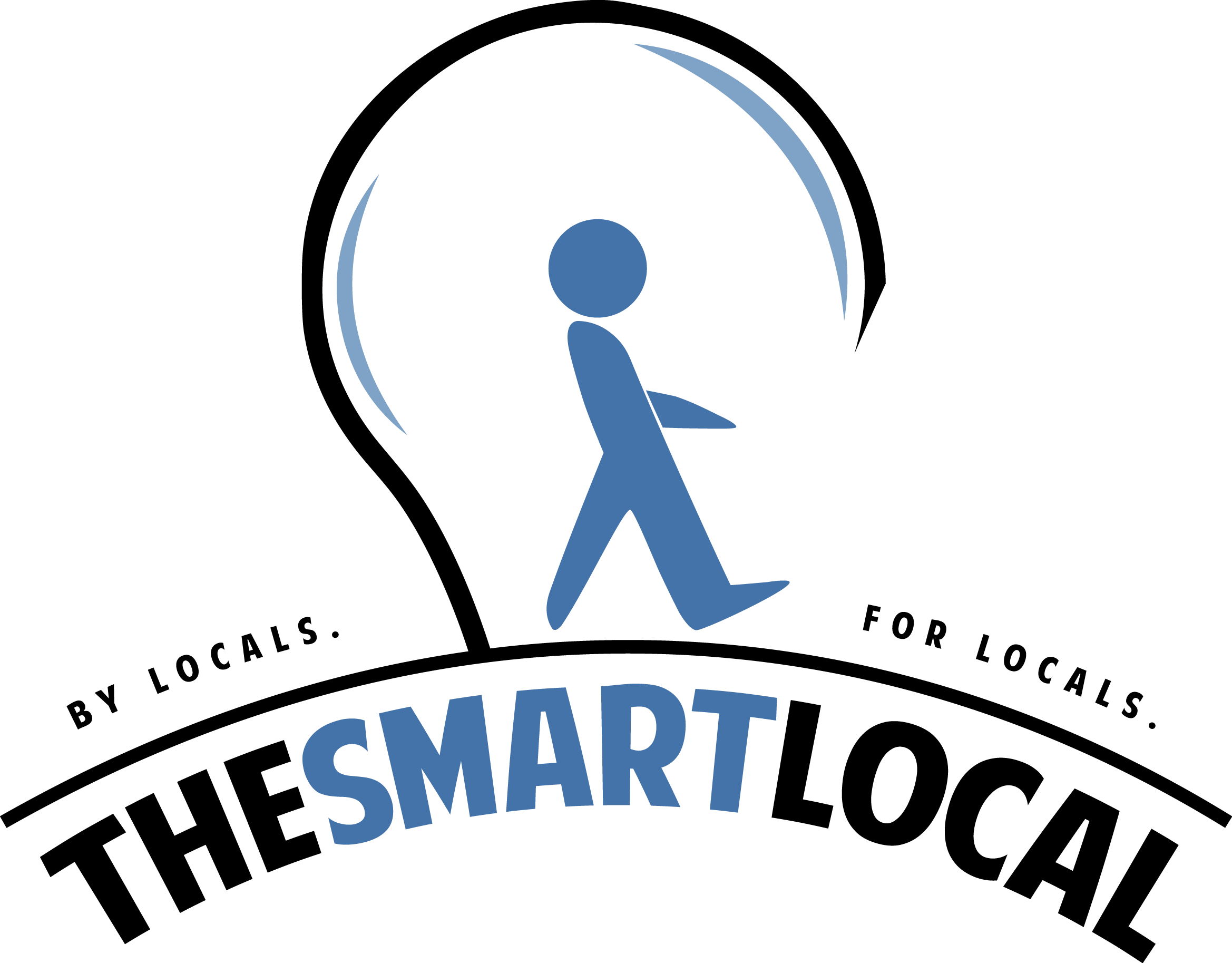 Drop us your email so you won't miss the latest news.