2 Hanoi students sent 20,000 masks to the UK
---
In many countries that have been hit by COVID-19, including the UK, lack of personal protective equipment (PPE) continues to be a critical issue for the healthcare frontliners there.
It is alarming to see healthcare staff showing up to work to treat the infected patients while fearing for their own safety due to lack of masks at their disposal.
With this in mind, two secondary school students from Hanoi bought 20,000 masks with their own savings to donate to the UK's healthcare workers.
---
They used their lucky money to purchase masks
---
According to UK in Vietnam's Facebook page, siblings Trương Thị Linh Nhạn and Trương Cao Khôi took out the lucky money – a traditional Vietnamese monetary gift in a red envelope given to children or young people Lunar New Year – that they had been saving for years to purchase the masks.
These masks were then sent to the UK on the British Embassy's special commercial flight, which landed last week.
To purchase 20,000 masks, the kids must have withdrawn a pretty large sum of money, which is not an easy decision to make.
---
They love the UK very much
---
Responding to a compliment about the gesture of students, Ha Hani, supposedly the mother of the two children, shared more in the comment section of the post.

Image adapted from: UK in Vietnam
"They spent the whole night pleading to break the piggy banks and withdraw their savings. They love the UK very much," wrote Facebook user Ha Hani.

Image adapted from: UK in Vietnam
She also revealed that besides the donation of the 20,000 masks to the UK, the kids had made donations to Vietnamese soldiers in Lũng Cú before.
The reason why they insisted on chipping in for the relief efforts in the UK is because their two elder brothers are still stranded over there.
---
The kids received a letter of thanks from the British Embassy
---
On 22nd April, the British Embassy in Hanoi sent a letter of thanks to the kids for their donation.
The letter was penned by Gareth Ward, British ambassador to Vietnam.

Image credit from: UK in Vietnam
In the letter, Gareth Ward thanked the kids and informed them that their gift to the UK were sent successfully on their special commercial flight carrying British nationals home.
"And I am glad that you, who are at very young ages, care about the world and have contributed to the fight against this virus," Gareth Ward wrote.
He also shared his belief that we can overcome this pandemic, if everyone "plays a part in this fight".
---
Netizens are touched
---
When the heartening story about the donations of the kids was published on the UK in Vietnam Facebook page, it gathered over 600 likes and many shares.
The generous donations of the kids won praise from foreigners and locals alike.

Image credit: UK in Vietnam
Facebook user Sue Hart-Jackson commented on the post, "That was a very kind thought, thank you so much. Stay safe, keep happy."

Image credit: UK in Vietnam
"Children are ingenuous in their ways of thinking. Even if this gesture is encouraged by adults, it is still considered a beautiful show of kindness," wrote Facebook user Minh A Nguyen.
---
Vietnamese students donate masks to the UK
---
Not only can the donation of Trương Thị Linh Nhạn and Trương Cao Khôi contribute, to a certain degree, to the relief efforts of British people, but it's also a great show of selflessness. The students could have kept their lucky money for their personal use in the future, but chose to use their savings to help other people instead.
We're living in unprecedented times where a large part of the world is going through a period of disruption and major changes.
Across the world, we have seen moving stories of people from all walks of life joining in a common endeavor to help the vulnerable. And it's good to keep in mind that a kind gesture – in any form and size – can help those who are affected by the pandemic sustain through this period and get back on their feet.
Also check out:
---
Cover image adapted from: UK in Vietnam
Enjoying The Smart Local Vietnam? Follow us on Facebook and LinkedIn for more stories like this.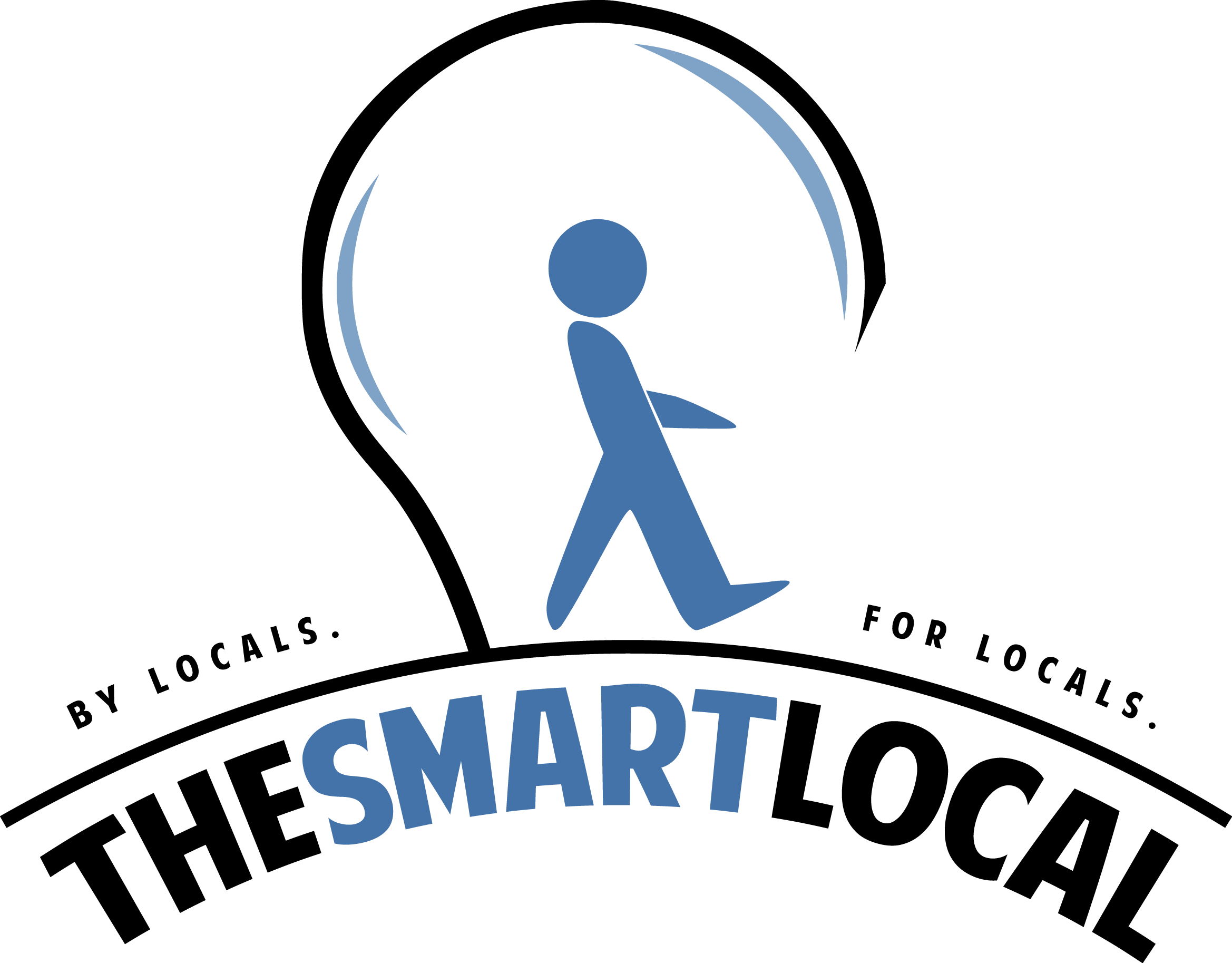 Drop us your email so you won't miss the latest news.