Airline workers social distancing at home
---
Due to COVID-19, Vietnam's aviation industry has taken a huge hit. As a result, airlines have resorted to reducing the working hours of its staff in an attempt to cope with the pandemic. However, this solution has resulted in major changes in the lives of many airline workers and rapid decrease in team morale.
To prevent this from happening, Vietnam Airlines launched the #VNAerathome challenge, encouraging its staff to submit photos of themselves while at home.
These photos offer a rare snapshot into the life of an airline worker, revealing the difference between the reality and perception of many.
---
Cooking and doing house chores
---
4AM wake-up calls, rotations, cancelled plans, working on weekends and holidays – these are some of the things often associated with the job of airline workers, especially the cabin crew.
Many must wonder how chaotic their personal lives must be, considering their unstable working hours and schedule.
Judging from the photos submitted to #VNAerathome challenge, their personal lives appear to be quite balanced and interesting.

Braised fish, eggs braised with pork, and vegetable
Image credit: VNA spirit
Joining the challenge, Nguyễn Hà Thanh Long, a staff member at Vietnam Airport Ground Service at Tan Son Nhat airport (VIAGS TSN), flaunted photos of the sumptuous meals he cooked for his family.
Long also shared that he seldom ate at home with his family due to his jam-packed schedule, so he wanted to seize this opportunity to cook for his family as much as he could.

Image credit: VNA spirit
For Mdm Nguyễn Thị Hoàng Yến, an employee of Vietnam Airport Ground Service at Noi Bai airport (VIAGS NB), being at home lets her put her green thumb to use.
She also shared about the joy of sitting together with her loved ones and watching the flowers bloom.

Image credit: VNA spirit

For Nguyễn Thanh Tùng, a pilot from Air Crew 919, this period offers him a much-needed break from the sky and lets him enjoy his time with his family.
His daily routine these days includes exercising and teaching his brother to sing and play the guitar.

Image credit: VNA spirit
Meanwhile, Nguyễn Bá Định, a staff of Vietnam Airport Ground Service at Noi Bai airport (VIAGS NB) has showcased his admirable woodworking skills.

Định has been working without pay voluntarily for the past one month and is temporarily helping out at his family's carpentry shop.
---
Learning from home
---
Other staff members have found enjoyment in home-based learning.
On 7th April, the Vietnam Airlines customer service department launched a Google Class platform where staff members can learn English and prepare for their upcoming TOEIC test.

Image credit: VNA spirit
Staff members were provided with learning materials and homework courtesy of the appointed English teacher. The teacher and students discussed and resolved questions together in online lessons.
English is the most common second language that crew members and customer service workers need to learn. With more time on their hands than usual, many staff members took the opportunity to brush up on their English.

---
The perks of being at home
---
Working remotely and not being to go out certainly has its downsides, but there are also numerous perks.
For airline workers whose daily routines always revolve around flight schedules, this was an opportunity to take a short break from their jobs and get the much-needed rest they need. From cooking to gardening, airline workers were able to find the time to perform the most simple and joyful activities they seldom get to do.
Also check out:
---
Cover image adapted from: VNA Spirit
Enjoying The Smart Local Vietnam? Follow us on Facebook and LinkedIn for more stories like this.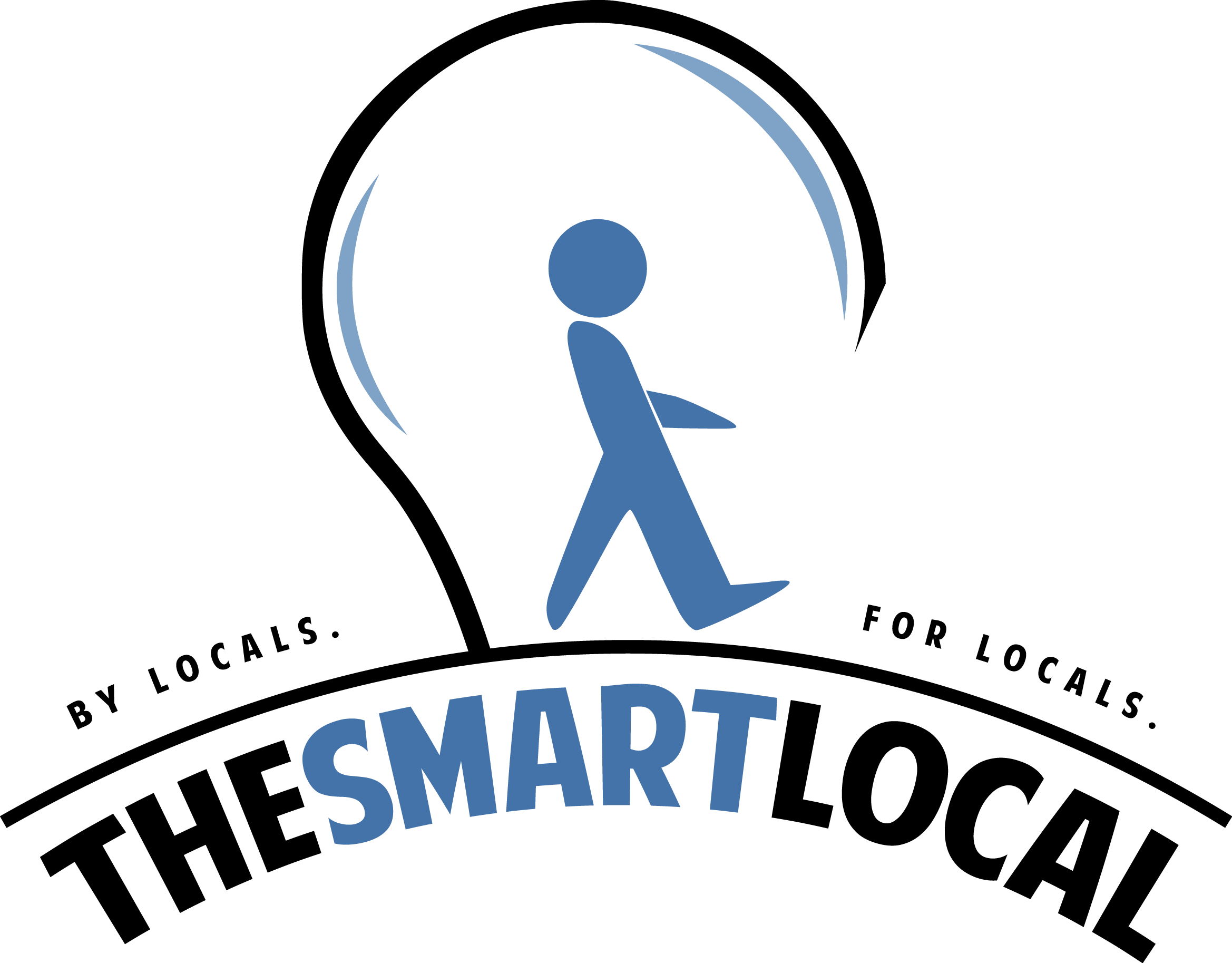 Drop us your email so you won't miss the latest news.