Teen ingests vape juice & loses consciousness
---
Vaping is emerging as an increasingly popular trend among Vietnamese youths in recent years, as many think it's a healthier alternative to smoking.
As with most substance use, however, vaping should be done with caution, or the results could be disastrous. Case in point, a 16-year-old boy lost consciousness and was hospitalized after ingesting a single drop of vape juice.
We examine the case to consider if stricter enforcement of laws is required to prevent underage vaping in schools.
---
16-year-old boy hospitalized after swallowing vape juice
---

Image credit: VNExpress
Last Friday, 16-year-old L.H.T.A, from Sơn Trà District, Đà Nẵng, was admitted to the local 199 Hospital in an unstable state. Reports from the hospital say he was unable to form coherent sentences and suffered cramps and convulsions in his limbs.
Citing the boy's teacher, the hospital said one of the boy's classmates had poured a drop of "unknown liquid" into his mouth as a prank. Testing revealed the substance to be a type of vape juice. After receiving intensive care from medical staff, the boy's health is now stable.
---
Substance abuse in school is a pressing issue
---
Still, the incident has made headlines on several news sites and social media pages, raising concerns about the danger of substance abuse in school.
Indeed, more and more middle and high school students are getting into the habit of vaping, which has been a pressing worry for parents and teachers. Statistics from VTV, quoted by 199 Hospital, claim that by 2020, 8.35% of grade 8 to grade 12 students were vaping. The number represents a 4,000% increase compared to 2005.
---
Selling cigarettes & vaping equipment to juveniles is illegal
---
While not encouraged, the act of smoking or vaping isn't banned in Vietnam. However, the minimum smoking age is clearly listed as 18.
That said, laws penalizing dealers for selling cigarettes and vaping equipment to juveniles aren't tightly enforced. Currently, anyone can easily get their hands on the substances from convenience stores and online shops.
As such, it seems that stronger actions need to be taken to prevent underage smoking.
For more stories, check out:
---
Cover image adapted from VNExpress & Bệnh Viện 199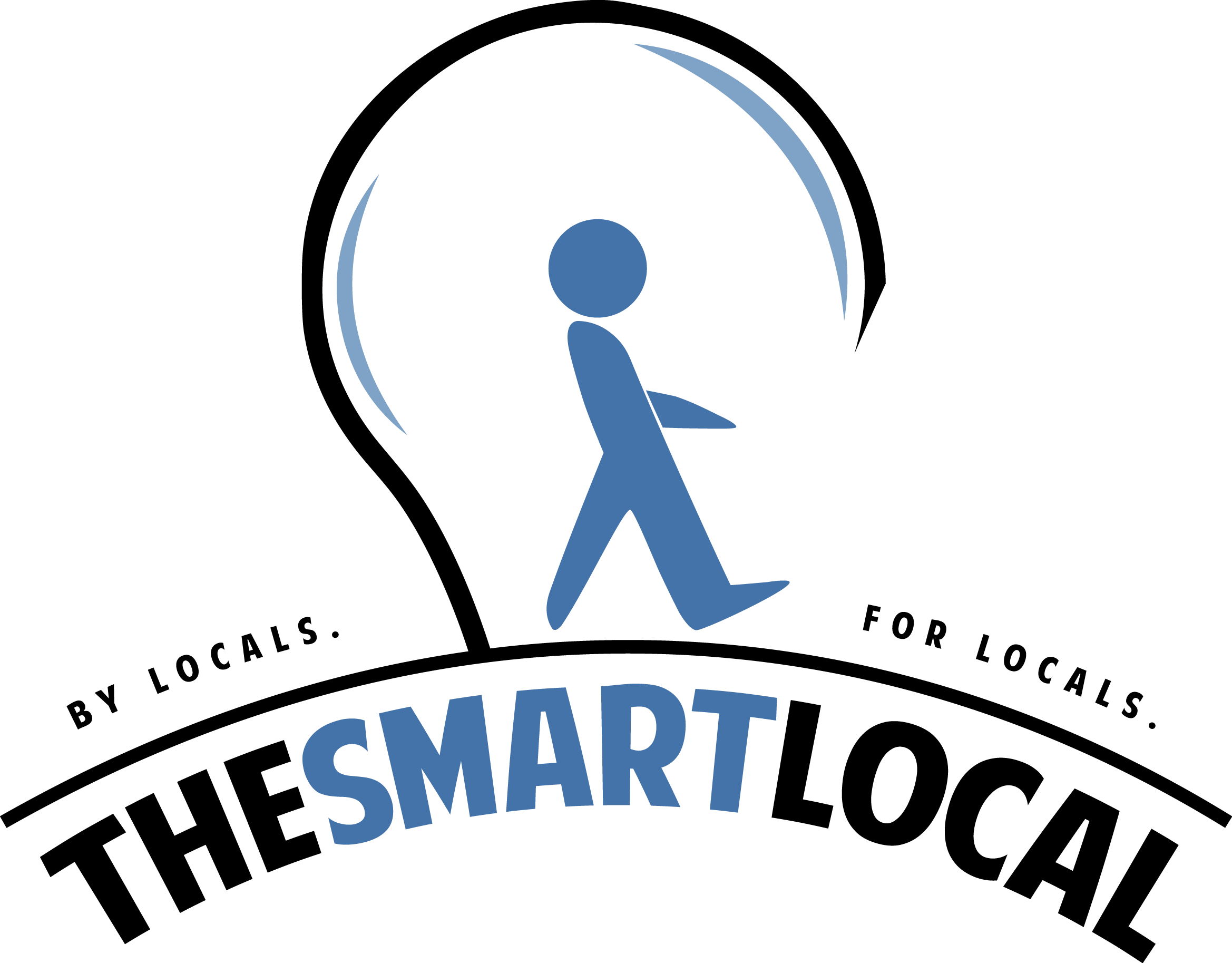 Drop us your email so you won't miss the latest news.