Car vandalized for irresponsible parking
---
Car drivers parking their vehicles irresponsibly isn't a rare occurrence, but yesterday, a case where a car was vandalized after it was parked in a particularly thoughtless manner in front of a shop captured the attention of the Vietnamese online community.
Most netizens agree that the vandalizing was ill-advised, yet at the same time, many still feel that the car owner had it coming.
---
Netizens sympathize with the vandal
---

Image credit: Không Sợ Chó
The incident was captured yesterday morning on Lương Khánh Thiện Street in Hải Phòng city in the north of Vietnam. Pictures shared online show a car parking diagonally right on the sidewalk, blocking the entire entrance of a shop and most of the alley next to it.

Image credit: Không Sợ Chó
Someone, apparently upset at the car owner's inconsiderate action, had sprayed white paint all over the car.
Another picture taken from the front of the car shows that a note had been attached to the windshield, stating, "Please park responsibly next time".

Image credit: Không Sợ Chó
The incident has garnered a fair amount of public interest. Commenting on posts about it online, most people agree that the shop owner, or whoever had vandalized the car, shouldn't have done so as the act could lead to legal repercussions. However, many also say that they could sympathize with the vandal as the car seems to have been intentionally placed to annoy everyone around it.

Image credit: Jin D. Ng
Some others claim the car owner has a reputation in the neighborhood for having a bad attitude and irresponsible behavior. A screenshot of a comment from a Facebook account named Đỗ Dung, captured and reshared by netizen Jin D. Ng, states: "I know it's not right to vandalize someone else's car, but I'm pissed. It's the same irresponsible car that parked in front of my shop the entire afternoon yesterday. I looked all over the street for the owner to no avail, and there was no phone number either."

Image credit: Hà Béo
"The entirety of HP [Hải Phòng] probably wants to vandalize this car, not just one or two shops," said netizen Hà Béo.
---
Car parked irresponsibly, gets vandalized
---
We do not condone vandalism, but at the same time, we also hope more car drivers will be responsible when parking their vehicles so as to avoid causing inconvenience to others.
As for this particular case, authorities have been notified and are working to resolve the dispute. Hopefully, all parties involved can come to an amicable solution.
For more stories, check out:
---
Cover image adapted from Không Sợ Chó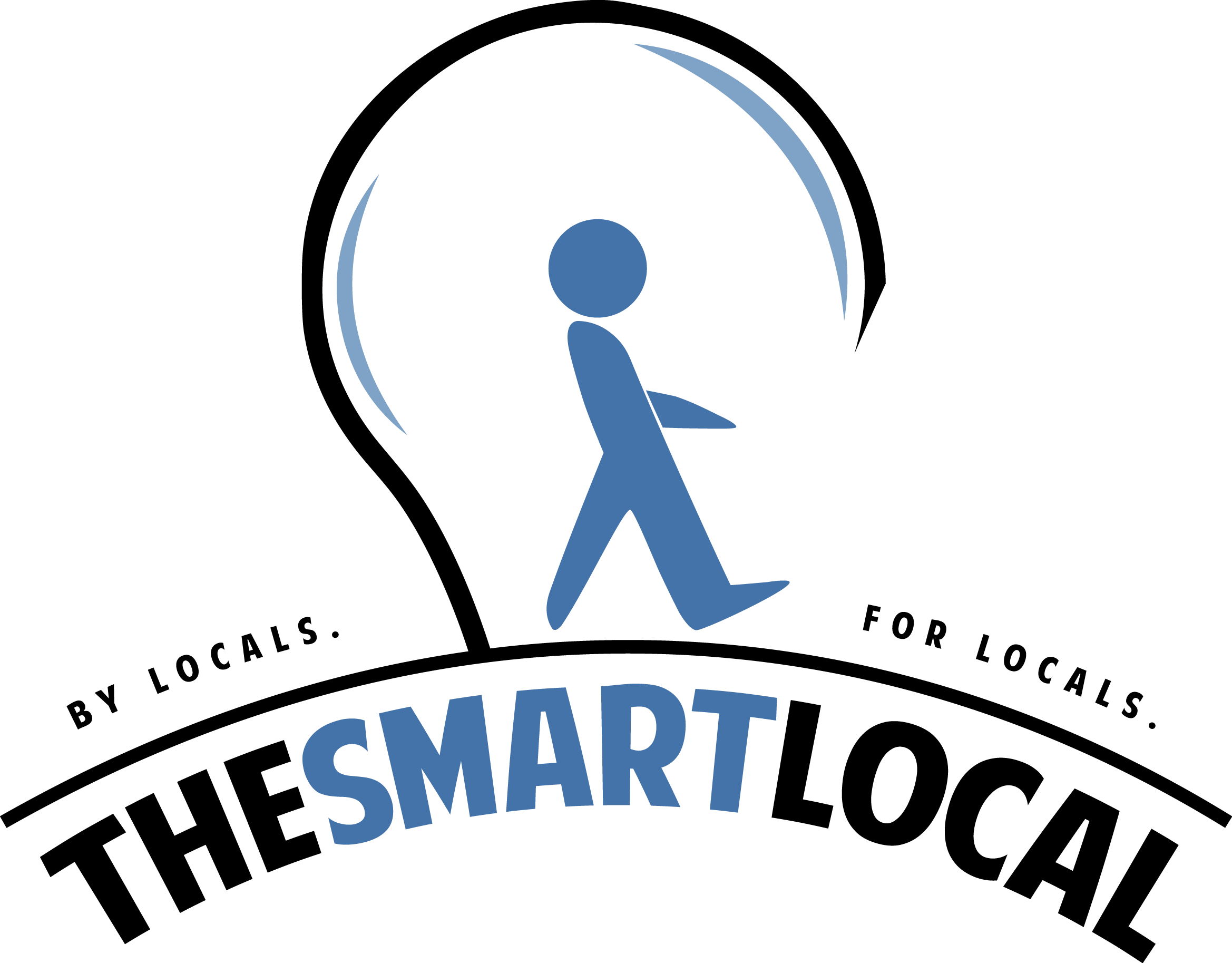 Drop us your email so you won't miss the latest news.