Man pretends to be a woman to steal Samsung phones
---
Phone robberies don't always happen on the streets late at night, when a robber attempts to snatch your phone out of your hand.
Instead, phone theft can also happen in broad daylight in a crowded place that doesn't involve any act of violence. Sometimes, just putting on a wig and a dress could suffice as a disguise to commit a crime.
As surreal as it sounds, this is a true story that happened in a Lao Cai phone store where a man pretended to be a woman to rob 2 Samsung phones. Fortunately, he was nabbed after just 4 days.
---
He donned a wig and a dress to steal Samsung phones 
---

Image credit: VOV
On the evening of 18th June, Nguyen Van Dung rode his motorbike to a phone store in Bao Yen, Lao Cai Province. He walked into the store dressed as a 'woman', with a wig and a long dress on.
However, the store staff were busy dealing with other customers' transactions so nobody paid attention to Dung. 

Image credit: Soha
Capitalizing on the opportunity, Dung snatched 2 Samsung phones valued at VND74,000,000 (~USD3,207.84) and left the store.
Surprisingly, the man who put that much consideration into pulling off such a smooth crime didn't factor in the presence of the security system installed in the store. The surveillance camera in the store didn't just record his actions, but also captured the serial number of his motorbike license plate. 
Every vehicle in Vietnam is registered using an ID number through which police can easily track down the identity of the owner. For this reason, it was only a matter of time before Dung was captured.
---
He had prior convictions before stealing Samsung phones
---

Image adapted from: Soha
4 days later, Dung was found and arrested after the store staff had reported the case to local police.
As it turned out, he was a convicted felon. In the past, he had been arrested for burglary, illegal trade of drugs, and robbery. 
According to Vietnam's Penal Code 2015, this repeat offender will likely return to prison for committing a new crime. 
---
Surveillance systems can help deter crimes 
---
Stealing phones is not uncommon in Vietnam, but doing so by disguising as a woman is unheard of. Obviously, the ends didn't justify the means in this case. 
We think this story reminds us that no crime goes unpunished, and also shows the importance of surveillance cameras in retail outlets. Through a surveillance system, store owners can deter crimes such as thefts and vandalism from happening as well as solve criminal cases with the available evidence.
Also check out:
---
Cover image adapted from: Soha and Lao Dong
Enjoying The Smart Local Vietnam? Follow us on Facebook, Telegram, Instagram, and LinkedIn for more stories like this. If you have a story to share, email us at pressvn@thesmartlocal.com.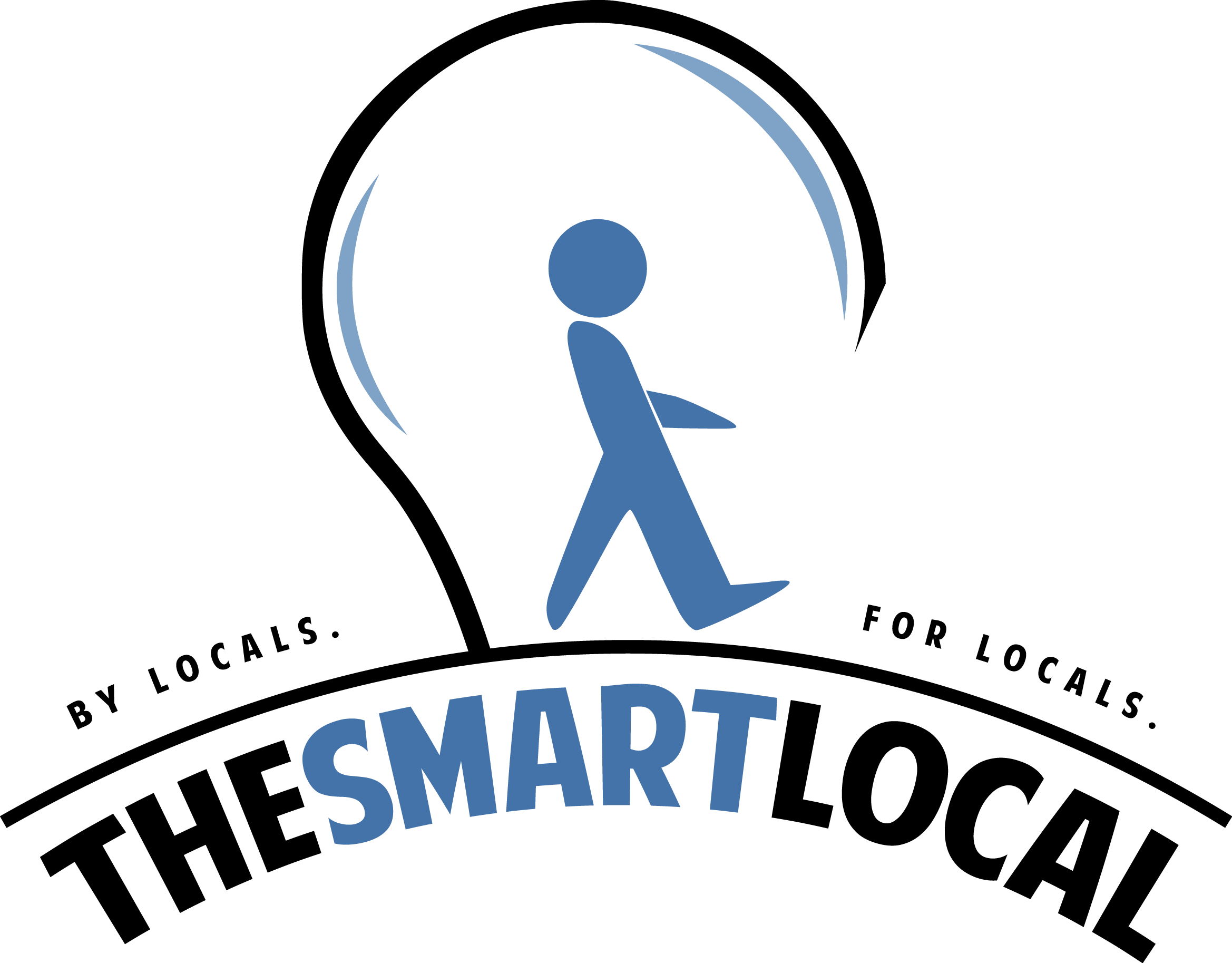 Drop us your email so you won't miss the latest news.