Staff at Saigon Zoo accept pay cut to leave more for the animals
---
The Saigon Zoo and Botanical Gardens are tied to fond childhood memories of countless Saigonese residents. However, the zoo has been struggling financially since the beginning of the year due to the impact of COVID-19.
In a noble gesture to ensure the welfare of animals living in the zoo, its staff have agreed to take a 30% cut in their salary to leave more money for its furry residents' welfare.
---
Zoo prepares to provide for animals during pandemic
---

Image credit: Sài gòn Zoo & Botanical Gardens
If you've ever owned a cat or a dog, you know how much it costs to take care of them. Food, toys, and veterinary expenses are just some of the most basic things to take into account. Now, imagine the immense financial pressure of maintaining the wellbeing of 1,500 animals from different species with different needs – that is precisely what Saigon Zoo is going through right now.
It also doesn't help that the zoo was forced to close for months earlier this year when Vietnam entered nationwide social distancing to curb the spread of COVID-19. Now, with the second wave of infections returning to Vietnam, the number of visitors is again dwindling.
In order to make ends meet, Saigon Zoo announced on its official Facebook page on Wednesday that all of its staff members have agreed to take a 30% pay cut to leave more money to take care of the animals.
The money will also go to the zoo's many ongoing animal adoption, care, wildlife reservation, and environmental education efforts.
---
An accusation of animal mistreatment at the zoo was rebutted
---
Back in late July, Saigon Zoo was accused of mistreating animals by Vietnam Animal Eyes (VAE), a group of animal rights activists in Vietnam.
Citing "a picture from a foreign journalist", which shows a bear in bad shape, VAE said that the bear looked famished and was suffering, and called for the community to boycott Saigon Zoo.

Image credit: Vietnam Animal Eyes
"There was very little shade for the sun bears, and no trees to climb. Their existence was one of misery and suffering," an unnamed journalist claimed.
Saigon Zoo was quick to speak up on Facebook to rebut this allegation, explaining that the bear in the picture is 30 years old, which is 5 years over the life expectancy of the species, so naturally it cannot look as good as a young bear in its prime.
The zoo's representatives also said that the picture from the journalist was deliberately taken at a bad angle, and uploaded their own pictures of the bear's living environment to prove that the claim "there was very little shade" was false. They went on to share a YouTube video taken by a visitor in July 2020 which shows the bear living in comfortable conditions.

Image credit: Sài gòn Zoo & Botanical Gardens
Going further, Saigon Zoo explained that some of the animals might appear to be in bad shape because they had been rescued from illegal trafficking operations.
VAE has not had any reply following Saigon Zoo's rebuttal, besides saying on 29th July that it would have the World Association of Zoos and Aquariums investigate Saigon Zoo.
---
Netizens support the city's zoo
---
The overwhelming majority of Facebook comments have been in support of the zoo. Netizen Chloe Nguyen, for instance, wrote: "Calling for animal protection by telling people to boycott Saigon Zoo? How cute! Where will the animals go then, where will the money to take care of them come from? VAE, please answer."

Image credit: Vietnam Animal Eyes
Many other netizens also posted their own pictures and videos of the animals and saying that they are being treated well, such as this picture from netizen Vo Thi Ngoc Houng showing the bear chilling in the water.

Image credit: Vo Thi Ngoc Houng
---
Saigon Zoo calls for donations to help the animals
---
While caring for its adorable animals, the zoo is currently calling for donations from the community to pull through their financial ordeal. "We have done all we can to minimize costs… Any help from your side, be it physical donations or spreading the word, is appreciated," it wrote in the announcement.
The COVID-19 pandemic has been a trying time for all of us, and surely the staff members at Saigon Zoo haven't had it easy either. Kudos to them for making the sacrifice to ensure the well-being of the animals in their care.
You can also lend them a helping hand by donating to Saigon Zoo here.
For more stories, check out:
---
Cover image adapted from Sài gòn Zoo & Botanical Gardens
Enjoying The Smart Local Vietnam? Follow us on Facebook and LinkedIn for more stories like this.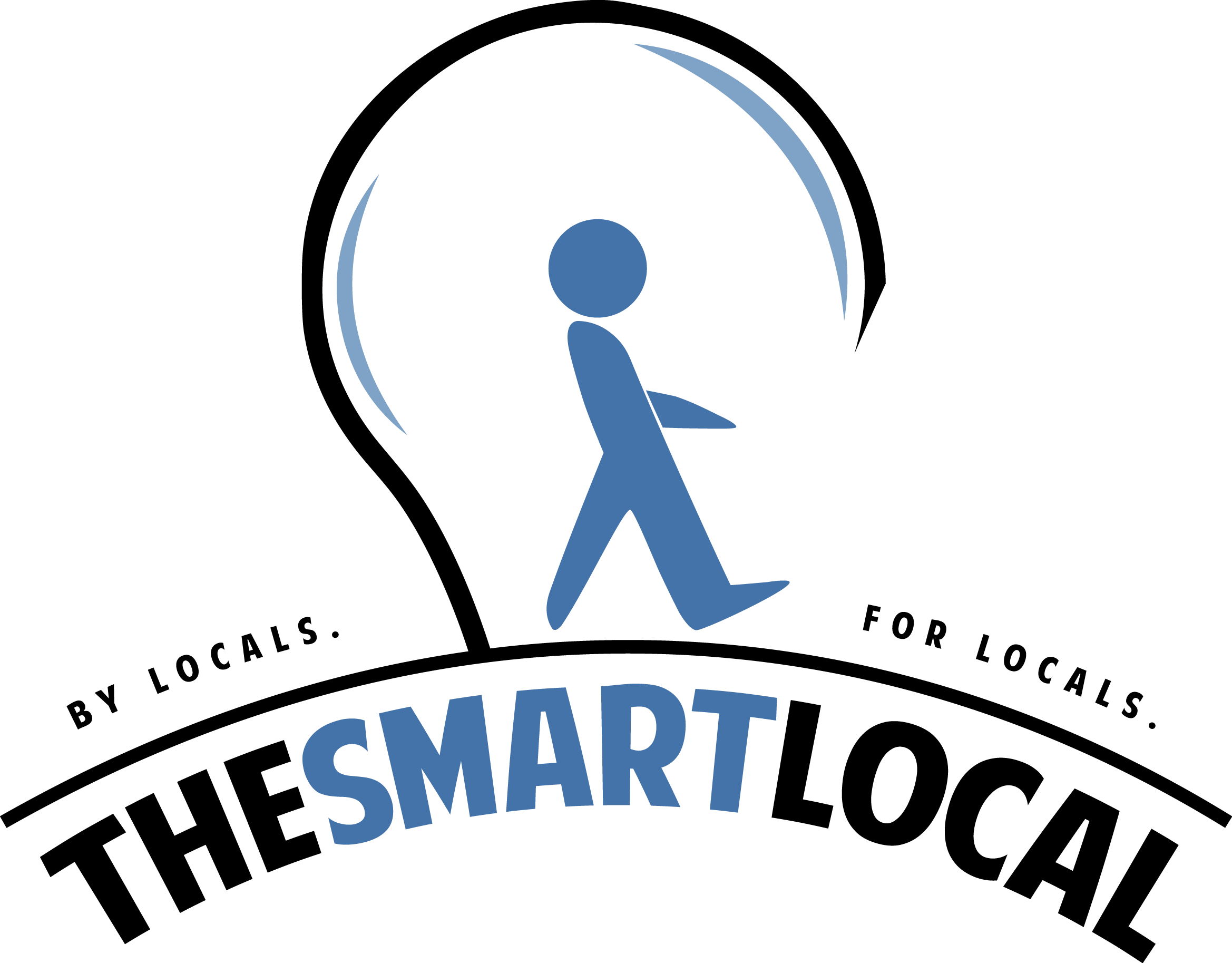 Drop us your email so you won't miss the latest news.