Passengers flying from Saigon to Hanoi don't have to stay in quarantine facilities
---
For several months now, the heavy Covid-19 outbreak in Vietnam has prompted strict travel restrictions between provinces and a near-complete shutdown of flights. Many people who leave their hometowns to find work in another city have found themselves stuck without a way to return to their families.
But it would seem those days are now behind us. According to a new directive, several flight routes between major Vietnamese cities have been resumed, and passengers who meet certain conditions can board their flights without having to serve a quarantine period at a government-controlled facility at their destination.
Below are the details.
---
Passengers must have been vaccinated and tested negative for Covid-19
---

A man getting tested for Covid-19 at the airport
Image credit: Thanh Niên
On 8th October, Vietnam's Ministry of Transport issued Decision 1776/QĐ-BGTVT, directing the resumption of domestic flights.
According to this document, during a trial period from 10th October to 20th October, certain flights are allowed to operate. However, passengers must have been fully vaccinated, with the latest dose received at least 14 days prior to the flight.
Alternatively, former Covid-19 patients can show a discharge notice issued by an authorized medical facility to be allowed to board their flight, provided their recovery was within the past 6 months.
Additionally, passengers must also provide a negative Covid-19 test taken within 72 hours.
Responding to the Ministry of Transport's request, the People's Committee of Hanoi agreed to reopen the two flight routes of Hanoi – Saigon and Hanoi – Da Nang at a frequency of one flight per day. Each flight is limited to 50% capacity max.
Moreover, all passengers were required to stay at a quarantine facility for 7 days upon arrival, paying for all expenses with their own money.
---
The requirement that passengers must stay in quarantine camps was later removed
---

Passengers in masks lining up to board their flights
Image credit: Người Lao Động
The People's Committee's decision was not well-received by the community, who found the quarantine period an excessive measure that causes a lot of unnecessary inconveniences.
Taking the feedback into account, yesterday the Committee issued Document 3487/UBND-ĐT, listing some changes in its policy.
The most important change mentioned in the document was, "passengers who meet conditions listed by the Ministry of Health and Ministry of Transport can self-monitor their health at home."
According to Người Lao Động, this means people who've had two vaccine shots only need to practice self-quarantine at home for 7 days. And if a person hasn't been vaccinated, or has only had 1 shot, they need to double that period.
---
Saigon – Hanoi flights resume, no quarantine in camps required
---
With the resumption of certain flight routes, countless citizens can now travel across cities to visit friends and relatives – loved ones whom they might not have seen for months. Of course, with daily Covid-19 caseloads remaining high, it makes sense that authorities would implement strict preventive measures.
At least with the latest change, we can now spend our self-quarantine period in the comfort of our homes, rather than having to pay an extra hefty sum to stay in a quarantine camp.
For more stories, check out:
---
Cover image adapted from Thanh Niên and Người Lao Động, for illustrative purposes only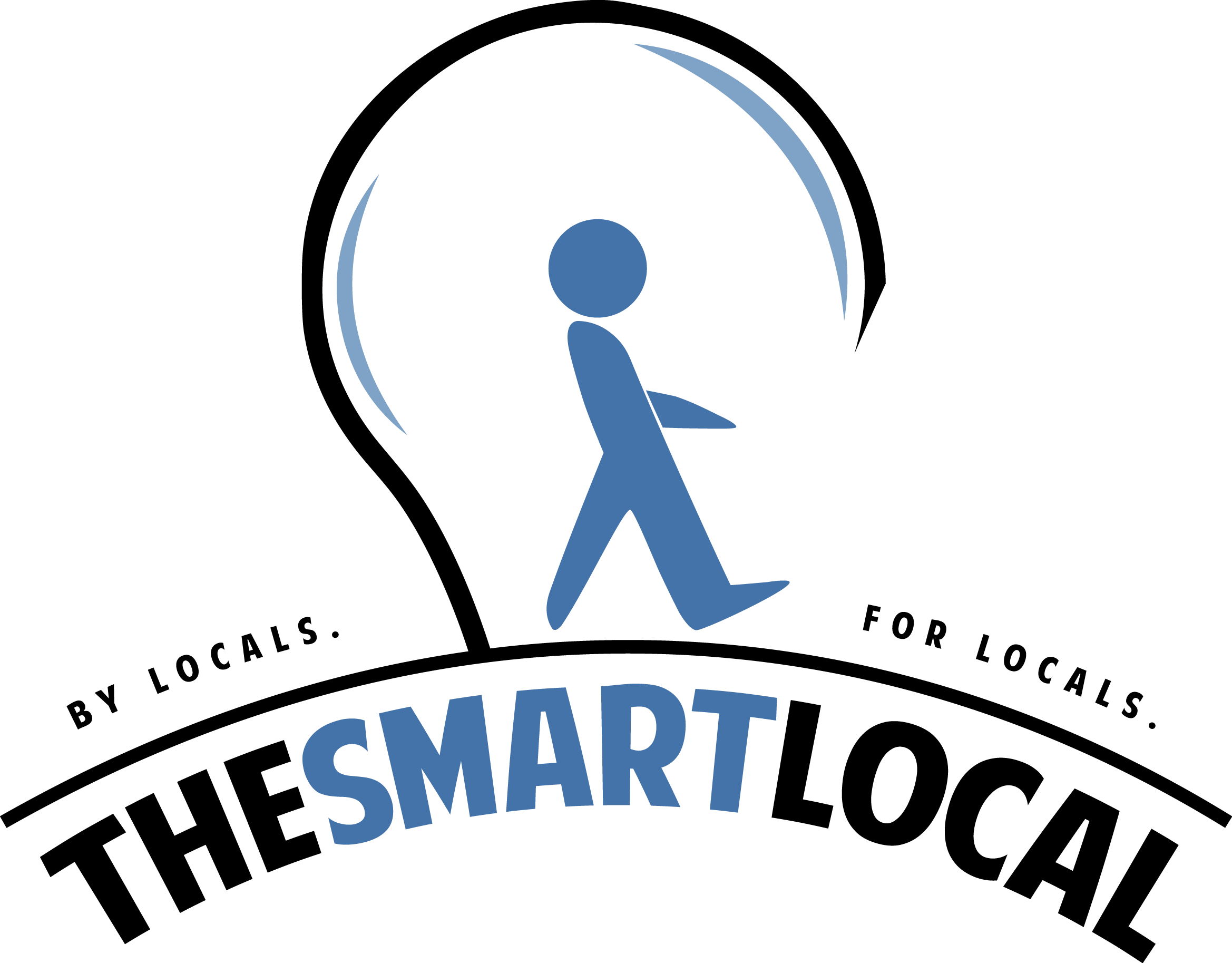 Drop us your email so you won't miss the latest news.