Da Nang further eases restrictions, citizens can go swimming & get haircuts
---
The past couple of months have been rough for all Da Nang residents. Due to Covid-19, we were required to stay home at all times for the better part of a month, not even allowed to go out to buy groceries.
Then even as the city began lifting some restrictions in mid-September, it only applied to certain parts of the city that has recorded no new Covid-19 cases for several weeks, while the rest of us looked on with jealousy.
Well, it's all behind us now, as today marks a new milestone with a new directive coming into effect. For the first time in months, we can take a swim at the beaches and hit up hair salons to fix our increasingly unkempt hair.
That said, certain rules must still be observed to ensure the safety of the community. Below are the details.
---
Da Nang eases restrictions by allowing early in the morning
---

Many residents go for a swim on the first day of the new directive
Image credit: Tuổi Trẻ
While Da Nang has technically opened its beaches for citizens to exercise and take a stroll for a week now, it isn't until this morning that we can actually dip into the water for our first swim in several months.

Masks are required before and after swimming
Image credit: Tuổi Trẻ
The change came as a result of a document that takes effect today. Granted, freshwater showers and other services are still closed, and we are required to wear masks before and immediately after swimming, but it sure is a nice breath of fresh air – literally.
Do note that swimming can only take place from 4.30AM to 6.30AM, and outdoor exercise activities can only gather no more than 20 people.

Some even swim with masks on
Image credit: Tuổi Trẻ
The same participant number limit applies to conferences and business meetings, unless everyone present has been fully vaccinated or has recovered from Covid-19 in the past six months – in which case upon 100 people can gather.

Security guards are present on the beach to make sure the rules are observed
Image credit: Tuổi Trẻ
All men in the city also have another cause to rejoice: hair salons are now open for us to get our long-overdue haircuts. No longer do we have to contend with hairpins, or risk leaving our hair in… questionable hands – our own, mostly. Each salon is only allowed to serve 3 customers at any one time, though, so be prepared for long queues.
Other notable changes include the reopening of wet markets at 50% capacity. All vendors must have had at least 1 vaccine shot. Preventive measures such as barriers between stalls are implemented.
---
Entertainment facilities and dine-ins remain closed
---

Barbershops are allowed to open
(Photo for illustrative purposes only)
Image credit: VNExpress
While life in Da Nang is slowly returning to normal, certain restrictions are still in place. Dine-in at restaurants, for instance, remain banned for now, so we can only order takeaways.
Gymmers will have to stick with their home workout routine for a little while longer, as fitness centers are not given the green light as of yet.
And be prepared to extend your Netflix subscription, as cinema is also among the list of businesses that are to remain closed. Actually, most entertainment facilities, including bars, clubs, dance floors, karaoke parlors, and Internet cafés are still out of our reach for the moment.
---
Enjoy your freedom, but remember to still exert caution
---
Da Nang has been active in rolling out vaccines for its citizens. And with the city recording very few new infections in the past couple of weeks, it is not too far-fetched to expect to reach a new state of normalcy where we learn to co-exist with Covid-19 in the near future.
But while we long for that day, taking things one step at a time is the right move. Yes, there are still restrictions in place, but it is a major improvement compared to just a month ago.
So, while we enjoy our newly-restored measures of freedom, let's not forget to still adhere to preventive measures to make sure things continue to go upward from here.
For more stories, check out:
---
Cover image adapted from Tuổi Trẻ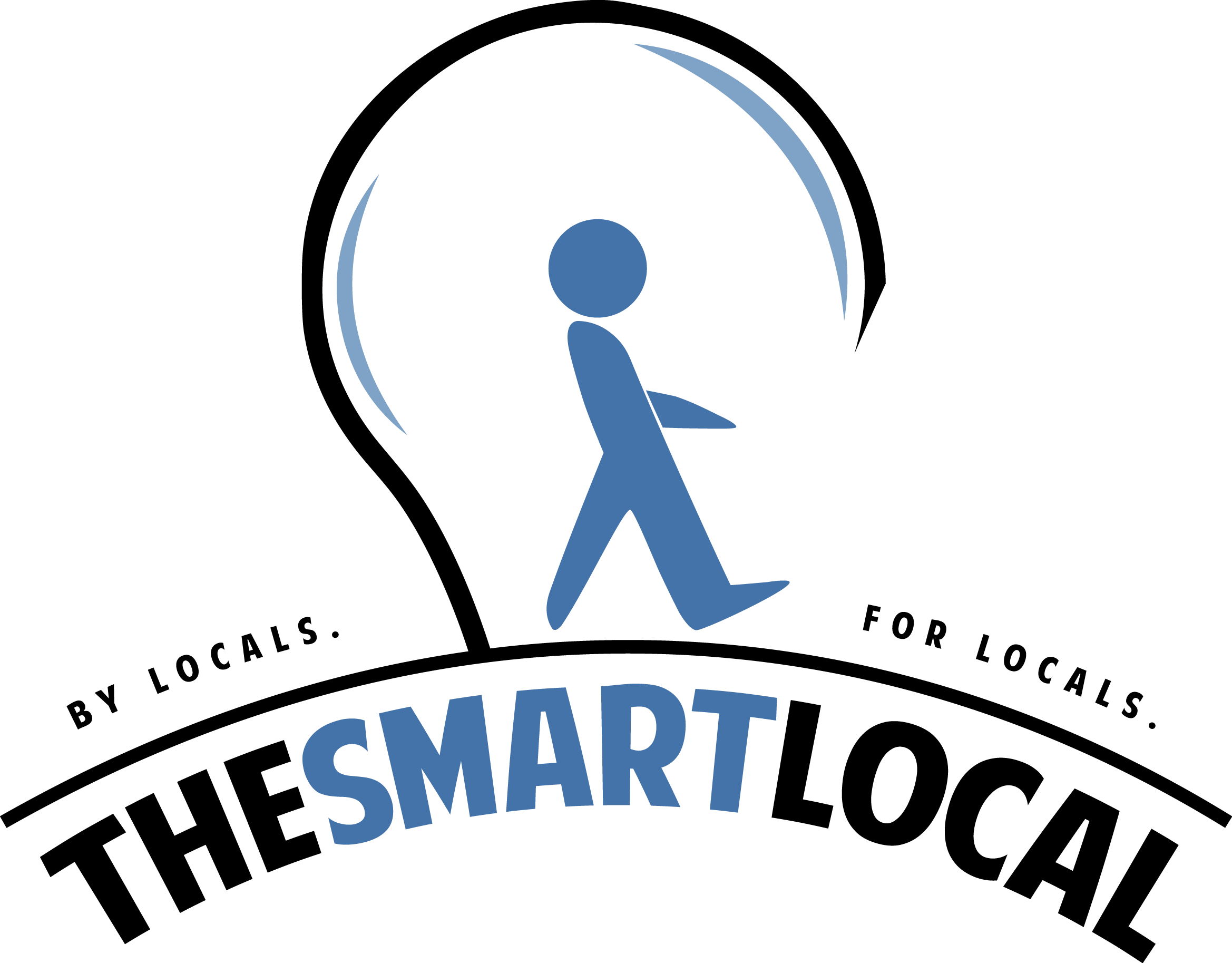 Drop us your email so you won't miss the latest news.