Saigon's reopening rules begin at 6PM on 30th September
---
On 26th July 2021, local authorities began imposing the 6PM curfew on Saigon.  

Since then, every day was spent in anxiety for many people, and the sound of 6PM was like a pair of scissors snipping 24 hours into half – when all essential businesses ceased operation and no resident could leave their home after that. 
Nonetheless, things have changed. Today, 6PM will take on a new meaning. 
It marks the official beginning of a long-waited era when movement restrictions will be largely eased and Saigon residents can embrace long-term lives with Covid-19. In other words, we are allowed to resume normal activities with safety requirements in place, starting from today.
---
Saigon reopens from 6PM on 30th September 2021
---

Image credit: Người Lao Động
On 30th September, Ho Chi Minh City authorities spoke to the press about the city's plans in dealing with Covid-19.
Starting from 6PM on 30th September, Ho Chi Minh City will reopen in a cautious, step-by-step fashion, Tiền Phong reports. Those who check in at public venues must still comply strictly with the conditions of citywide movements, such as making health reports with QR codes.
The goals that local authorities wish to achieve now include bringing down the number of Covid-19 infections and mortalities, and rebuilding our medical system so that people can resume work and business activities. 
With this in mind, vaccinations will continue and social distancing measures will remain in place. 

Image credit: Tiền Phong

To make the transition less incumbent for everyone, city leaders have stopped  the requirement for travel permission documents (giấy đi đường) for those hitting the road and ordered all barricades in the inner city removed. 
Numerous businesses have been given the nod to reopen starting from today.
Let's take a look at the first businesses to reopen after six months of suspension, according to Người Lao Động.
---
Businesses that can resume operation starting from today
---

Image credit: Peter Nguyen

Aside from government and diplomatic agencies, private hospitals, clinics, pharmacists, and medical supplies companies can also reopen. 
Shopping malls, marts, and traditional markets can resume operations, but not permit dine-in activities.

Hair salons can operate at 50% of their original capacity.
The maximum number of people allowed to attend a wedding or funeral is 20 persons.
Group sizes for exercising are capped at 15 persons per group. If 100% of the members are fully vaccinated, the cap can go up to 100 persons.

For religious gatherings, the number of attendees shall not exceed 10 persons at any given time. If all participants are 100% vaccinated, the cap can go up to 70 persons.

Image credit: Kim Hanh Do

Sports, arts, and cultural events can also take place with at most 70 persons under the condition that 100% of participants are fully vaccinated. Permission from local authorities is required for this case. 
Meanwhile, nightclubs, karaoke joints, massage parlours, spas, and other non-essential facilities shall remain closed until further notice. 
Also, Saigon residents are still not allowed to leave the city unless they seek permission from relevant authorities. 
---
Saigon will partially reopen starting from 6PM today
---
Today is not New Year's Eve, but I'm pretty sure many of us are counting down the hours that precede a monumental point in our lives – the reopening of Saigon, albeit not in full strength. 
For months, we have been cooped up at home feeding our fears with news on the daily surges in Covid-19 deaths and widespread testing. For weeks, we have been exasperated with the difficulties in shopping for basic necessities. And for the past couple of days, we have been on our toes waiting for local authorities to give us the nod to step into a new era in which we live with Covid-19 in the long run.
We know many can't wait to see the world and our fellow countrymen again, but we strongly advise everyone who can to get fully vaccinated first before going out, and observe social distancing all the time if you do. Let's continue to take care of ourselves and others.

Also check out:
---
Cover image adapted from: Kim Hanh Do
Enjoying The Smart Local Vietnam? Follow us on Facebook, Telegram, Instagram, and LinkedIn for more stories like this. If you have a story to share, email us at pressvn@thesmartlocal.com.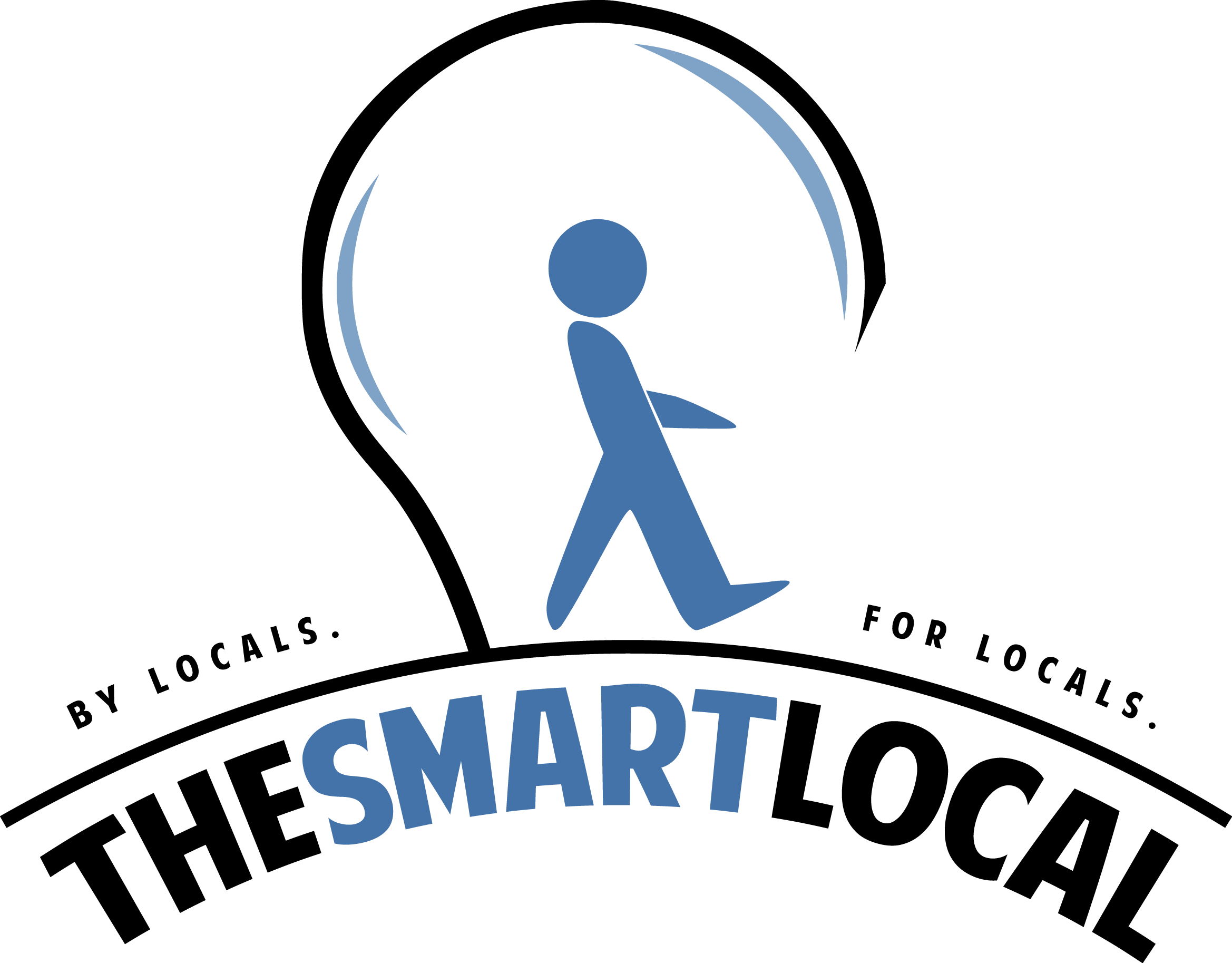 Drop us your email so you won't miss the latest news.