Hanoi residents flock to barbershops for haircuts
---
21st September 2021 has been a special day for all hairdressers and barbers across Hanoi. 
After two months of Covid-19 restrictions, they finally get to take out their scissors and combs for the first time, as the government has eased some curbs in the capital city. Meanwhile, thousands of Hanoi residents are flocking to barbershops and hair salons for haircuts and beard trims.
Here's what happened when people finally got their long-anticipated haircuts. 
---
Hanoi barbershops reopen, are filled to the brim
---

Outside a busy barbershop in Hanoi
Image credit: Dân Trí
After eight weeks of suspension amid heightened restrictive measures, hairdressing services are finally allowed to reopen starting from Tuesday, 21st September. 
Restrictions mean no income for hairdressers, and often unsatisfactory hair for customers. For those who don't know their ways around scissors or trimmers, they normally allow their hair to grow long and shaggy.   

Hanoi barbershops reopen
Image adapted from: Dân Trí
For this reason, a great number of hair salons and barbershops in Hanoi have seen long queues of customers since the early morning, according to Dân Trí.
From no-frills street barbershops to the more equipped ones, hairdressers and barbers have been going into overdrive to cater to constant streams of people. 

Image adapted from: Dân Trí
As liberating as it sounds, there are certain precautions and protocols that customers and service providers must follow, such as masking up at all times, observing safe distancing, and making health declarations.

Image adapted from: Dân Trí
Aside from barbershops, stationery stores, drug stores, banks, and F&B establishments that sell takeaway food have also been given the nod to reopen. 
---
Hanoi eases restrictions starting from 21st September
---

Image credit: Sức Khỏe Đời Sống

Starting from 21st September, Hanoi has relaxed Covid-19 restrictions across the entire city, Sức Khỏe Đời Sống reported. 
Residents no longer have to seek authorization to travel within the city. However, all security booths at Hanoi's border gates shall remain in place. Indoor gatherings shall not exceed 20 people, while outdoor gatherings are limited to only 10 people at any given time. Everyone must maintain a 2-meter distance from one another, and religious and recreational activities are still forbidden.
Meanwhile, the city will continue to ramp up its vaccination programme and aim to fully vaccinate all of its residents.  
---
Things are looking up in Hanoi with fewer cases and more people getting vaccinated
---
Since 27th April, Hanoi has recorded 3,942 Covid-19 cases, 1,598 of which are community cases.
While the capital city is still seeing new infections daily, the Covid-19 situation here has been largely under control with fewer cases and an increase in vaccination rates. It seems like things are looking up here and Hanoi is on track to return to normalcy pretty soon.
However, let's not forget that we're far from being out of the woods yet and do what you can to protect yourself.
Also check out:
---
Cover image adapted from:Dân Trí and Sức Khỏe Đời Sống
Enjoying The Smart Local Vietnam? Follow us on Facebook, Telegram, Instagram, and LinkedIn for more stories like this. If you have a story to share, email us at pressvn@thesmartlocal.com.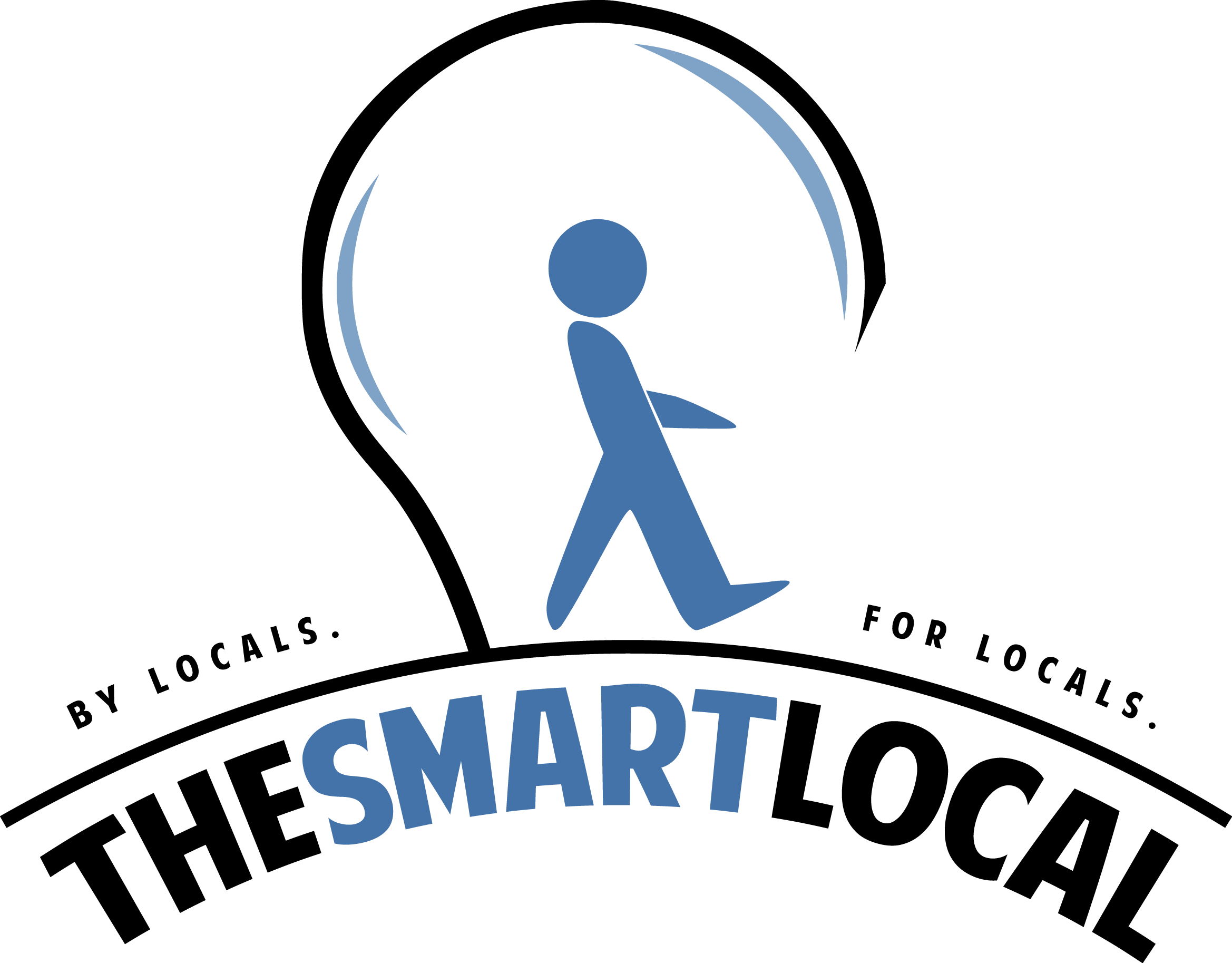 Drop us your email so you won't miss the latest news.