Ho Chi Minh City announces a roadmap to reopen safely
---
For the past 3 months, Ho Chi Minh City leaders have implemented stringent movement restrictions in order to curb the spread of Covid-19. While this purpose might have been met to a certain degree, the city's economy has suffered at the same time. Thousands of businesses have exited, countless jobs have been lost, and many business owners have petitioned for government help.
But hold your breath – the Covid-19 situation in Ho Chi Minh City is bound to take a new turn pretty soon.
Despite a steady increase in the number of community cases as well as deaths, Ho Chi Minh City leaders have announced plans to reopen gradually. What's more, District 7 might be the very first one to do so.
---
Ho Chi Minh City is on track to reopen in the foreseeable future
---

Ho Chi Minh City Secretary of State Nguyễn Văn Nên
Image credit: Tuổi Trẻ
On 5th September, Ho Chi Minh City Secretary of State Nguyễn Văn Nên held a press conference to address the city's plans in dealing with the Covid-19 pandemic.
"We're looking for solutions to revitalize our economy and we'll experiment with our roadmap to safe reopening with District 7. We can't continue extending restrictions forever, nor can we remove all infectious patients from our community. Instead, we will reopen gradually and learn to live with the pandemic." Mr Nguyễn told the press, Tuổi Trẻ reported. 

Image credit: Thanh Niên
According to Mr Nguyễn, Ho Chi Minh City's preconditions to survive in the new normal include vaccines, medicines, awareness of Covid-19, and good habits. 
"We must slow down and be aware that the danger is all around us." He added.

Image credit: Sài Gòn Giải Phóng
The city leaders are working with medical experts and scientists to work out strategies to help residents adapt to the new normal. 
The aim is to make sure that infected residents know how to take care of themselves while seeking assistance from medical staff. 
"We can't let our fears of getting infected get in our way of doing business. We must keep our economy afloat," Mr Nguyễn said.
---
District 7 is the first in Ho Chi Minh City to reopen 
---

Image credit: Nhân Dân
District 7 and Củ Chi are among the city's first places where the Covid-19 situation has been kept under control.
For this reason, District 7 is considered well-placed to be the first in the city to ease restrictions and resume partial normalcy.
From 20th September to 20th October, the district will allow essential and street businesses to reopen and operate from 6AM till 6PM.
These businesses must meet the necessary criteria for safety and efficacy, such as having staff members getting fully vaccinated.
---
Gradual transition into the new normal is worth a try
---
This is probably the best Covid-19 news that many of us have heard in months. While many of us have opposing opinions regarding reopening amidst the height of the pandemic, we can't deny that our economy needs to be kept afloat. In order for that to happen, Ho Chi Minh City needs to reopen, perhaps gradually.
If District 7 sticks to the plan of reopening on 20th September, that will be a milestone to remember and an experiment that we must closely observe. Whether District 7 succeeds or fails, a gradual transition out of restrictions is still worth a try. 
Hopefully, Ho Chi Minh City leaders can devise a detailed roadmap with practical approaches to easing restrictions and supporting our economic recovery. 
Also check out:
---
Cover image adapted from: Anh Vy
Enjoying The Smart Local Vietnam? Follow us on Facebook, Telegram, Instagram, and LinkedIn for more stories like this. If you have a story to share, email us at pressvn@thesmartlocal.com.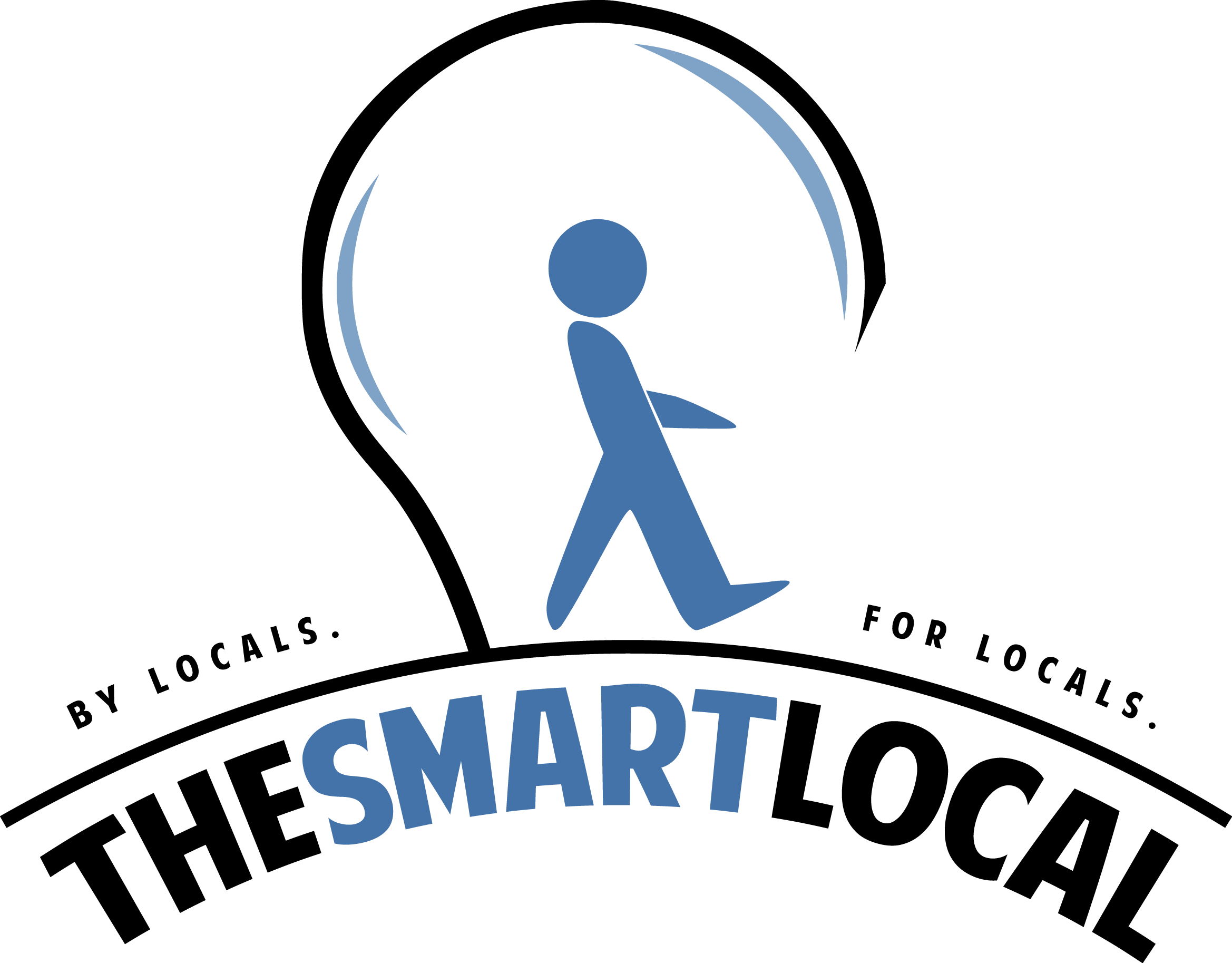 Drop us your email so you won't miss the latest news.