Residents go to their Covid-19 tests in carnival costumes
---
The past few weeks have not been fun for Da Nang residents. Since mid-August, the city has been put under a strict lockdown order where everyone is required to stay home. Meanwhile, mass testing is conducted on a regular basis to detect and quarantine Covid-19 patients.
But while having our noses poked with a stick isn't exactly the most comfortable feeling in the world, some seem to have relished the chance to be out and see other people at testing points, even if it's only for a few minutes. And it appears one group of expats, in particular, has decided to make the most out of these opportunities. They show up to their Covid-19 tests in vibrant carnival costumes.
We've included the pictures below.
---
Their costumes come with fabulous wigs, skirts, and accessories
---

Image credit: Christophe Juan Mcbrideos
On 2nd September, some Facebook users in Da Nang took to the social media platform to share an interesting occurrence spotted at a Covid-19 testing session held specifically for expats living in the city.

Image credit: Christophe Juan Mcbrideos
There, a couple of Westerners were seen queueing for their turn to get tested, just like everyone else. However, their fashion choices made them stand out.

Image credit: Christophe Juan Mcbrideos
Indeed, two men sported some pretty fabulous carnival-like costumes, completed with vibrant skirts, decorative wings, wigs, and flower garlands hung around their necks.

Image credit: Christophe Juan Mcbrideos
Meanwhile, another man opted for a different costume theme, bringing with him a toy axe and a toy shield with the word "Covidproof" printed on it.
---
Netizens are delighted
---
Later, Facebook user Rosie Nguyen made a short TikTok video out of the photos and shared it on a Facebook group of local expats. Understandably, the quirky event was immediately met with positive responses.

Image credit: Đô Đô
One commenter said he couldn't stop laughing at the pictures and thanked the cosplayers for bringing him joy.

Image credit: Josh Lee Bross
Another man called the act "awesome" and said whoever these people were, he'd gladly treat them to a beer – after things open again, of course.
---
Stay on high spirit and spread positivity
---
While some restrictions have been lifted in certain areas of Da Nang since yesterday, much of the city remains in a high-alert state, and we're still not allowed as much freedom as we'd like.
Yes, nobody is all too happy about the current situation. Still, being angry and frustrated isn't going to improve it either.
So, perhaps we can all learn from these guys and try to look at things with a more positive attitude, and inspire others while we're at it,
For more stories, check out:
---
Cover image adapted from Christophe Juan Mcbrideos
Enjoying The Smart Local Vietnam? Follow us on Facebook, Telegram, Instagram, and LinkedIn for more stories like this. If you have a story to share, email us at pressvn@thesmartlocal.com.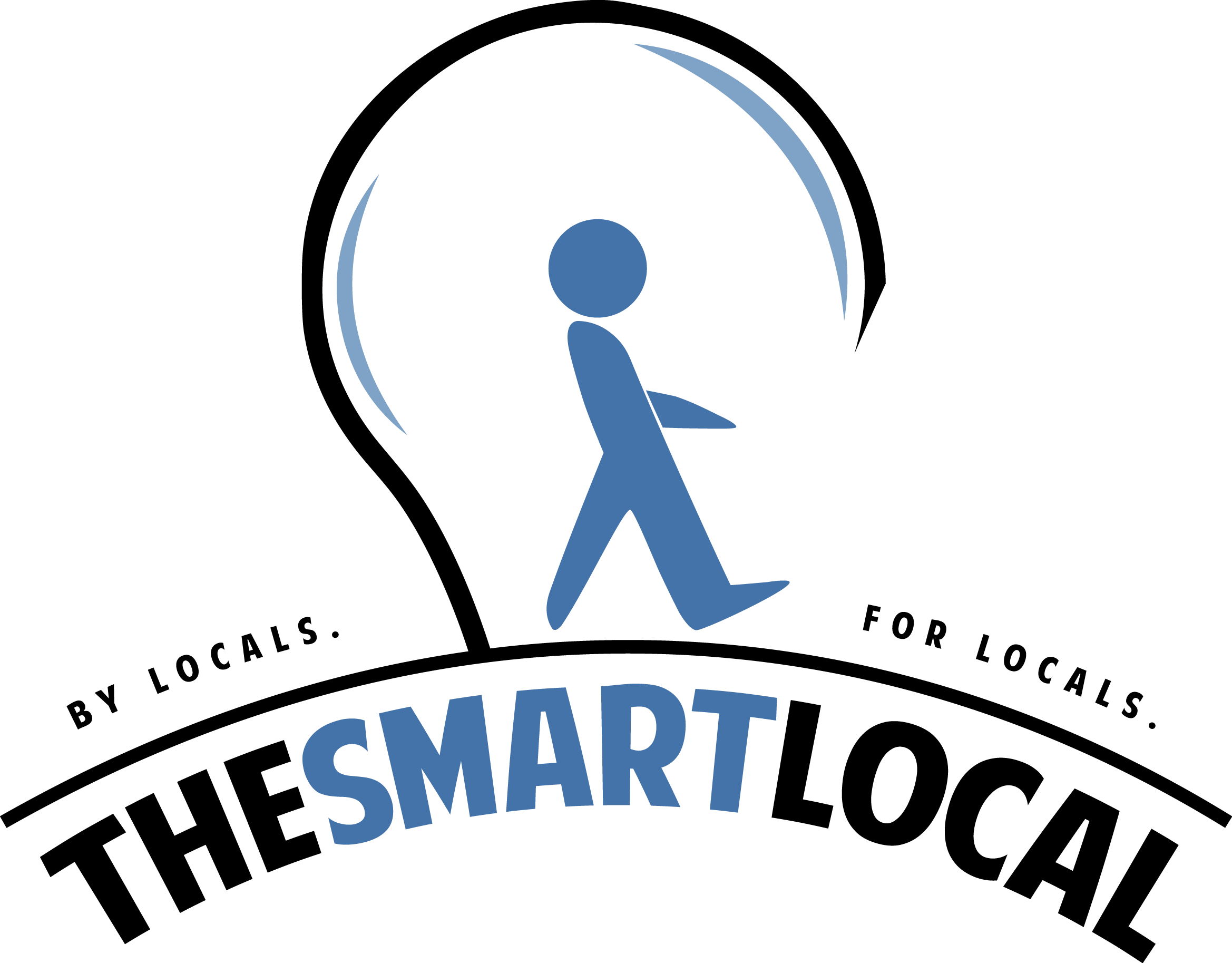 Drop us your email so you won't miss the latest news.