Hanoi residents exercise in graveyard
---
For several weeks now, Hanoi has been under a strict Covid-19 travel restriction policy to curb the spread of the virus, as new infections are still being reported in the community daily.
That said, the orders haven't deterred a part of the population who seem determined to keep up their daily exercise routines.
Indeed, so adamant are they to maintain their health, that they go out for walks and jogs despite the restrictions, then come up with all sorts of ways to avoid the watchful eyes of the authorities.
A particularly bizarre example of this was reported recently. Here's what happened.
---
They bring their exercise routine to a graveyard to avoid patrol
---

Image credit: Người Lao Động
As resting places for the dead, graveyards are usually quiet and solemn. However, recently, a graveyard in Định Công Ward, Hoàng Mai District, Hanoi, found itself taking on a more upbeat atmosphere, as a group of local residents turned it into their regular exercise grounds.
Người Lao Động reported that on 23rd August, local police conducted a check on the facility and found that several people were playing badminton and football among the tombs, many doing so while not wearing masks.
The graveyard is reportedly located inside a small alley and seldom receives any visitors. Perhaps that was why these people thought nobody would notice them.
In any case, they were mistaken.
---
They were issued warnings, but not fined
---

Image credit: Người Lao Động
Some residents living in nearby apartments spotted the exercising group's activities and reported to the police, who were able to catch them in the act.
However, seeing that the violators were common workers who'd lost their jobs due to the outbreak and were not financially well-off, authorities saw fit to give them only a warning instead of a fine. They were, however, required to sign an agreement not to repeat their act.
---
Adhere to stay-at-home orders for now
---
Doing physical activities on a daily basis is a good habit worth getting into. However, being outdoor without masks in the middle of a pandemic isn't exactly the best way to maintain your health right now.
So, to protect yourself and everyone around, stay at home for how. Besides, there are still plenty of indoor exercises you can do from the comfort of your bedroom, without the risk of having to pay a hefty fine or worse, contracting the virus.
For more stories, check out:
---
Cover image adapted from Người Lao Động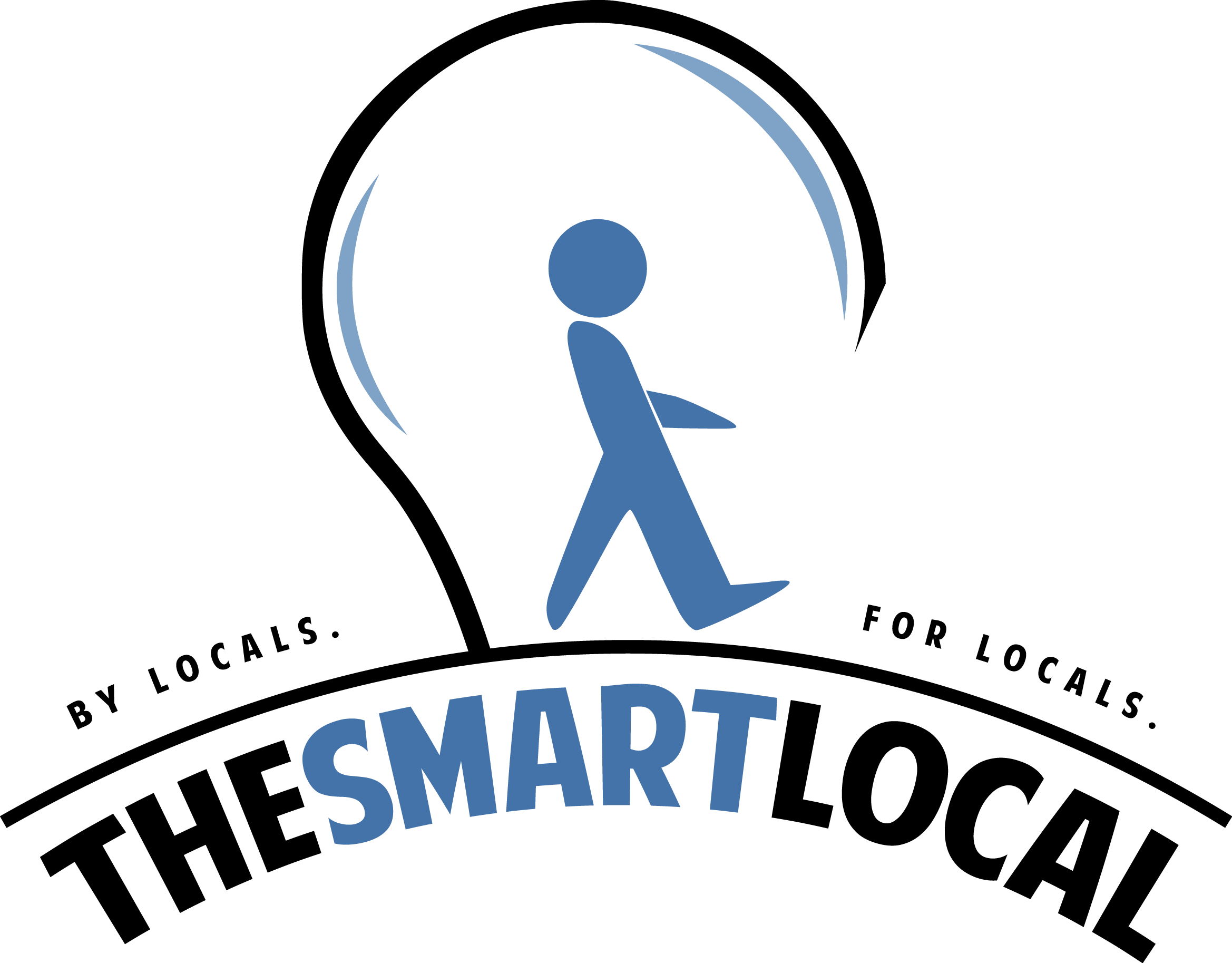 Drop us your email so you won't miss the latest news.