New Covid-19 cluster emerged in Hanoi 
---
For the past 7 days, Hanoi has been making national headlines after a new Covid-19 cluster in Thanh Xuân Trung emerged. Notably, the number of infections in this neighborhood has surpassed the mark of 300 and are showing no signs of easing. 
This news has surprised many Hanoi residents, who have been following the stay-at-home order for the past 36 days. 
Here's what's been going on inside Hanoi's largest Covid-19 cluster.
---
Dense neighborhood in Hanoi poses a high risk of a Covid-19 outbreak
---

Image credit: VnExpress
Hanoi has reported a few clusters during the fourth outbreak, but the most complicated and dangerous of which is that in Thanh Xuân Trung Ward in Thanh Xuân District. The number of locally acquired infections in this area is still increasing on a daily basis. 
Mr Khổng Minh Tuấn, Vice President of Hanoi CDC, attributed the rapid spread of the virus in this area to its complicated geography and demography.
Inside the two lanes where the first Covid-19 transmissions were spotted are small, aging residences that house a dense population. The density diagram for this area shows that there are 40,000 residents per square km, which is 16 times higher than the average population density rate in most parts of Hanoi.

Image credit: Dân Trí
What's more, many residences in these lanes still retain their old communal structure of the 20th century, meaning that the residents share public restrooms. 
According to Mr Khổng, enclosed spaces such as public bathrooms pose a very high risk of spreading and catching Covid-19.
For this reason, CDC has requested district leaders to devise viable routes to evacuate residents from this area to decrease the density and curb the Covid-19 spread, VnExpress reported. 

Families have been asked to mask up at all times, maintain spaces between one another, and dine separately at different hours to minimize contacts and Covid-19 spread.

"This cluster can become the next hotbed of Covid-19 if we can't keep it under control," Dr Nguyễn Thu Anh, a medical expert at Woolcock Institute of Medical Research, told VnExpress.
---
Thanh Xuân Trung Ward recorded 303 cases within 7 days
---

Image credit: VnExpress
Nearly 4 weeks into local mobility restrictions, Hanoi's number of Covid-19 confirmed cases is still rising. Since the beginning of the fourth outbreak, Hanoi has reported 3,436 Covid-19 cases, 1,539 of which are community cases, VnExpress reported.
On 29th August, the city recorded 133 infections in the Thanh Xuân Trung cluster. These locally transmitted cases were the highest daily figure since 6th March 2020.

Image credit: Dân Trí
The confirmed cases in this cluster are also from diverse groups. They include vendors at Ngã Tư Sở market, pharmacists, grocery store security guards, grocery shoppers, and hair salon staff. There are also people who tested positive even though they claimed to have remained indoors all the time. 
The source of the outbreak was from a mother and a daughter who live in lane 330 Nguyễn Trãi. On 22nd August, the 48-year-old mother brought her 28-year-old daughter to Hồng Ngọc Phúc General Hospital for a PCR test. Their results came back positive 1 day later. 
Immediately, a massive search for direct contacts was launched, resulting in 71 more positive cases found in lane 328, lane 330, and adjacent apartment buildings.
---
Hanoi's new Covid-19 cluster has ballooned faster than expected
---
From June until mid-August, Hanoi had reported a relatively small number of Covid-19 cases compared to Ho Chi Minh City. When the capital city reported its first community cases, though just a few, city leaders imposed very stringent travel measures to nip the transmission of Covid-19 in the bud. Many of us thought that Hanoi was very close to returning largely to normalcy. 
For this reason, hardly anyone could have thought that a community cluster could have erupted and reported over 300 cases within just a few days.  
Hopefully, city leaders will devise viable solutions to combat the Covid-19 in the new cluster and bring the city back to normalcy soon.
Meanwhile, stay indoors whenever possible, mask up at all times, and only go out when it's really necessary. 
Also check out:
---
Cover image adapted from: Dân Trí
Enjoying The Smart Local Vietnam? Follow us on Facebook, Telegram, Instagram, and LinkedIn for more stories like this. If you have a story to share, email us at pressvn@thesmartlocal.com.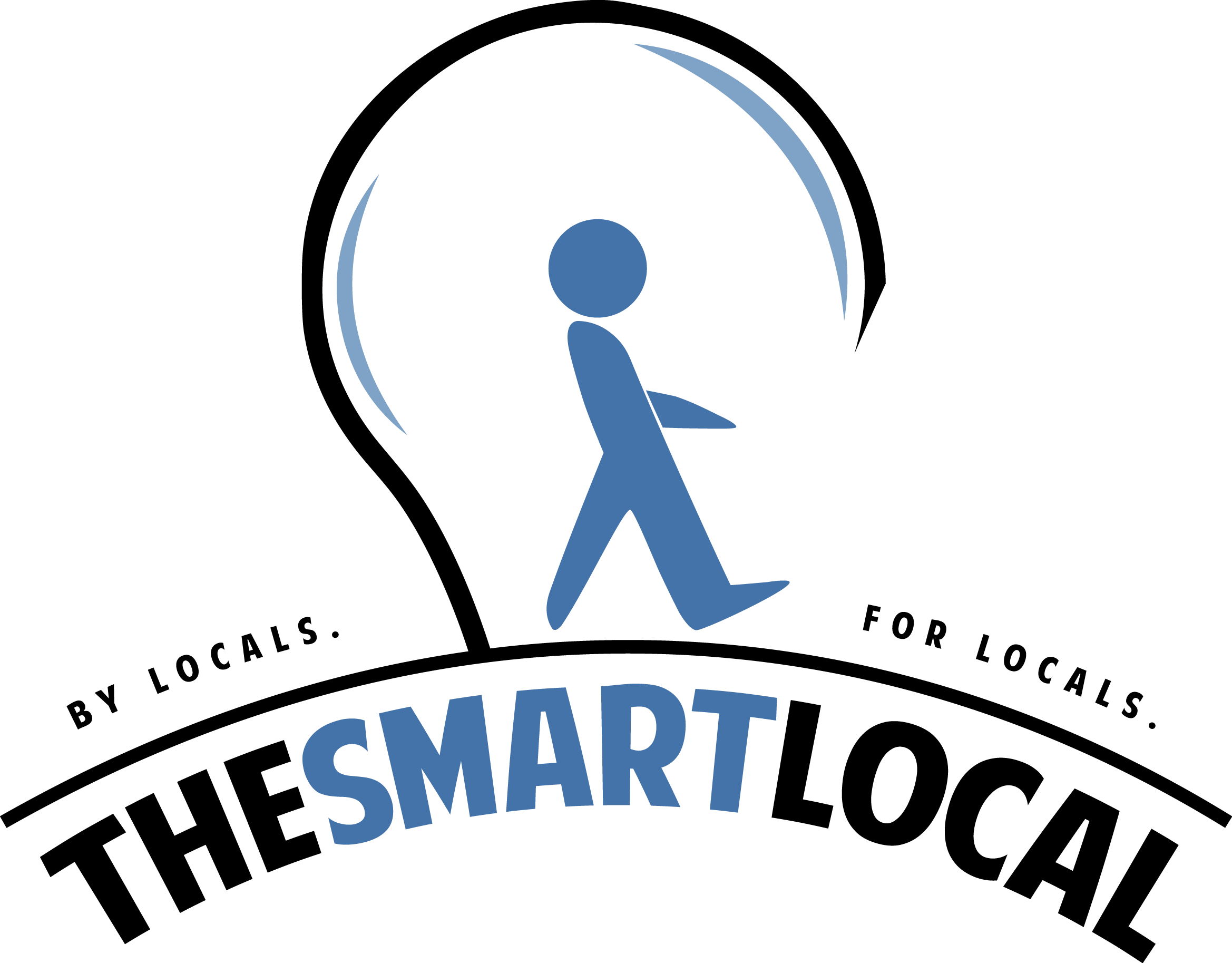 Drop us your email so you won't miss the latest news.