Clerk steals 2,380 gold rings from the jewelry shop she works at
---
It's unfortunate to admit this, but theft remains a common issue in Vietnam. Read any newspaper, and you can easily come across reports of these crimes.
But seldom do we have an astounding case of such extent as this one, where a jewelry shop clerk steals 2,380 gold rings before she gets discovered.
Yet discovered she was, and now the woman stands to face heavy legal repercussions for her action. Here's how the story plays out.
---
The total value the jewelry clerk steals adds up to VND9.6 billion
---

The police working with the thief at the crime scene
Image adapted from Thanh Niên
Last weekend, Thanh Niên reported that L.T.N., a clerk at a jewelry shop in Đồng Xoài City, Bình Dương Province, had been arrested after she was spotted stealing from the shop.
It's true theft reports are hardly uncommon, but the sheer magnitude of the 28-year-old woman's crime left us in awe. Between August 2020 and 16th September 2021, when she was caught, she managed to steal a whopping 2,380 gold rings from the shop.
Yes, you read that right: two thousand three hundred and eighty gold rings. The total value of the stolen goods added up to VND9.6 billion (~USD421,709).
---
The woman can face up to 20 years in prison
---

Image adapted from Thanh Niên
According to the jewelry shop owner, the woman had worked at his store for 4 years.
From what the woman told the police, to avoid getting discovered, she only stole between 5 to 8 rings each time, and then sold or pawned them for money.
Yet as cunning as the woman thought she was, she still had to face justice in the end. According to Article 173 of Vietnam's Criminal Code 2015, she stands to face up to 20 years of jail time.
---
All criminals will be punished eventually
---
To be fair, it's quite amazing that the woman managed to continue her stealing for as long as she did.
In the end, however, shady deeds are just not going to stay hidden. Instead of focusing on making an honest living, the woman kept going down a dark path, and eventually her crimes caught up with her. It is only right that she pays for taking advantage of others for her personal gain.
For more stories, check out:
---
Cover image adapted from Thanh Niên
Enjoying The Smart Local Vietnam? Follow us on Facebook, Telegram, Instagram, and LinkedIn for more stories like this. If you have a story to share, email us at pressvn@thesmartlocal.com.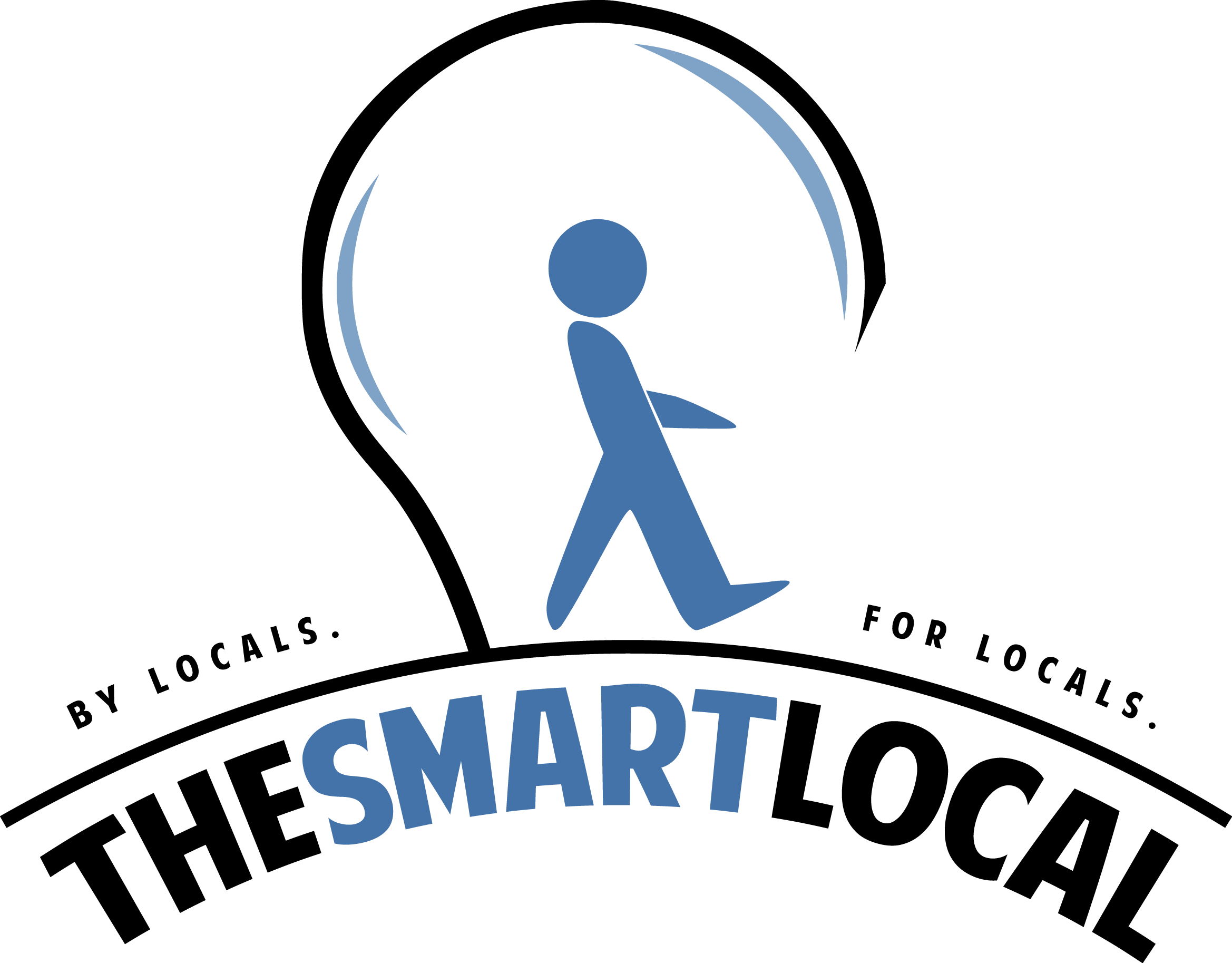 Drop us your email so you won't miss the latest news.