Man gets jail time because he steals his own car
---
Theft is banned pretty much in every country, and committing the act entails repercussions ranging anywhere between a fine and a jail sentence.
But while most of us would define stealing as the illegal acquisition of someone else's property, one man in Vietnam actually went to prison for 7 years after he stole his own car.
Here's how the story plays out.
---
The man received 7 years in prison after the act
---

The car stealer at court
Image credit: Thanh Niên
As Thanh Niên reported, on 9th September, the People's Court of Quảng Nam Province sentenced 32-year-old Bùi Việt Thắng to 7 years in prison on account of thievery. Previously, the man had been caught stealing a car.
Given the value of the property, the heavy sentence is sensible. However, the interesting part in this case is that the stolen car actually belonged to the thief.
Of course, the court had reasons for its decision.
---
He had pawned the car for money and stole it to not have to pay back
---

(Photo for illustrative purposes only)
Image adapted from Người Lao Động
As it turned out, back in April 2020, Thắng had given his car to a local pawn shop in exchange for a sum of VND150 million (~USD6,600). However, when the time came to repay and retrieve his car came a month later, the man found himself without enough money.
Knowing that the pawnshop's owner parked the car in front of the shop, Thắng developed a plan to steal it back.
On the night of 20th May, he brought the car's spare key to the pawnshop, unlocked it, and drove away. Later, he gave the car to another pawnshop for another VND120 million (~USD5,270).
But of course, his dishonest act did not go unnoticed. As soon as the first pawnbroker found out the car was gone, they reported the loss to the police, who quickly uncovered the culprit.
And sure enough, the man eventually had to pay for his crime. In addition to the prison sentence, he also had to pay back the money to both pawnshops.
---
Use pawn services responsibly
---
It's perfectly fine to use pawn services in Vietnam. However, if you choose to do so of your own free will, abide by the rule: pay up when the deadline comes, or lose the pawned item.
In this case, the man broke his end of the deal and resorted to shady behavior to take advantage of others. Surely, his sentence was well-deserved.
For more stories, check out:
---
Cover image adapted from Thanh Niên and Người Lao Động, right panel for illustrative purposes only
Enjoying The Smart Local Vietnam? Follow us on Facebook, Telegram, Instagram, and LinkedIn for more stories like this. If you have a story to share, email us at pressvn@thesmartlocal.com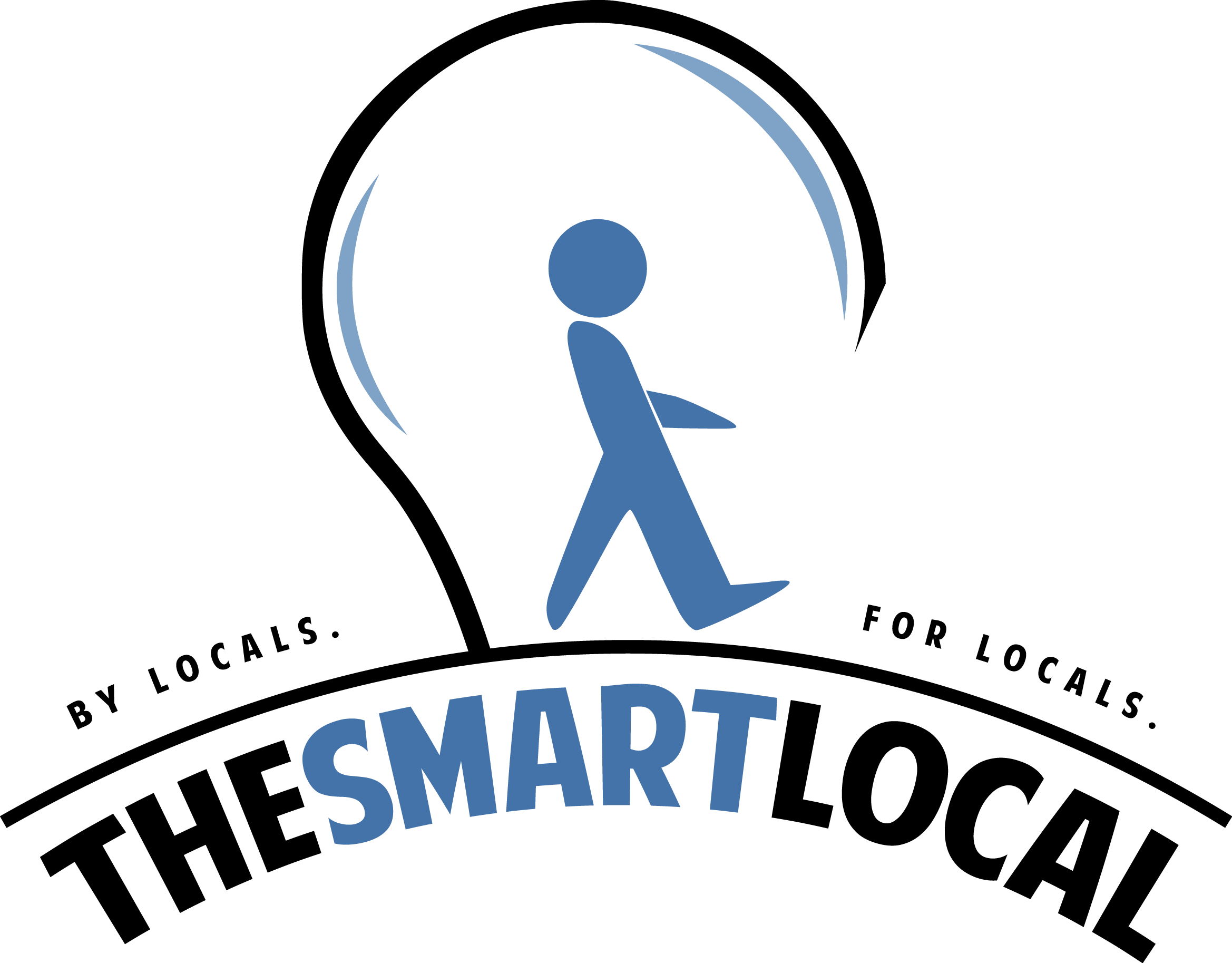 Drop us your email so you won't miss the latest news.