Bến Thành Market resumes activities with new rules in place
---
To some people, a trip to a crowded wet market in Saigon with seldomly any air conditioning and lots of weird smells can be a real grind. With freshly butchered meats in the open for everyone to touch, and dizzying heaps of fresh produce sitting next to stacks of eastern medicine, a wet market is like a maze. 
But for many Saigon locals, this place is home to fascinating sights, sounds, and smells that modern marts and supermarkets can't offer. Unfortunately, wet markets were among the first places to be closed after the fourth Covid-19 wave struck.
After four months of suspension, many wet markets in Saigon have reopened, among which is the iconic Bến Thành Market.
---
Bến Thành Market reopens, selling essential goods
---

Image credit: Lao Động
On 4th October, 109-year-old Bến Thành Market, one of the city's largest wet markets and tourist attractions, opened its doors to visitors.
Most of the stalls offer essential goods, such as live seafood, meats, and vegetables. Some stalls are also offering freshly cooked meals and desserts. 

Image credit: Lao Động
Stalls selling non-essential commodities such as clothes, shoes, and cosmetics have not been allowed to reopen yet.
All of the vendors are fully vaccinated and visitors are also required to scan their QR codes, either on Zalo or other mobile apps, to make their health reports before checking in, Lao Động reported.
At the stalls, transparent screens and barriers are also set up to minimize exposure between visitors and vendors and to reinforce safe distancing.

Image credit: Lao Động
While the number of visitors and their purchasing power have reduced immensely compared to the pre-pandemic days, most vendors are glad that they can finally reopen their stalls after four months.
In June, over 1,200 stalls inside Bến Thành Market had been ordered to close after locally acquired infections started to surge in the community. Today, only 70 of these stalls are still operating. 
Aside from Bến Thành Market, other wet markets across the city have also resumed activities.
---
More wet markets reopen with prices lowered for groceries
---

Image credit: Lao Động
In Cây Thị Market in Bình Thạnh District, a great number of fresh groceries are now being sold, and surprisingly, within a lower price range compared to that during the semi-lockdown.
With VND10,000 (~USD0.44), customers can buy a pile of water morning glory or parsley, according to Công An. During the restrictive period when nobody could go out to buy groceries and fresh produce was scarce, this price tag was unfathomable.  
At Căn cứ 26 Market in Gò Vấp, the prices of live seafood are also hitting a new low.
During the days of restrictions, 1 kilogram of freshwater prawns were priced from VND270,000-VND300,000 (~USD11.86-USD13.18). Today, the prices are in the range of VND200,000-VND220,000 (~USD8.79-USD9.67).
Plus, most visitors have been vaccinated with at least one jab and done well to uphold health protocols when navigating the markets.
Trading activities and pricing at local wet markets is also gradually returning to pre-Covid conditions.  
---
Saigon is on track to return to normal
---
After months of restrictions, we're thrilled to know that more and more wet markets are reopening. Not only does the availability of wet markets help reduce the catering pressure on supermarkets and marts, but it'll also help prevent price gouging and allow customers of all budgets to access essential goods within their means. 
Hopefully, we can all support local businesses, and wet market vendors in particular, to get back on their feet during this challenging time by purchasing goods directly from them.

Meanwhile, let's mask up, get vaccinated whenever possible, and maintain social distancing while in public.
Also check out:
---
Cover image adapted from: Doanh Nhân Sài Gòn
Enjoying The Smart Local Vietnam? Follow us on Facebook, Telegram, Instagram, and LinkedIn for more stories like this. If you have a story to share, email us at pressvn@thesmartlocal.com.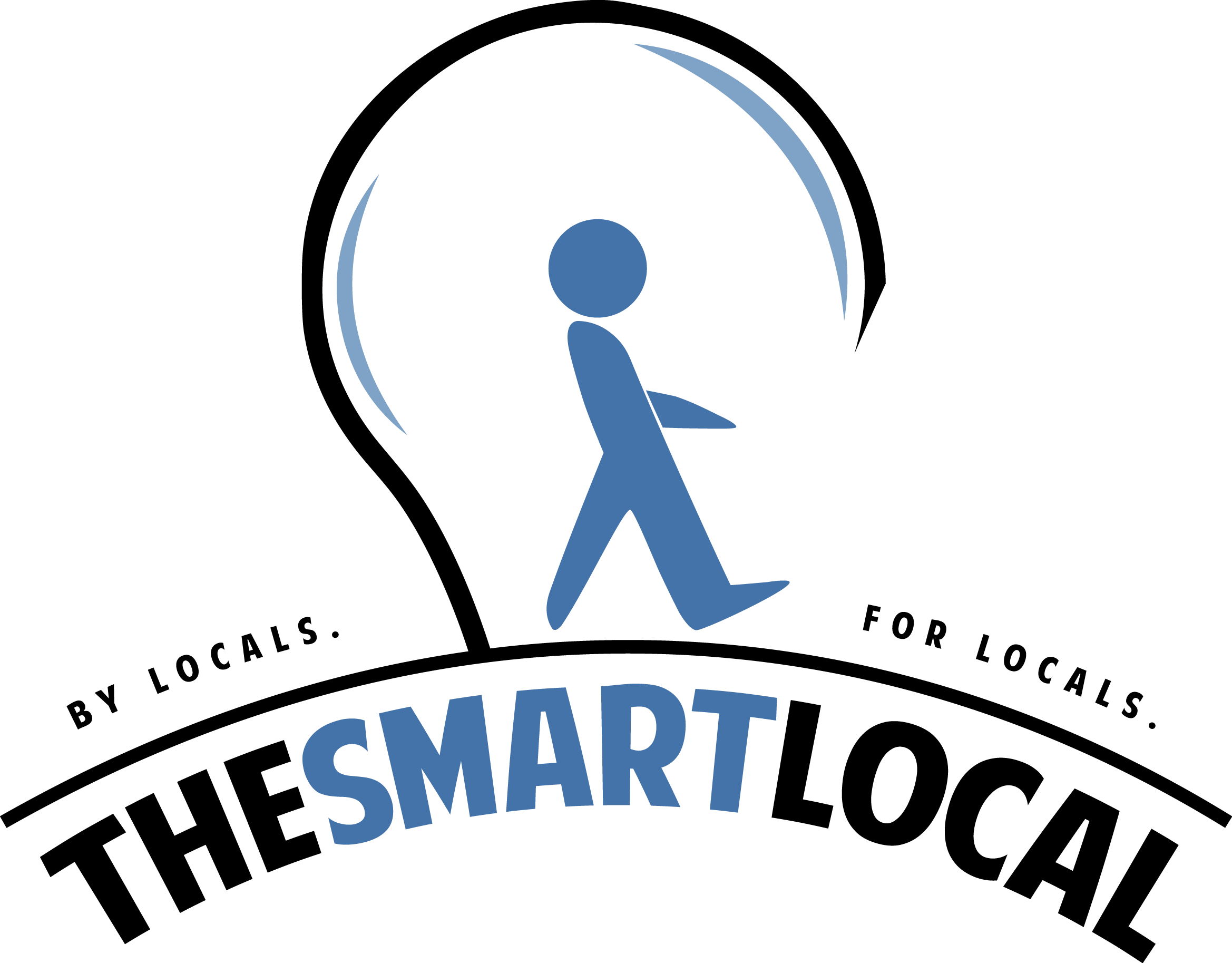 Drop us your email so you won't miss the latest news.