Medical worker marries her fiancé online from the Covid-19 frontline
---
What's your idea of a dream wedding? On a charming coast at sunset? At a lavish feast full of laughter and joy? Or a cozy ceremony between loved ones? No matter what, surely we all want to spend one of the biggest days of our lives surrounded by family and friends – people most important to us.
You can understand the sacrifice this one medical worker made, then. As she had to travel apart from her fiancé and family to fight Covid-19 in another city, she moved her wedding ceremony online, only speaking with her groom via a computer screen.
But here's a wholesome twist: thanks to the support of her colleagues, the woman ended up with a special wedding that few can say they had.
---
The medical worker marries her fiancé from afar via an online ceremony
---

The medical worker gets married online from a Covid-19 frontline facility
Image credit: Vietnamnet
Yesterday, a Covid-19 treatment center in Saigon witnessed a special wedding – that is, if a wedding at a Covid-19 treatment center isn't special enough already.
The blushing bride was there, gorgeous in the traditional Vietnamese women's attire áo dài, her makeup done, her hair tended to. Flowers, decorations, and presents were all in place.

The groom presenting the wedding ring to his bride via a screen
Image credit: Vietnamnet
Her groom, however, was all the way in Hanoi on the other side of the country, talking to her through a screen, as was her family.
As it turned out, both the bride and groom lived in Hanoi. However, as the bride was a medical worker, she traveled to Saigon in early August to help combat the intense Covid-19 outbreak in the city.

She couldn't hold back her tears
Image credit: Vietnamnet
Alas, the fight dragged on way longer than expected, leaving her unable to make it back for their planned wedding day on 29th September. As a result, the couple decided to move their wedding online.
The woman was fully prepared to spend what was supposed to be the happiest day of her life alone. But upon learning of her story, her colleagues had another idea.
---
Her wedding was wholeheartedly supported by her colleagues
---

Thanks to the support of other medical workers in the facility, she had a fulfilling wedding
Image credit: Tuổi Trẻ
Though only given a 2-day heads-up, doctors, nurses, and volunteers at the facility took it upon to give the would-be bride a proper wedding ceremony.
Preparations were not easy with all the Covid-19 restrictions in place in Saigon, but everyone was determined. They reached out to their connections to gather flowers, gifts, decorations, and even a wedding cake to bring to the party.

All preparations and traditions were observed
Image credit: Tuổi Trẻ
Thanks to their overwhelming support, the wedding went smoothly. All traditional customs and rituals were observed. And surely, it will be a special memory that the newlyweds are not like to forget.
---
Respect medical workers for their sacrifices
---
This touching story is but one example of the sacrifices medical workers have had to make to ensure the safety of the community. We extend our deepest gratitude to them all for their contribution.
At the same time, we wish the newlyweds all the best in their new life together. Let's hope the situation can improve soon, so that they can finally be reunited.
For more stories, check out:
---
Cover image adapted from Vietnamnet and Tuổi Trẻ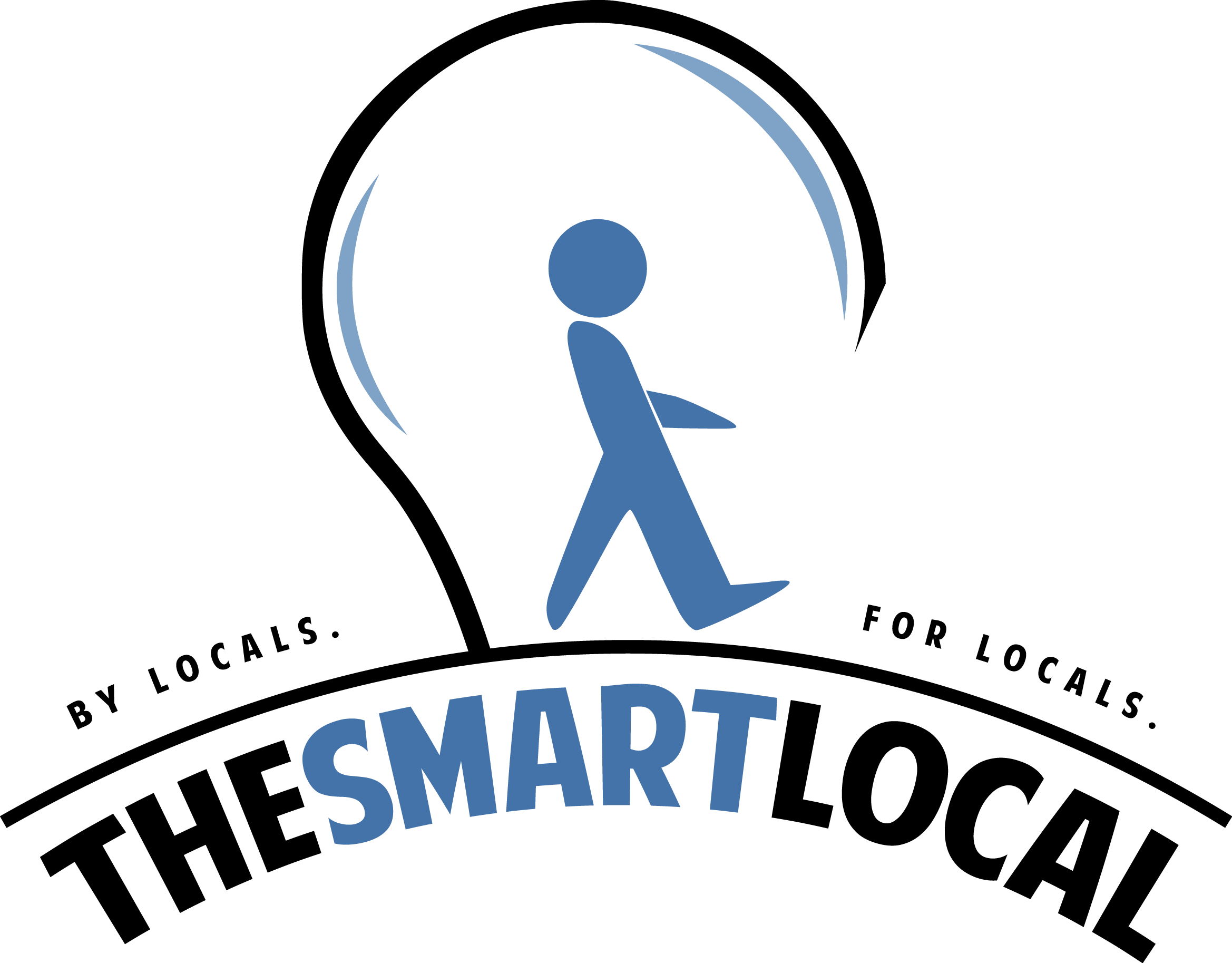 Drop us your email so you won't miss the latest news.