Over 1,500 Saigon kids lost parents to Covid-19
---
As of today, Vietnam has seen 18,584 Covid-19-related deaths. A majority of the death tolls are recorded in Saigon, the country's largest Covid-19 epicenter. 
At least 1,500 of the deceased were parents and primary caregivers, survived by little children who are now defenseless against a deadly pandemic, a declining economy, and a strange, fast-approaching post-Covid-19 era.  
With this in mind, charity groups and generous individuals are going into overdrive to help these unfortunate kids with donations of any kind. 
Meanwhile, local authorities are also in a rush to devise long-term programs to support Covid-19 orphans.
---
Saigon to devise urgent plans to support Covid-19 orphans
---

11-year-old N.H.K. and 6-year-old N.T.V. lost their mother during Covid-19
Image credit: Tuổi Trẻ

A recent study, reported by Lao Động, estimated that at least 1,500 children in Ho Chi Minh City lost their parents, grandparents, or caregivers to Covid-19.
Addressing the heart-wrenching issue with Tuổi Trẻ, city leader Phan Văn Mãi said that the city would support Covid-19 orphans with scholarships until they graduate from high school. 
Local authorities have also appealed to local inter-religious organizations and business associations to lend a hand in raising children who have nobody to care for them. 

Eighth-grader Nhật Hạ helping her younger brother Thiện Lâm with homework. They lost their mother at a younger age and were adopted by their aunt. However, their aunt also died during the Covid-19 pandemic.
Image credit: DUYÊN PHAN/Tuổi Trẻ
Among the suggestions brought up by government agencies, according to Lao Động, include giving these children a monthly allowance from VND540,000-VND900,000 (~USD23.68-USD39.47), providing them with medical insurance and having their school fees waived until they turn 16. 
Some organizations have jumped into action. FPT, a local telecom group, has announced its establishment of a boarding school for Covid-19 orphans. Aside from a well-equipped shelter, the group also provides educational and vocational training programs for them until they're old and skilled enough to work for the group, if they want to.
---
Department of Education and Training to train teachers with child counselling skills
---

Image credit: Quân Đội Nhân Dân 
However, three meals per day and free education are not sufficient in helping bereaved children cope with their grief. They also have feelings to express and important life decisions to make, and they need counselling from other people. 
"We are trying to support Covid-19 orphans with study equipment for their online studies," Nguyễn Thái Vĩnh Nguyên, head of Thủ Đức Department of Education and Training (DOET) told Tuổi Trẻ. "Even so, they also need help with mental health issues. This has to be done with tact and skills." 

Image credit: Nhân Dân
To that end, the DOET has requested training on child therapy and counselling skills for all teachers. The aim is to help students navigate their losses and deal with traumatic issues, while monitoring students' behavioral development.
---
Losing a parent is a traumatic experience that changes every child's life forever
---
Losing a parent or a primary caregiver is a traumatic ordeal that upends a child's life and takes a toll on their development. 
Worse, the Covid-19 situation makes it impossible for them to even bid a proper farewell to their loved ones. That makes the grieving process even more perplexing for the children and harder for them to cope with. 
Hopefully, local authorities can devise timely and consistent programs to help these kids deal with the loss of their families and related challenges.  
Also check out:
---
Cover image adapted from: Quân Đội Nhân Dân 
Enjoying The Smart Local Vietnam? Follow us on Facebook, Telegram, Instagram, and LinkedIn for more stories like this. If you have a story to share, email us at pressvn@thesmartlocal.com.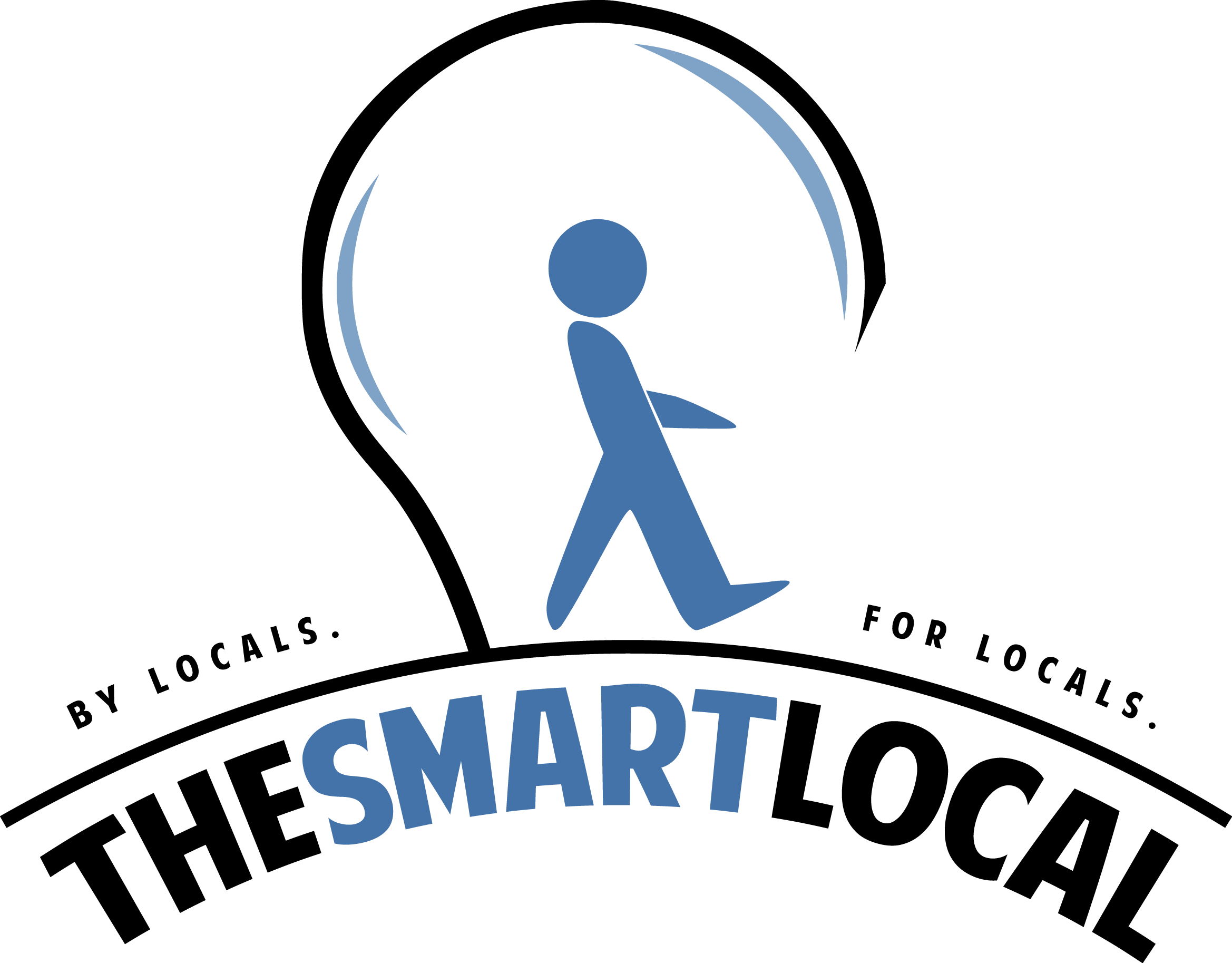 Drop us your email so you won't miss the latest news.