Man argues with neighbor & beheads him
---
Neighbors bickering is hardly a rare sight in Vietnam. After all, a neighbor is basically a stranger whom we just happen to see on a regular basis, and not everyone can get along well.
But seldom do we have particularly intense cases where neighbor disputes escalate into bloodshed, and certainly not one as especially gruesome as this one. Following an argument, a man in Saigon beheaded his neighbor, then barricaded himself in his house.
Here is how the story played out. Do steel yourselves, as the read can be quite upsetting.
---
The man murders his neighbor, then beheads him
---

The killer
Image adapted from VTV
In the late afternoon of 26th September, residents living in an alley on Trần Xuân Soạn Street, Distrist 7, Saigon, were horrified to spot the severed head of a man on the street, with the headless body lying in a house a short distance away.
The deceased was soon identified to be a 44-year-old man living in the alley. He had been killed by one of his neighbors, a 34-year-old man living nearby.
VNExpress reported that the murderer stabbed the victim multiple times to death, then severed his head and placed it outside. The killer then returned to his own house and barricaded the door, refusing to surrender himself even as authorities came to investigate.
---
The killer said he didn't know why he did it
---

The weapon used to commit the crime
Image credit: Thanh Niên
It took half an hour before the police managed to detain the man and took him to the local police station. When interrogated, he said he didn't have any long-term grievances with the victim. The incident was the result of a spontaneous quarrel.
The killer claimed he didn't know why he did what he did. He appeared distraught and confused, and the police couldn't get much else out of him. However, testing revealed that he had not ingested any drugs or alcoholic substances before committing the crime.
The case has received a lot of attention from the online community due to its shocking nature. Further investigation is ongoing.
---
Resolve conflicts via peaceful means
---
It breaks our hearts to see that one moment of anger and lack of self-control resulted in such a tragedy when it clearly didn't have to. Our condolences go to the victim's family for their loss.
At the same time, we do believe violence is never the answer to any quarrel. Even when conflicting parties cannot see eye to eye, we can always turn to authorities to reach a civilized and legal solution.
For more stories, check out:
---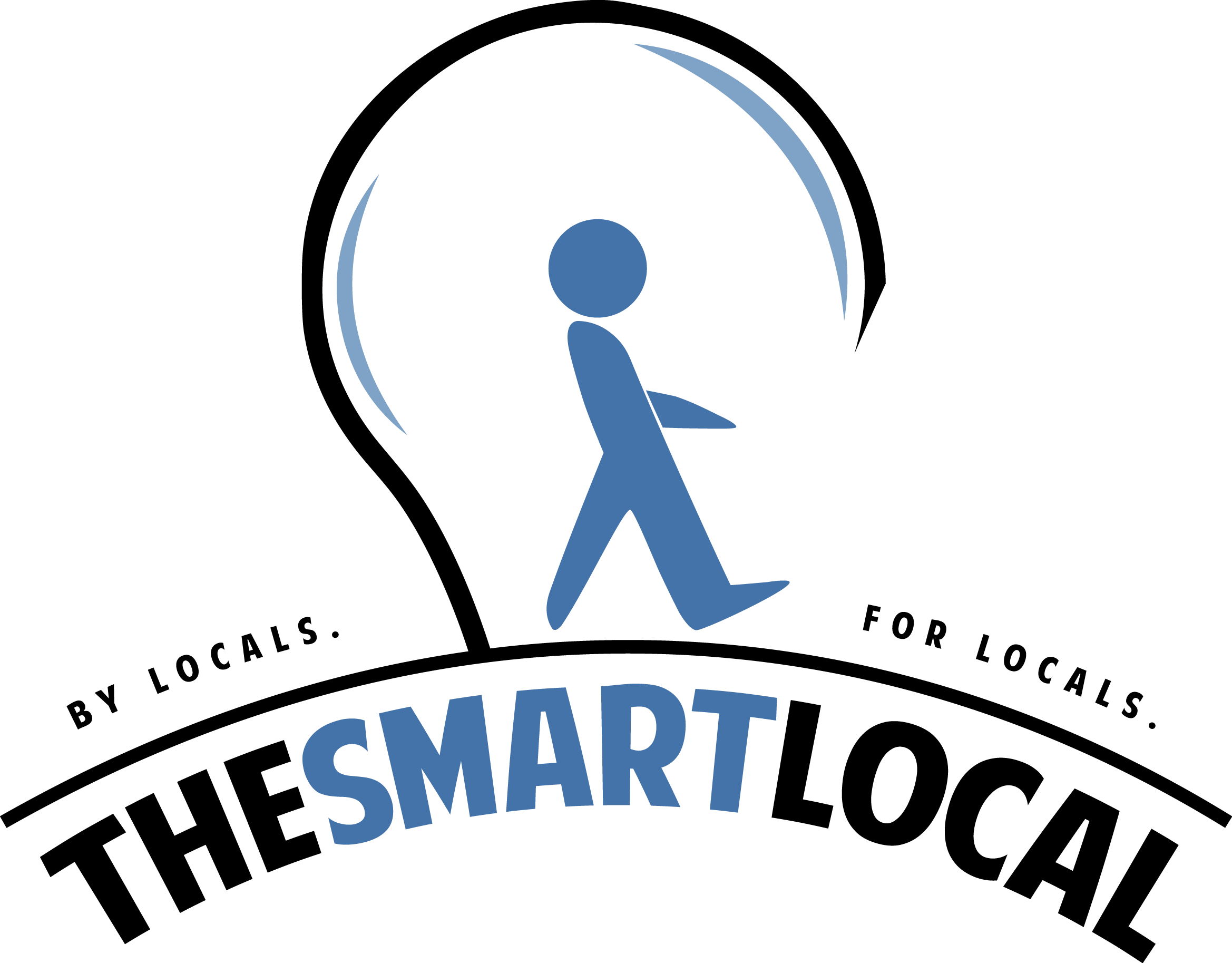 Drop us your email so you won't miss the latest news.