Places to cycle in Hanoi 
---
Hanoi's streets are known for being crowded with motorcyclists, but for those looking to get a leg workout by cycling in Hanoi but don't know where to start, the city actually has streets and areas that are two-wheeler-friendly.  
We've collated some of the best Hanoi places to explore on bicycle around and near downtown that are perfect for a day trip. 
---
1. St Joseph's Cathedral in the Old Quarter
---

St Joseph's Cathedral
Image credit: Arno Kohlem/Wikimedia Commons 
Conveniently located in the Hoan Kiem District or the Hanoi Old Quarter, the central district in Hanoi, the area around St Joseph's Cathedral is first on our list to visit. This route is one of the safest and easiest for beginner cyclists. 
It's the oldest Roman Catholic Church in Hanoi, and its majestic stained glass windows were imported from France. Spend the rest of the day around the Old Quarter eating, shopping and exploring to your heart's content. If you need ideas on where to explore in the area, check out our Hanoi Old Quarter Guide. 
---
2. West Lake (Hồ Tây) 
---

Tran Quou Pagoda within the West Lake
Image credit: David Emrich
Hồ Tây, or the West Lake, is another popular spot to cycle around, with a total shore length of about 17km. Pose for photos around the Trấn Quốc Pagoda and Quán Thánh Temple, and enjoy a Vietnamese lunch along Trúc Bạch Street, known for its stalls' mouth-watering variants of pho. 

Taking a short break beside the tranquil lake
Image credit: Ha Thu N
Pro tip: the West Lake lotus swamp is one of the most scenic spots where lotus flowers are in bloom from May to July, so catch it while you can.
---
3. Long Biên Bridge
---

Aerial shot of Long Biên Bridge
Image credit: Marco Verch 
Cycling beyond the West Lake will take you to the Long Biên Bridge which spans across the Red River.
It sustained significant damage during the Vietnam War and as such only half of the bridge has retained its original state, but a restoration project supported by the French government is currently in progress.
A bridge of historical significance, it is worth cycling the 2.4km across the bridge and deeper into Ngọc Lâm, where you can take your time exploring the shops and ending at Cho Gia Lam Market.
---
4. Banana Island (Đảo chuối)
---

Image credit: @fansilan
Accessible via several hidden paths, Banana Island has been a lesser-known spot near Hanoi that is worth exploring, especially via the more nimble and quiet bicycle. 
Simply ride straight past Vietclimb – an unmissable climbing gym – and cross a small bridge onto the island, or take the stairs directly from Long Biên Bridge. There are two other paths for cyclists, which go over small hills to the north of the Vietclimb entrance which are easier than the bridge path, according to cyclist Alex Pike.  

Image credit: @fansilan
Accessible riversides and the general quiet of this area tucked away from the bustle of Hanoi make it an excellent place to unwind while enjoying the sunset.
You can take a dip in the Red River to cool off from the ride – if you don't mind the less-than-perfect water conditions, that is. Word of caution: Banana Island does have a nudist area. 

A local guiding a photographer around on motorbike
Image credit: @nomad_dazz
---
5. Bát Tràng Pottery Village 
---

Image credit: @itsme.ngocpham
Once you've gotten a hang of Long Biên Bridge, you could also venture south-east of the Red River, towards Bát Tràng Pottery Village. 

Image credit: Chang
The Bát Tràng Museum that opened there this June is famous on Instagram and is well worth the visit. 

The Sydney Garden
Image credit: @hangle15_12
Go off the beaten track on your route back through Sydney Garden on the coast of the Red River for a bouquet of beautiful flowers for your new pottery finds. 
---
Places to cycle in Hanoi
---
Swap out your scooter for a bicycle once in a while for a different perspective of Hanoi, and enjoy a slower pace of life when you immerse yourself in the city's old scenery. 
The ease and nimbleness of a bicycle beats a car and motorbike when exploring these places to cycle in Hanoi the slow way, and provides a great workout as well. 
Also check out:
---
Cover image adapted from: Arno Kohlem, @itsme.ngocpham, and Marco Verch
This article was produced in collaboration with National Youth Council Singapore's Asia-Ready Exposure Programme.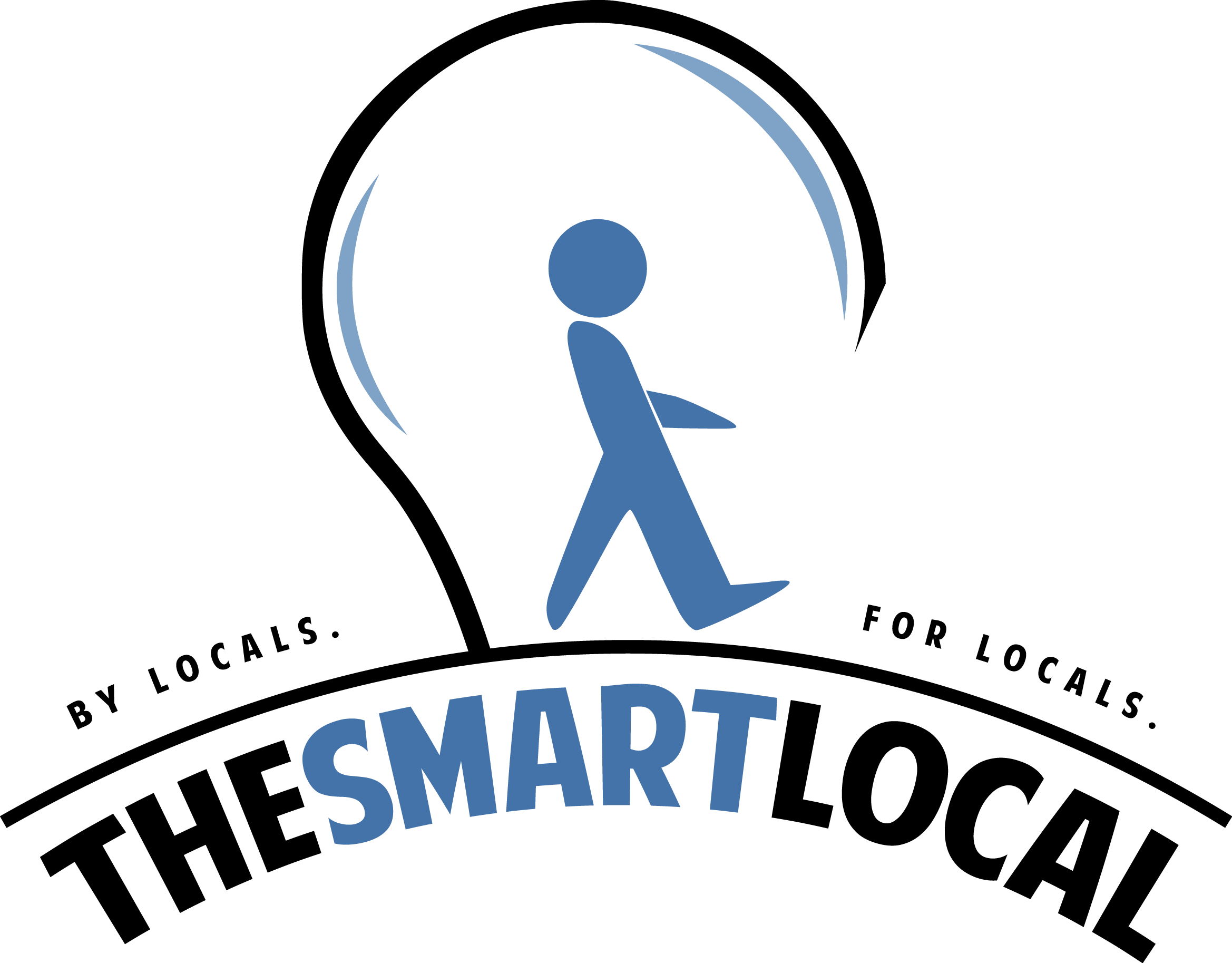 Drop us your email so you won't miss the latest news.