Vietnam residents can now pay traffic fines online
---
Even though the Vietnamese population in general are keeping abreast of technology trends, the use of technology in most governmental agencies is in a developing stage.
From paying insurance premiums to traffic fines, Vietnamese residents still have to go to physical venues and join the long queues to make payments, which can be time-consuming and tiring.
To cut the red tape and save us time and hassle, Vietnam's government will officially introduce several governmental services on Cổng Dịch Vụ Công Quốc Gia from 1st July, according to VGP News.
---
6 governmental services will be available online from 1st July
---
Starting from 1st July, 6 governmental services will be introduced to Vietnamese users on Cổng Dịch Vụ Công Quốc Gia, the government's National Public Service Portal.
They include paying traffic fines, certifying documents, renewing insurance plans, paying social insurance premiums, and converting international driving licenses.
Out of the above-mentioned services, paying traffic penalties online is the most sought-out one, ever since the service was piloted in Saigon, Hanoi, Hai Phong, Da Nang, and Binh Thuan since March. Starting from next month, this service will be available to all drivers across the country.

Image credit: Công an thành phố Hà Nội
All you have to do is to visit Cổng Dịch Vụ Công Quốc Gia, and sign up for an account by providing your ID number, name, birthday, and mobile phone number.

Image adapted from: Cổng Dịch Vụ Công Quốc Gia
The website allows you to upload and submit your applications, link your account with your bank account to make payments, as well as track the status of your applications.

Image adapted from: Cổng Dịch Vụ Công Quốc Gia
Apart from the above-mentioned services, you can also look up regulatory procedures and business information, lodge administrative complaints, as well as declare and pay taxes and electric bills.
However, the website is currently available only in the Vietnamese language, so expats living in Vietnam who can't understand written Vietnamese might need help from your friends or partners before using the services on the website.
---
Benefits of online governmental services
---
These online services help to save time, energy, and ad-hoc fees for Vietnamese residents, and enhance transparency as we can check back easily to keep track of the status of our payments and applications.

Image credit: lao động & xã hội
Commuters who commit traffic violations no longer have to go to the Vietnam State Treasury offices and wait long hours to pay the penalties to get their licenses back.
Meanwhile, those who need to certify documents won't have to go all the way to certifying offices. These tasks can now be performed online, and we can expect more governmental services to be available online once everybody gets used to these features.
---
Vietnamese to use governmental services online
---
During The COVID-19 pandemic, especially during the lockdown, we were unable to carry out many transactions with the government as they had to be done in person. So we're all for government services, both commercial and governmental, being digitalized more and more to help us get these errands done in case of any future movement restrictions. This will pave the way for more digital features to be introduced across many sectors.
From online shopping apps to distant health consultation to paying traffic penalties online, Vietnam has been making constant and remarkable strides in its efforts to make life easier and more convenient for its people.
Also check out:
---
Cover image adapted from: Công an thành phố Hà Nội and Cổng Dịch Vụ Công Quốc Gia
Enjoying The Smart Local Vietnam? Follow us on Facebook and LinkedIn for more stories like this.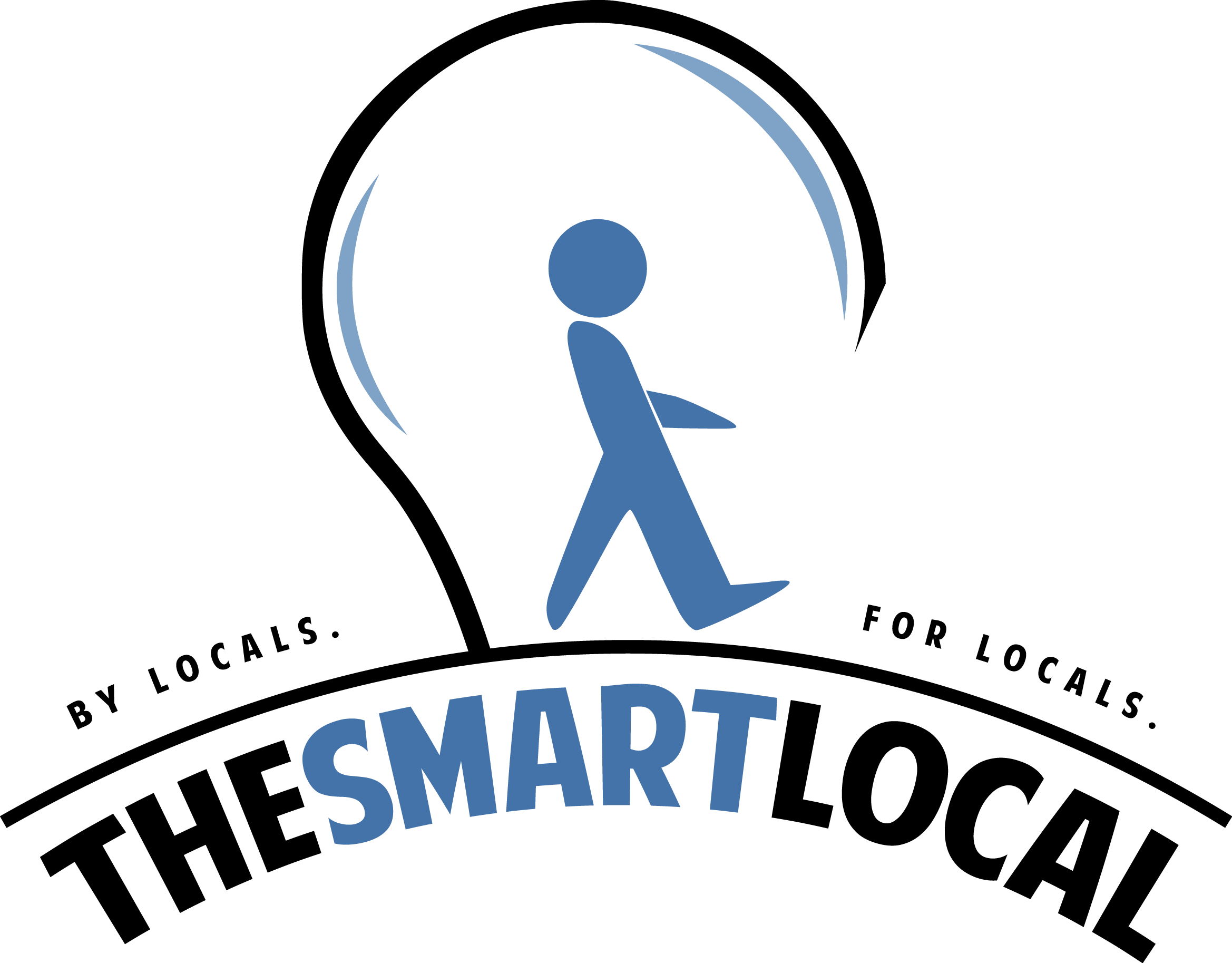 Drop us your email so you won't miss the latest news.