Chợ Rẫy Hospital accepts cashless payments
---
Even though Vietnam is rapidly keeping pace with modern and convenient life through the use of technology, many government establishments, including hospitals, still have a ways to go. For many patients who go to state hospitals which are always crowded, queueing to make payments with cash can be tiring and stressful.
To reduce waiting time for patients, Chợ Rẫy Hospital, one of Vietnam's largest hospitals, has officially introduced cashless and online payments starting from 18th May 2020.
---
Patients can now use 2-in-1 integrated cards
---
Chợ Rẫy hospital takes in nearly 10,000 patients per day and sees long queues of patients and their families around the clock who visit the medical institution to go through different check-ups and procedures. The waiting process has added tremendously to the stress of patients.
Image adapted from: Bệnh viện Chợ Rẫy
To resolve this problem, Chợ Rẫy Hospital has introduced check-up cards with integrated functions – these cards save a patient's medical information such as check-up results and insurance numbers, as well as allow them to make payments.

The launch of integrated check-up cards in Chợ Rẫy hospital
Image credit: Công An Thành Phố Hồ Chí Minh
This means that patients don't have to worry about bringing a stack of medical papers or money and losing them along the way. It also increases transparency in the handling of medical fees.
"When a patient taps his card during his check-up process, the system only records the fees temporarily. Only when the check-up is finished and the amount of medical fees is confirmed, money will then be deducted from the card. If a check-up cannot be carried out, the money will be automatically refunded into the patient's card," said Dr. Nguyễn Tri Thức, the director of Chợ Rẫy Hospital.

Deputy Minister of Vietnam's Ministry of Health Nguyễn Trường Sơn testing an automated print queue kiosk
Image credit: Bệnh viện Chợ Rẫy
---
Benefits of cashless payments in hospitals
---
Thanks to the new payment policy, patients and their families will not have to carry a lot of cash to the hospital and worry about losing it or attracting unwanted attention from potential robbers.

Deputy Minister of Vietnam's Ministry of Health Nguyễn Trường Sơn testing an online payment device in Chợ Rẫy hospital
Image adapted from: Bệnh viện Chợ Rẫy
Even if a patient does not bring enough cash or the check-up card, he or his family can help make payments via the mobile app of Chợ Rẫy hospital. This app lets users make appointments online and payments via its online wallet.

Image credit: Google Play Store
---
Chợ Rẫy Hospital
---
Founded in the 1900s during the French colonial rule, Chợ Rẫy Hospital is one of the oldest and largest general hospitals in Vietnam.

Image credit: Bệnh viện Chợ Rẫy
The hospital has over 50 departments and frequently organizes practice and postgraduate training for medical students. It has over 3,000 medical staff and provides treatment to over 500,000 patients per year.

Medical staff at Chợ Rẫy Hospital
Image credit: Ngoại Lồng Ngực – Bệnh viện Chợ Rẫy
---
Vietnam moves towards a cashless society
---
Vietnam is catching up with the times with the introduction of cashless payments in many aspects of people's daily lives, from shopping from home and even paying traffic penalties online. If we can enjoy the convenience of technology in these services, so should patients in our hospitals.
Not only can cashless and online payments speed up the payment process and increase transparency, but it can also save patients and their families unnecessary worry about accidental loss of money.
Also check out:
---
Cover image adapted from: Bệnh viện Chợ Rẫy
Enjoying The Smart Local Vietnam? Follow us on Facebook and LinkedIn for more stories like this.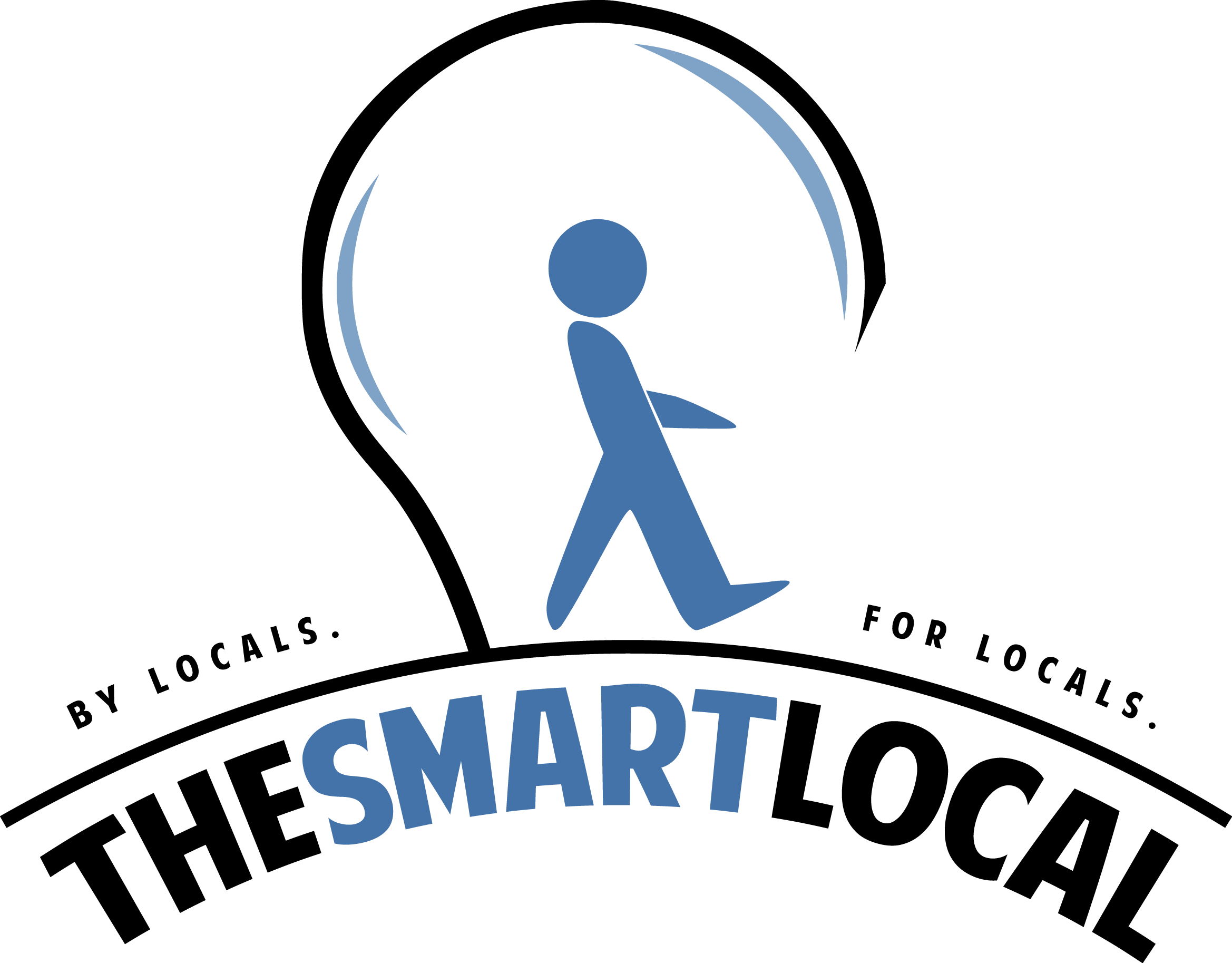 Drop us your email so you won't miss the latest news.