Okkio Duy Tân – Saigon speciality café with Indochine and Bauhaus architecture
---
In Saigon, you can easily find both cafés with colonial interiors reminiscent of Indochinese palaces or with minimalist modern spaces. However,  Okkio Duy Tân is outstanding for its smooth and subtle combination of these two contrasting styles. 
Come to this café to can pleasantly sip speciality coffee in its stylish space.
---
The classic meets the modern in this café
---

Located in a small alley, Okkio Duy Tân is an Indochine villa connected to a modern extension.
Image credit: Le Chris
There are 3 cafés in the Okkio chain in Saigon. Each of them has a distinctive look, but Okkio Duy Tân is a unique mix of modernity and classic style.

Hidden in a small alley in Nguyễn Ngọc Thạch Street, District 1, Okkio Duy Tân comprises two main sections: an Indochine villa and a modern building.

The Indochine villa is connected to the modern area by a glass outdoor hallway.
Image credit: Loan To
At the front of the compound sits an old little villa possibly built during the colonial period. Its Indochine architecture is recognisable for its symmetrical triangle dragon-scale tile roof, a corridor, and many wooden jalousie windows.
Hanging lightbulbs also highlight the high ceiling, a signature of Indochine architecture.

Modern touches can be seen in the interiors, particularly the Wassily and Cantilever chairs, as well.
Image credit: suhan chen
Connected with the villa by a curved glass hallway, the modern area at the back of the compound gives off a strong Bauhaus impression, using an extremely simple design with industrial materials. 
This area is surrounded by glass, illuminating the space with natural light. Even the chairs and tables are of Bauhaus style.
---
It has speciality coffee and delicious drinks
---

Image credit: Thanh Đỗ
Apart from the splendid architecture, Okkio Duy Tân is also a great choice for coffee lovers.

The cafe bar
Image credit: suhan chen
At the brew bar, you can consult the barista about the beans of the day, then pick your own brewing method. If you love immersion-brewed coffee, go for syphon, Aeropress, or French press. For pour-over fans, Okkio has Chemex, Kalita wave and V60 drippers.

Image credit: Thùy Phan

In case you prefer non-caffeine drinks, Okkio has many options of tea and juices for you. Matcha Latte is among the most popular drinks in this café. For something less sweet and more refreshing, try green-leaf kombucha. The prices start from VND45,000 (~USD1.97).
---
It is a great place for rendezvous and relaxation
---
With a cosy Indochine space and a Bauhaus minimalist area, Okkio Duy Tân can satisfy your need no matter whether you are looking for a meeting or a study place. Though crowded, the chit-chatting noise is more like white noise that can help you focus on your reading. 
Across the café, you can also find lots of books from self-help to literature. Feel free to borrow one and read it at your table.
---
Okkio Duy Tân – splendid architecture comes with great drinks
---
Whether you are looking for a place with new architectural styles for your curious eyes or speciality coffee brewed for your own tastes, we encourage you to visit Okkio Duy Tân soon.
Okkio Duy Tân
Address:  1 Alley 41 Phạm Ngọc Thạch Street, Ward 6, District 3, Hồ Chí Minh City
Opening hours: 7.30AM – 10PM, Daily
Telephone: 089 918 82 86
Website
Also check out:
---
Cover image adapted from Le Chris and Mỹ Anh Nguyễn Thị
Enjoying The Smart Local Vietnam? Follow us on Facebook, Telegram, Instagram, and LinkedIn for more stories like this. If you have a story to share, email us at pressvn@thesmartlocal.com.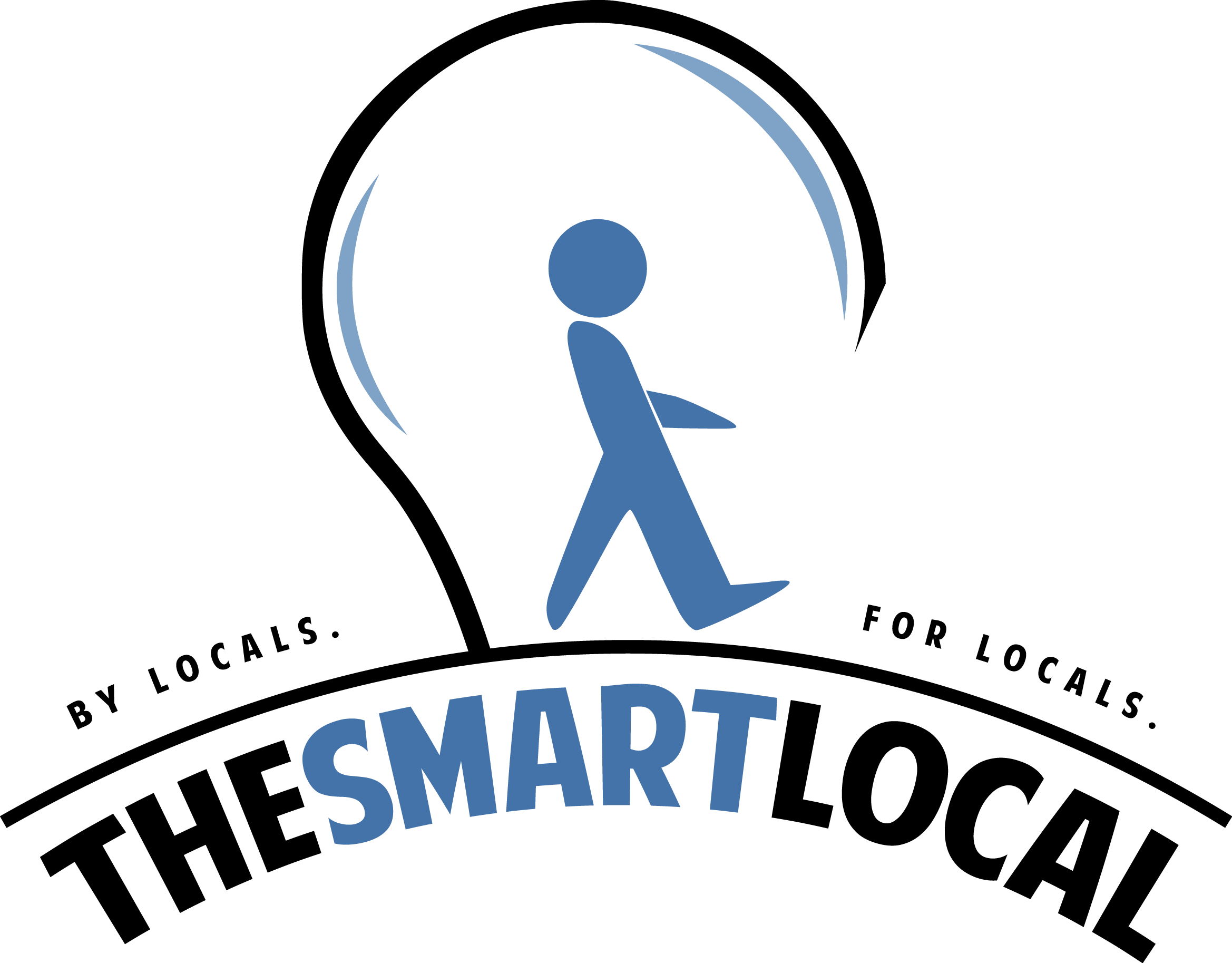 Drop us your email so you won't miss the latest news.