Nhã Nam Books N' Coffee Saigon
---
In the big city of Sài Gòn, finding an extremely tranquil space to study or read isn't easy. However, in Bình Thạnh, you can find a place like that at Nhã Nam Books N' Coffee Saigon.
With many themed rooms for different uses, it is the place where you can fully focus on your study as well as buy books with attractive discounts.
---
It has many themed rooms for specific uses
---

The architecture of Nhã Nam Books N' Coffee may remind you of an old European mansion.
Image credit: Nha Nam Books N' Coffee
Nhã Nam Books N' Coffee Saigon's 200 square metres include two floors, which are then divided into smaller rooms, all of which are equipped with wall-sized bookshelves.

Along the walls are large bookshelves. You can pick some to read at your table or buy.
Image credit: Nha Nam Books N' Coffee
Each of these rooms has a distinctive name and is for specific uses. Entering the cafe, you will immediately see Don Quixote – the largest room in the middle of the cafe. This is an open space for chit-chat, group discussions, and sometimes even team-building activities. Self-help books are exhibited on the shelves in this room.

The Don Quixote room is not air-conditioned but it receives lots of natural daylight. There is also a giant tree in the middle of it.
Image credit: Nha Nam Books N' Coffee
Behind Don Quixote is the Hobbit room. This is the exact opposite of Don Quixote, meaning that here, you should not make any noises and avoid chatting as much as possible. The Hobbit is the favourite place of many customers who want to fully concentrate on their books, studies, or work.

The Hobbit room is quite small, but it is extremely quiet and filled with history and literature books.
Image credit: Nha Nam Books N' Coffee
In front of the Don Quixote is the Children's Corner. If you come here with kids, they can stay here to read children's books or play together without annoying other customers.

The staircase is decorated with famous book titles, which is perfect for your next Instagram pic.
Image credit: Nha Nam Books N' Coffee
Upstairs,  you will enter the minimalist Green Grapes room, which will satisfy Chinese, Japanese, and Korean literature fans with numerous titles from these countries.
---
It sells discounted books and accessories
---
Nhã Nam Books N' Coffee Saigon is not just a cafe, but a bookstore as well. Indeed, most books exhibited on the shelves are new ones from the Nhã Nam publishing company.

Apart from books, the cafe also offers stationery, calendars, essential oils, and so on.
Image credit: Nha Nam Books N' Coffee
When buying Nhã Nam books at this cafe, you will enjoy a 20% discount on the total bill. Every so often, specific promotions will offer greater discounts of up to 50%. On special occasions, it also has special programmes such as blind book buying, in which all books are wrapped and you can only know what title each is after paying for them.
Apart from books, the cafe also provides many kinds of book-related accessories such as key chains, stationery, and fragrant essential oils. All come at reasonable prices.
---
Have a good drink with a cute doggo
---

Image credit: Nhã Nam Books N' Coffee and Nhã Nam Books N' Coffee

The menu at this cafe is quite diverse, from coffee to juice. If you want something different, try mint milk and strawberry latte. As a refreshing treat, mint milk is remarkable for the slight sweetness of the milk well mixed with the coolness of mint syrup.
In contrast, the strawberry latte featuring strawberry marmalade made by the cafe staff is a must-try for those with a sweet tooth. 

Vừng is the real crowd-pleaser of this cafe.
Image credit: Nha Nam Books N' Coffee
Another thing that attracts customers to this cafe is a special staff member – a brown dog named Vừng (Sesame). As a friendly and excited doggo, he usually runs from room to room to play with customers. You shouldn't worry about him causing noise, because he barely barks.
Of course, you can bring your pets to the cafe too, provided that they stay in the Don Quixote room.
---
Books, coffee, and pets are all here
---
Peaceful and dreamy, Nhã Nam Books N' Coffee Saigon is a great place for anyone who wants to get away from real life and get immersed in the world of books. Maybe this week, you can bring your pets to this cafe and have some delicious drinks while enjoying your favourite books.
Nhã Nam Books N' Coffee
Address:  24A, D5 Street, Ward 25, Bình Thạnh District, Hồ Chí Minh City
Opening hours: 8AM – 9PM, Daily
Telephone: 028 3510 6778
Website
Also check out:
---
Cover image adapted from Nha Nam Books N' Coffee and Nha Nam Books N' Coffee
Enjoying The Smart Local Vietnam? Follow us on Facebook, Telegram, Instagram, and LinkedIn for more stories like this. If you have a story to share, email us at pressvn@thesmartlocal.com.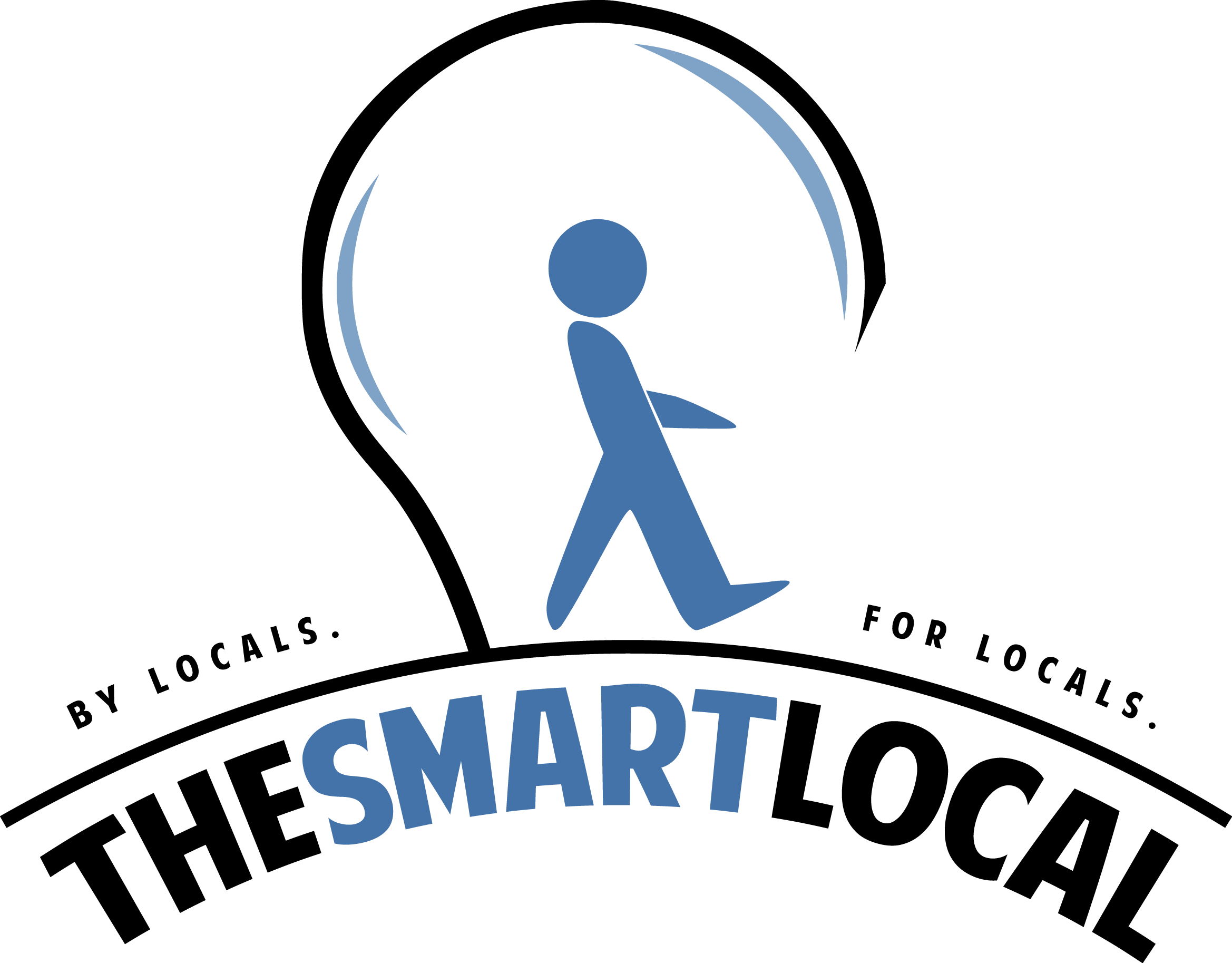 Drop us your email so you won't miss the latest news.