Mỹ Sơn Sanctuary – Quảng Nam tower complex from the Champa Kingdom
---
Though a Southeast Asian country, Vietnam is usually depicted as strongly influenced by Chinese culture.
However,  the Mỹ Sơn Sanctuary in Quảng Nam tells a different story – about a powerful ancient Indianized kingdom named Champa in central Vietnam.
---
It comprises dozens of delicate brick towers
---

Mỹ Sơn Sanctuary was protected by forests, hills, and mountains for centuries.
Image credit: DI SẢN VĂN HÓA MỸ SƠN
The Mỹ Sơn Sanctuary is a large complex of Cham towers. It is about 50 kilometers southwest of Danang and in a 2-kilometer-wide valley.
The sanctuary used to be a sacred place where many religious rituals of the Champa Kingdom were conducted. This was also the place where Champa kings were buried from the 4th century.

Some structures in the Mỹ Sơn Sanctuary
Image credit: Shaf Alam
The research on this sanctuary started in 1898 and in 1904, the first documents about this site were published. The French archaeologists divided this site into 10 different clusters, namely A, A', B, C, D, E, F, G, H, and K.
Going through each cluster, you will discover the life of the Champa people in multiple aspects and through many centuries.
---
It reflects Cham architecture through time
---

Map of the Clusters A and A' in the Mỹ Sơn Sanctuary complex
Image credit: CHAMPA AND ME
Constructed in 9 centuries and serving as the cultural center of the ancient Champa Kingdom, this is a good place for you to explore how this Indianized civilization has developed and collapsed. In fact, Mỹ Sơn Sanctuary comprises more than 70 towers and affiliated constructions.

Map of the Clusters B, C, and D in the Mỹ Sơn Sanctuary complex
Image credit: CHAMPA AND ME
In some clusters such as E1 or F1, you can see how the first religious buildings were built on the site during the 8th century. Moving on to the B clusters, you get to see towers with delicate decorative details from the 9th to 10th centuries.

These intricate patterns on the towers reflect how advanced the building techniques of the Champa people were.
Image credit: John Marsh Class Piano II
The most modern towers, usually dubbed as the paragons of Champa architecture, are those built from the 11th to the 14th centuries in clusters B1, E4, and so on.
---
It is a world heritage site
---

You may also enjoy Chăm arts performances right in the sanctuary.
Image credit: DI SẢN VĂN HÓA MỸ SƠN
A visit to Mỹ Sơn Sanctuary will give you a chance to admire a great complex of Indianized structures comparable to their counterparts in Indonesia, Cambodia, Myanmar, and Thailand. Thanks to its historical and aesthetic values, Mỹ Sơn Sanctuary has been recognised by UNESCO as a World Heritage Site in 1999.

Tower A1, a magnificent Chăm Tower, was mostly destroyed during the Vietnam War.
Image credit: My Architectural Moleskine
However, after the Vietnam War, many towers, such as A1, were partly or completely destroyed. However, it doesn't ruin the solemnity and mystery of this sanctuary.
There are still a lot of perplexing questions about these towers, for example, how the Cham people could build such detailed and sturdy towers, waiting to be solved.
---
Mỹ Sơn Sanctuary
---
Whether you are a history buff or just curious about a lesser-known face of Vietnam, you should come to Mỹ Sơn Sanctuary.
This is a complex of religious towers and other structures built across centuries of the ancient Kingdom of Champa, that'll enthrall you with its level of development and the colorful spiritual life of its people.
Mỹ Sơn Sanctuary
Address: Duy Phú Commune, Duy Xuyên District, Quảng Nam Province
Opening hours: 6AM-5PM, Daily
Ticket prices (including transportation within sanctuary, sanctuary and museum access,
Chăm art performance, and photo-taking with staff guidance): VND100.000 (~USD4.35) for Vietnamese citizens
VND150.000 (~USD6.53) for foreigners
Children below 15 years of age are only required to buy transportation tickets.
Guided tours per group: VND100.000 (~USD4.35)
Telephone: 0235 3731 309
Mỹ Sơn Sanctuary's Website
Also check out:
---
Cover image adapted from DI SẢN VĂN HÓA MỸ SƠN, VnExpress, and Shaf Alam  
Enjoying The Smart Local Vietnam? Follow us on Facebook, Telegram, Instagram, and LinkedIn for more stories like this. If you have a story to share, email us at pressvn@thesmartlocal.com.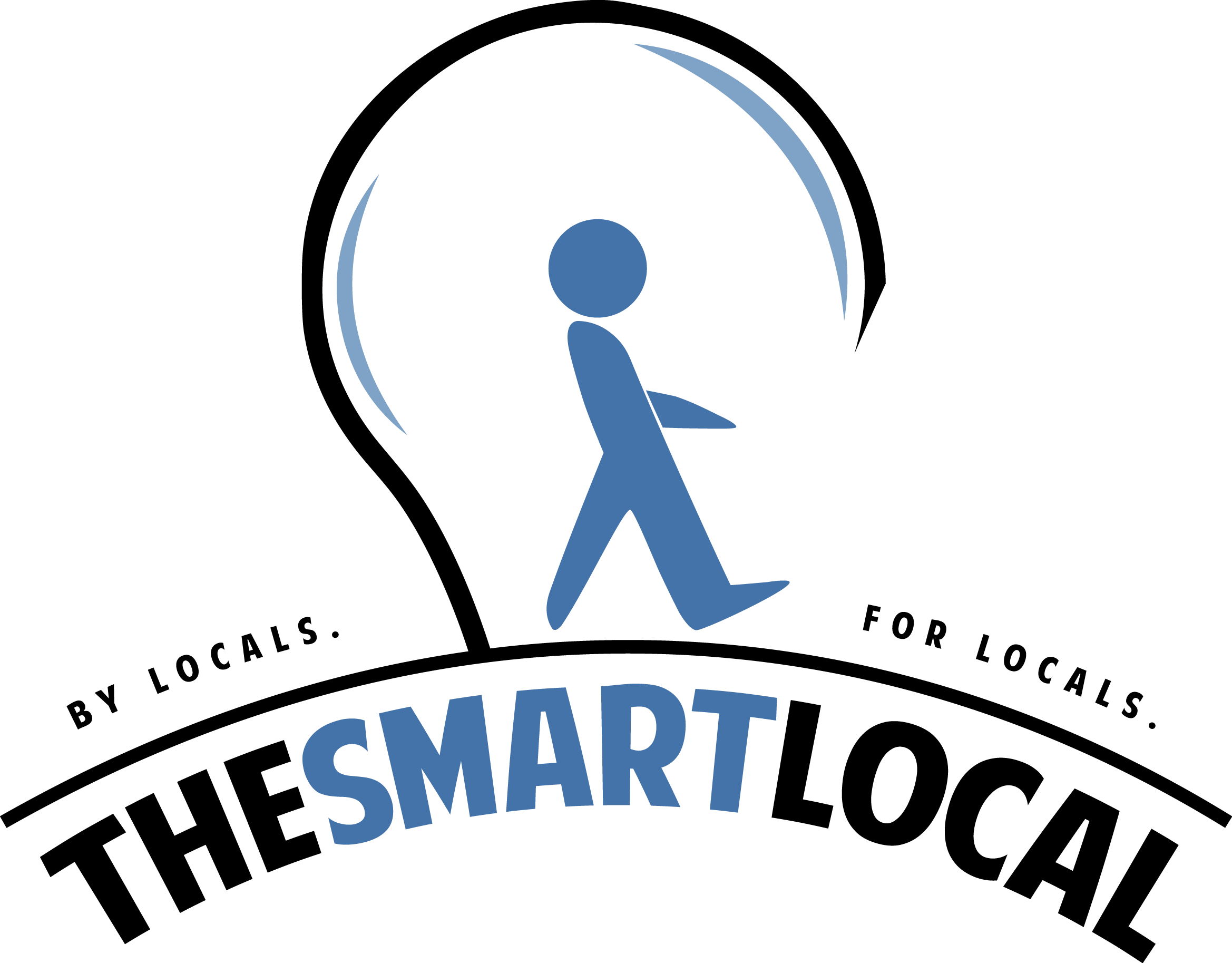 Drop us your email so you won't miss the latest news.