McDonald's Pho Burger (Burger vị Phở) is worth a try
---
On 18th August, McDonald's officially launched its Pho Burger (Burger vị Phở) in Vietnam, which represents a East-West fusion between a burger and pho. This unique take on US-style burgers soon gained the interest of the masses and sent local foodies into a pho burger frenzy. 
To check if this Pho Burger really lived up to the hype, The Smart Local Vietnam had one delivered to our place for a taste of this Internet phenomenon. 
---
What we loved about the Pho Burger
---
The Pho Burger boasts beef patties drizzled with pho broth-flavored sauce, a fried egg, and classic pho garnishes such as onions, coriander leaves, and basil.
The buns were fluffy and mildly sweet, the round egg well-seasoned, while the lean beef patties still retained their tenderness and fresh sweetness even after 10 minutes of delivery time.
The star of the dish is definitely the dense pho sauce which is drizzled all over the beef patties. It tastes like a tangy distillation of beef stock, while the use of coriander leaves and basil instead of lettuce give the sauce an extra whiff of the distinctive smell of pho.
The intense flavor of the sauce explained why there was no ketchup or chili sauce provided on the side to spice the patties up.
---
What could be better
---
The robust sweetness in the sauce makes the burger taste more like Southern pho instead of Northern pho, which is often blander as it's cooked with fewer herbs and spices.
As a Northerner, I would have preferred blander sauce, but the one in the burger will work for those who like their burgers extra savory.  
Since Vietnamese diners often squeeze lime juice into their pho broth to balance out the sweetness, McDonald's can consider providing a lime on the side for those who don't have a sweet tooth.
---
McDonald's Pho Burger promotions this August
---
McDonald's is having a special August promotion that lets customers save up to 80% off any Pho Burger purchase.

Image credit: McDonald's Vietnam
All you have to do is to download the McDonald's App into your phone and show it to the staff members at the counter. The offer only applies for 7,000 Pho Burgers and is valid till 27th August, so it's a good idea to drop by McDonald's stores if you're looking to get one soon.  
---
Verdict
---
For VND69,000 (~USD2.98) per burger, the Pho Burger is considered pricey in the Vietnamese fast food market. However, its authentic pho-flavored sauce and tasty beef patties make it really worth a try.  
Plus, it is packed with sufficient protein and nutrients to make you feel fuller for longer than an equivalent bowl of pho would.
Overall, McDonald's Pho Burger has all the key components that make it an ideal option for those who crave a handheld pho treat to munch on the go.
Verdict: 8/10
Also check out:
---
This is an independent review by The Smart Local Vietnam.
Cover image credit: The Smart Local Vietnam
Enjoying The Smart Local Vietnam? Follow us on Facebook and LinkedIn for more stories like this.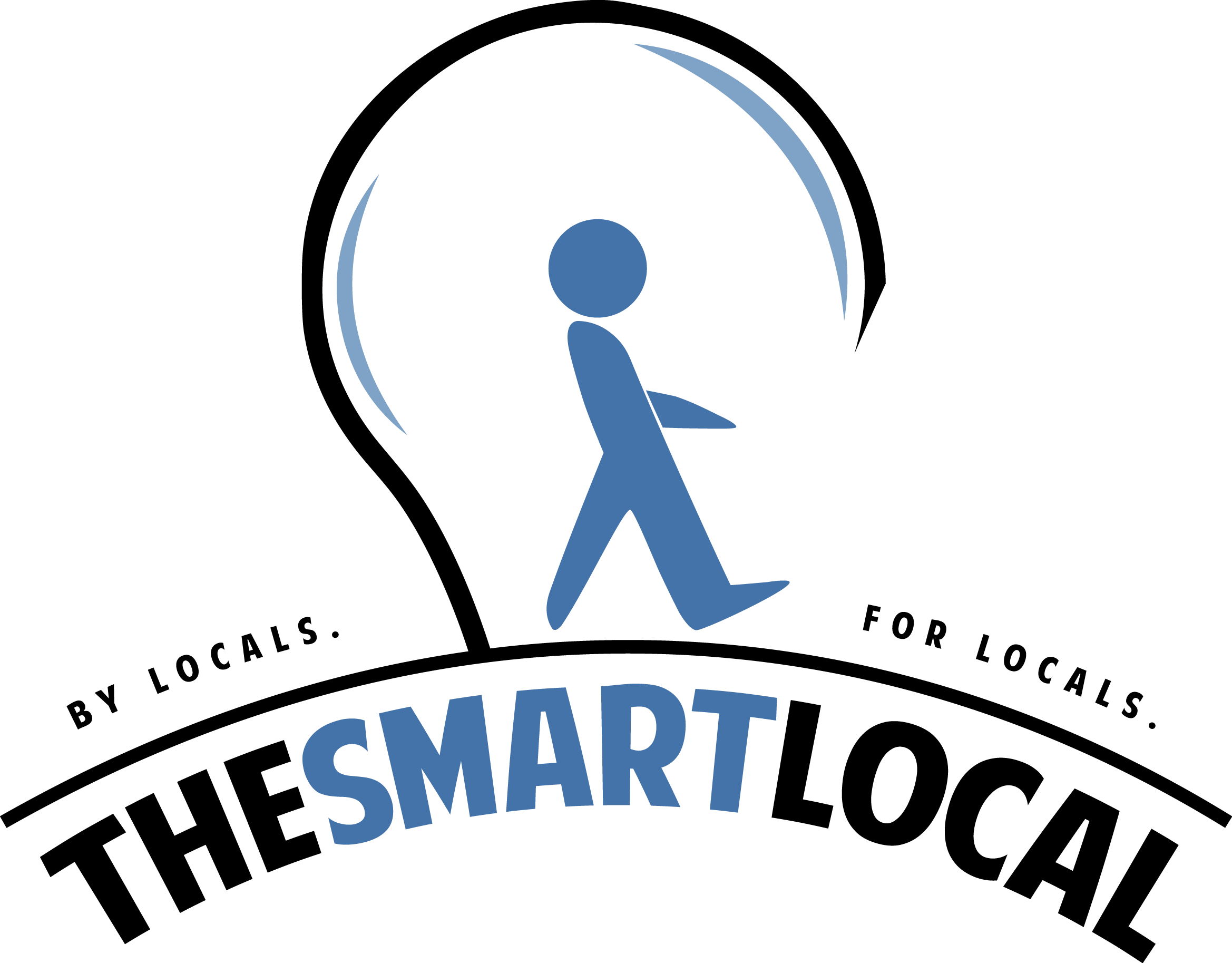 Drop us your email so you won't miss the latest news.