Man burns his and 4 neighbors' houses after his wife left him
---
We Vietnamese have a saying that roughly translates to, "domestic disputes should be resolved within the family". However, for this one man in Vietnam, it would seem this important life lesson escaped him in his distress.
Upset when his wife and kid left him, the man set his own house on fire, which ended up spreading to 4 neighbors' houses.
Here's the aftermath of his actions.
---
The man sets fire to his home, and it spreads and burns down 4 other houses
---

Image adapted from Thanh Niên
On Wednesday, the police department of An Minh District, Kiên Giang Province reported that it had arrested 39-year-old Đặng Thanh Tùng on charges of property damage, Thanh Niên wrote.
As the report states, on the night of 1st July, the man got drunk and set fire to his own house. He was allegedly upset because his wife and kid had left him, presumably after a domestic dispute.
It would seem he didn't think the consequences of his action through. As the fire happened late in the night when everyone was asleep, by the time it was discovered, it had already spread to 4 of his neighbors' houses.
Authorities were immediately informed, and the situation was eventually brought under control. However, all 5 buildings – the arsonist's house and that of his 4 neighboring families – were completely burned down.
---
Nobody was harmed in the incident
---

The aftermath of the fire
Image credit: Thanh Niên
According to Thanh Niên, the total damage to property is estimated at VND2 billion (~USD86,900). Luckily, nobody was harmed.
Still, our condolences go to the victims of the fire for their financial loss.
But at the same time, when the story was made public, many readers can't help but recall a joke made by popular Vietnamese song composer Phan Mạnh Quỳnh months earlier.

Netizens draw a connection between this story and a popular meme quote by a famous song composer
Image credit: Kênh 14
Back then, in a Facebook post, the song composer wrote, "I've had a bad day. I want to spread that energy to everyone." Netizens found the quirky statement funny, and it quickly became a popular meme quote recited by many in different situations.
But the action of the man in the story has gone to extremes, harming several others in the process. He'll now have to face the legal consequences.
---
Domestic disputes should be resolved peacefully
---
Being left by his wife and kid must have been traumatic for the arsonist, and he has our sympathy. However, his own distress is no excuse to cause so much damage to other people's properties.
Hopefully, the man will be judged fairly by authorities. At the same time, we pray that he'll find a way to reconcile with his family, after atoning for his crime.
For more stories, check out:
---
Cover image adapted from Thanh Niên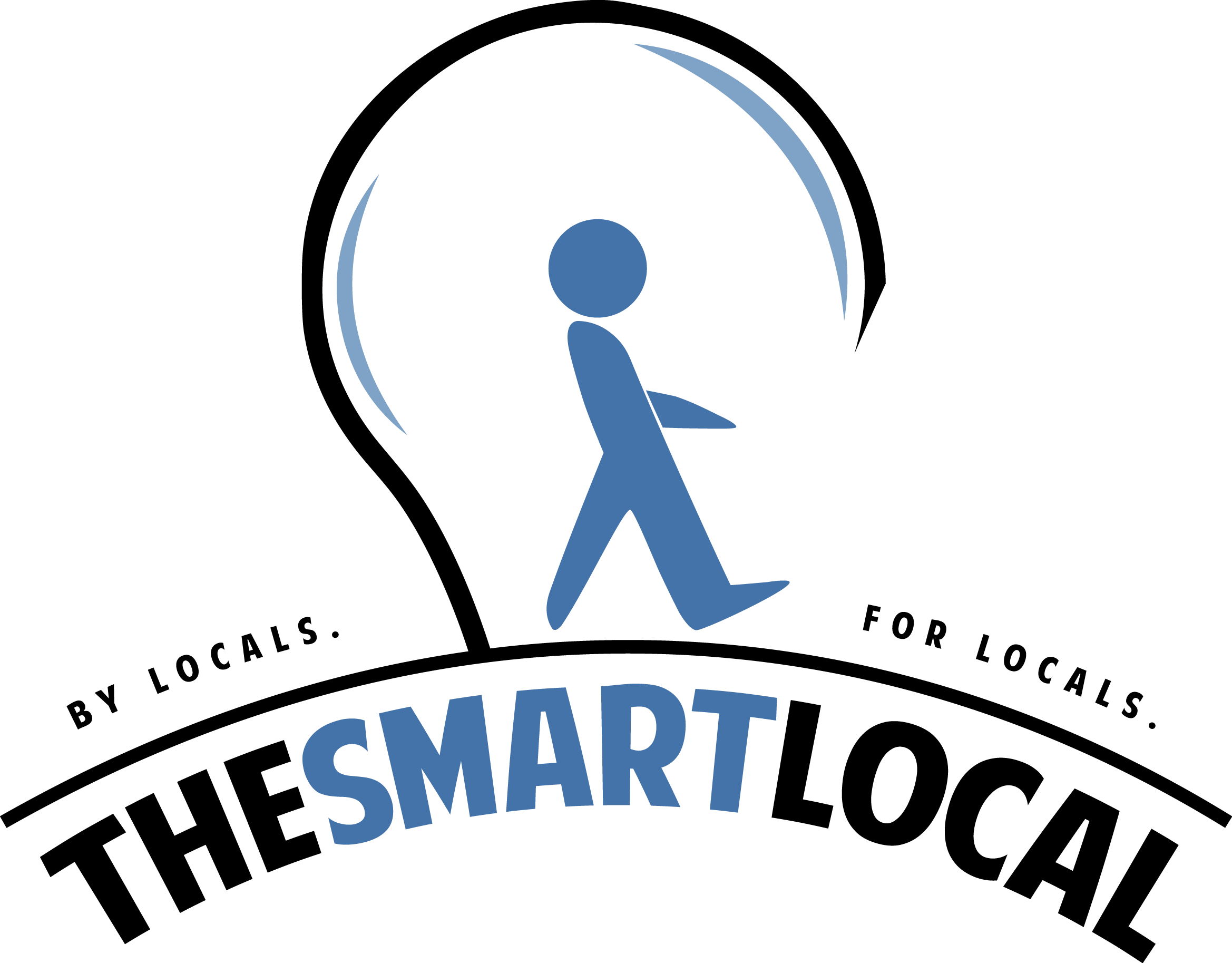 Drop us your email so you won't miss the latest news.