Vietnamese students celebrate the new school year with hilarious pictures
---
Every year, the 5th of September is a major occasion for all Vietnamese students. On this day, all public schools across the country hold a ceremony to mark the official opening of the new school year.
And sure enough, many students jumped on the occasion to come up with all sorts of quirky hijinks to celebrate their first day back to school after the summer break. Photos of such instances have been captured and shared online, giving netizens a good laugh.
---
When you have an opening ceremony to attend, but need to save the world later
---
Immediately following the ceremony, countless students flocked to Trường Người Ta, a Facebook fanpage where netizens share interesting school tidbits, to share hilarious or unique occurrences that they'd captured.
This group of students, for example, deemed regular music or dance performances too mainstream a way to spice up the atmosphere. As a result, they decided to dress up as the Red Rangers from the Super Sentai (Power Rangers) series to set themselves apart.

Image credit: Nguyễn Tiến Đức
Super Sentai is a series that practically every Vietnamese kid grew up watching, so you can imagine people's excitement when they saw their childhood heroes brought to life, performing those transformation moves we all tried to imitate as children with iconic Super Sentai songs playing in the background.
---
"This school will know pain"
---
But when some dream of being heroes, others aspire to become villains. This girl showed up at her school opening ceremony not in the traditional Vietnamese áo dài like her peers, but in a long black coat bearing patterns of red clouds.

Image credit: Ngoc Minh
Any anime fan will instantly realize that this is the signature outfit of the Akatsuki, a group of extremely dangerous villains from the series Naruto.
Understandably, her unique costume attracted the attention of thousands of netizens. Many commented on the post to make Naruto references, such as how "this school will now know pain." If you've watched Naruto, you'll surely remember that this is a nod to the catchphrase "This world will know pain" often used by an Akatsuki member.

Image credit: Ngoc Minh
---
"We caught a merman"
---
Meanwhile, a group of grade 12 students from the Nam Trực High School – Nam Định Province had a more conventional yet no less adorable way to commemorate their first day back to school. With no fancy costumes to dress up in, they instead used Photoshop to turn a member of the group, who was held up by 4 others, into a merman.

Image credit: Dịu Dịu
The Photoshopped picture was shared by netizen Dịu Dịu on Trường Người Ta under the caption, "We caught a merman on our school opening day." It quickly raked in over 28,000 likes with hundreds of comments saying the group is "cute." The attractiveness of the group members probably contributed to the picture's popularity too, as many commenters are also asking for the merman's contact info.

"The merman is mine," Netizen Quynh Anh commented.
Image credit: Dịu Dịu
---
Funny pictures during Vietnamese school reopening day
---
The previous school year was a rough one for Vietnamese students. With most public schools in Vietnam forced to close for almost an entire semester due to the impact of the COVID-19 pandemic, they had to work extra hard during the last couple of months to catch up to their curriculum.
It is heartening to see that all the hardship has not dampened the spirits of these enthusiastic youths, and that they are entering the new school year full of energy.
For more stories, check out:
---
Cover image adapted from Nguyễn Tiến Đức and Ngoc Minh
Enjoying The Smart Local Vietnam? Follow us on Facebook, Instagram, and LinkedIn for more stories like this. If you have a story to share, email us at pressvn@thesmartlocal.com.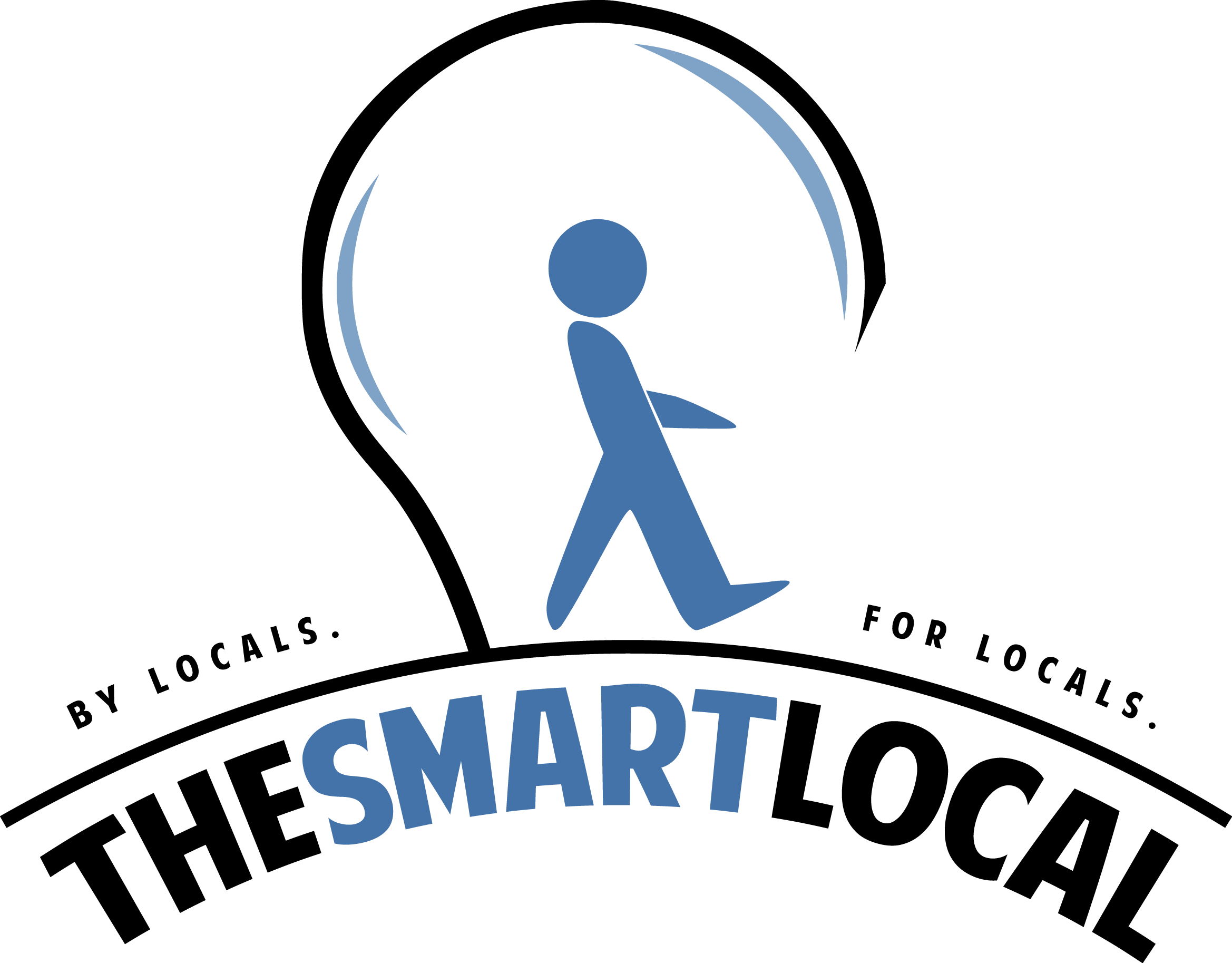 Drop us your email so you won't miss the latest news.