Man makes dioramas of Hanoi's Train Street
---
Covid-19 restrictions and the suspension of cafes, cinemas, and other entertainment facilities have only been going on for a couple of months, but it sure feels like forever since the last time we got to hang out with our friends.
But with the outbreak still seeing complicated developments, it'll probably be a while yet before we can finally rejoice. In the meantime, perhaps this man's incredibly realistic diorama of Hanoi's Train Street – a unique tourist spot of the capital city – can somewhat sate your wanderlust as we stay put.
We've included some pictures below, let's check them out.
---
Realistic dioramas of Hanoi's Train Street from cardboard boxes and plastic
---

Image credit: Hoàng Huy Anh
Over the past couple of weeks, 28-year-old Phạm Tuấn Anh, from Vinh City, Nghệ An Province, has found himself making headlines on several newspapers thanks to incredibly impressive pictures of realistic diorama models he shares on his Facebook account under the nickname Hoàng Huy Anh.

Image credit: Hoàng Huy Anh
For one of his recent projects, the man has taken it upon himself to recreate the popular Train Street in Hanoi. And indeed, the models look straight up like a miniature version of the real deal, featuring buildings with timeworn walls and ad banners running alongside a train track.

Image credit: Hoàng Huy Anh
Several models also come with lights attached. In a dark environment, this nice touch helps create the peaceful vibe of a quiet street at night.

Image credit: Hoàng Huy Anh
All the buildings are made from easily obtainable materials including cardboard boxes, empty cans, and PVC panels – a type of synthetic plastic.
Mots amazingly, the creator has never actually visited the real train street in person. He based all his models on pictures from the internet.
---
Train street – a unique tourist spot of Hanoi
---

Image credit: @_nov.n_
For those who don't know, the train street was a unique tourist spot and check-in location of Hanoi that became massively popular around 2018. In essence, it was a series of café and restaurants right next to a train track section running through the city.
Customers at these shops could enjoy the one-of-a-kind experience of enjoying their food and drinks right on the train track. Then once a train came, they could move out of the way, watching it pass by.

Image credit: @_15.07.___
However, due to the potential danger of these activities, the Train Street was shut down in 2019 by authorities, much to the sadness of interested patrons.
That was one of the reasons Tuấn Anh used it as inspiration for his dioramas. As the man told Dân Trí, he wanted to preserve the good memories of what's no longer there.
---
Let's hope we can rejoice once the outbreak is over
---
While the Train Street is no longer available, Hanoi still has plenty of good places for us to go back to once Covid-19 restrictions ease.
But until then, let's content ourselves with reminiscing the good ol' days via Tuấn Anh's models. The man also accepts custom orders as well, so if you have something you want to immortalize, don't hesitate to drop him a message on Facebook.
For more stories, check out:
---
Cover image adapted from Hoàng Huy Anh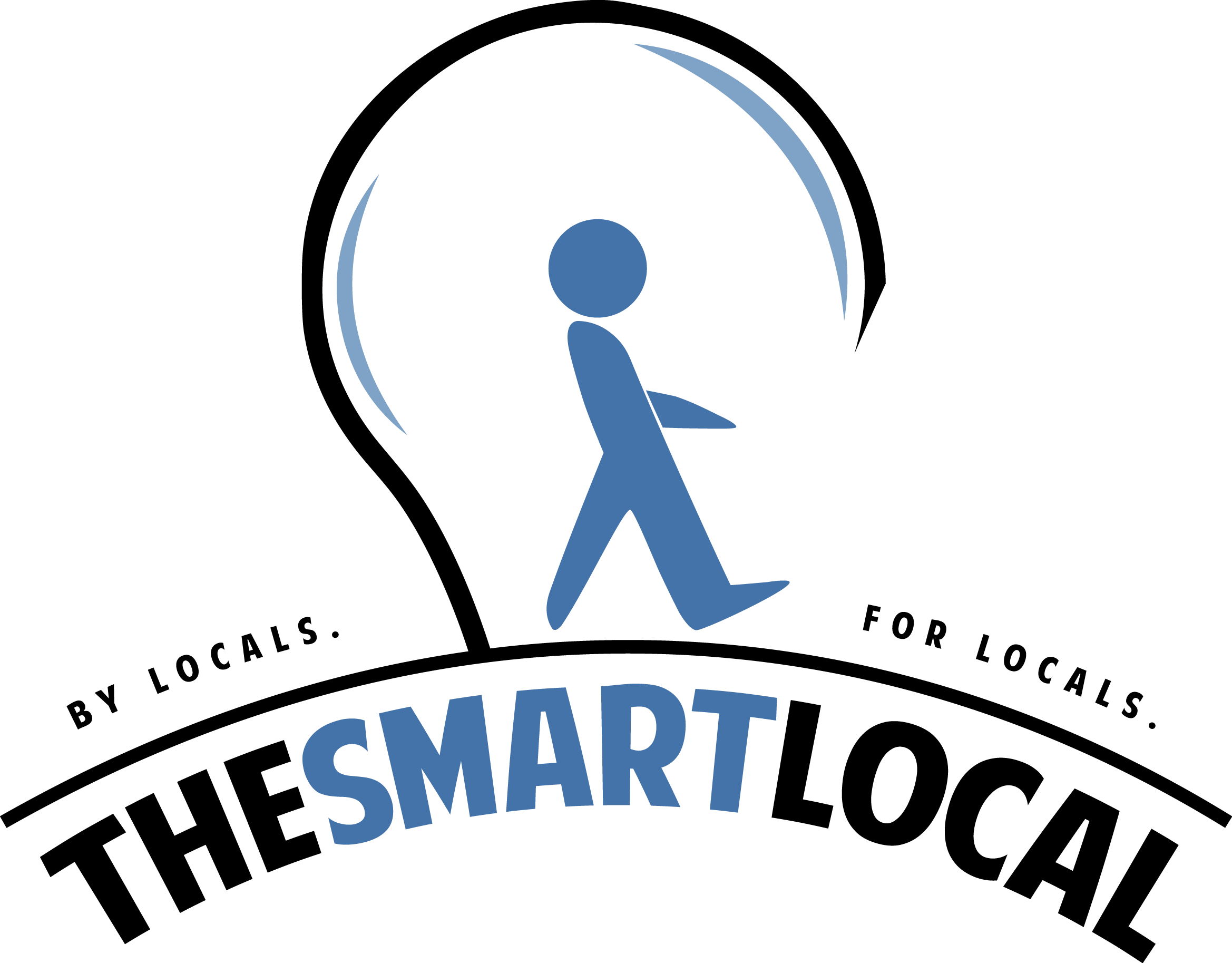 Drop us your email so you won't miss the latest news.