Hanoi reopens cafes, customers can now dine in
---
While life in Hanoi has been picking up pace in the past few weeks after the city managed to stem the spread of the Covid-19 outbreak, today marks the major milestone we've all been looking forward to. For the first time in what feels like forever, Hanoi residents can dine in at cafes and restaurants.
What's more, the change is but one of several listed in a new document released yesterday afternoon. Below are the details.
---
Public transport also resumes
---

Image credit: Báo Công Thương
Yesterday afternoon, the People's Committee of Hanoi issued a new document, listing several changes in the city's Covid-19 prevention policies, which came into effect from 6AM today, 14th October.
According to the new regulations, after months of hiatus, restaurants, cafes, and food stalls are again allowed to serve dine-in customers. Previously, they were only allowed to sell takeaways.
Companies and businesses, which were operating at 50% capacity, can now function as normal. Additionally, public transport has also resumed.
---
Certain precautions are still in place
---

Dine-in customers must maintain safe distances, and there must be barriers between tables
Image credit: Zing News
But while we rejoice at this newfound freedom and make plans to hang out with our squads, remember that certain precautionary measures must still be observed in addition to the usual masks and sanitizers.
For restaurants, cafes, and food stalls, all staff must have been fully vaccinated. They must not operate at more than 50% capacity, and must also ensure customers maintain a safe distance, with protective barriers set up between tables.
Museums and parks can also open, but each group of visitors is limited to a maximum of 10 people.
---
Remember to still practice preventive measures
---
With the new changes in place, Hanoi residents can now return to a relatively normal life. However, for things to stay this way, let's not lower our guard too much and continue to practice preventive measures to protect ourselves and the community.
Wearing masks in public places should be a given at this point, and if you haven't got your vaccine shots just yet, contact your local medical authority to get them once you can.
For more stories, check out:
---
Cover image adapted from Báo Công Thương and Zing News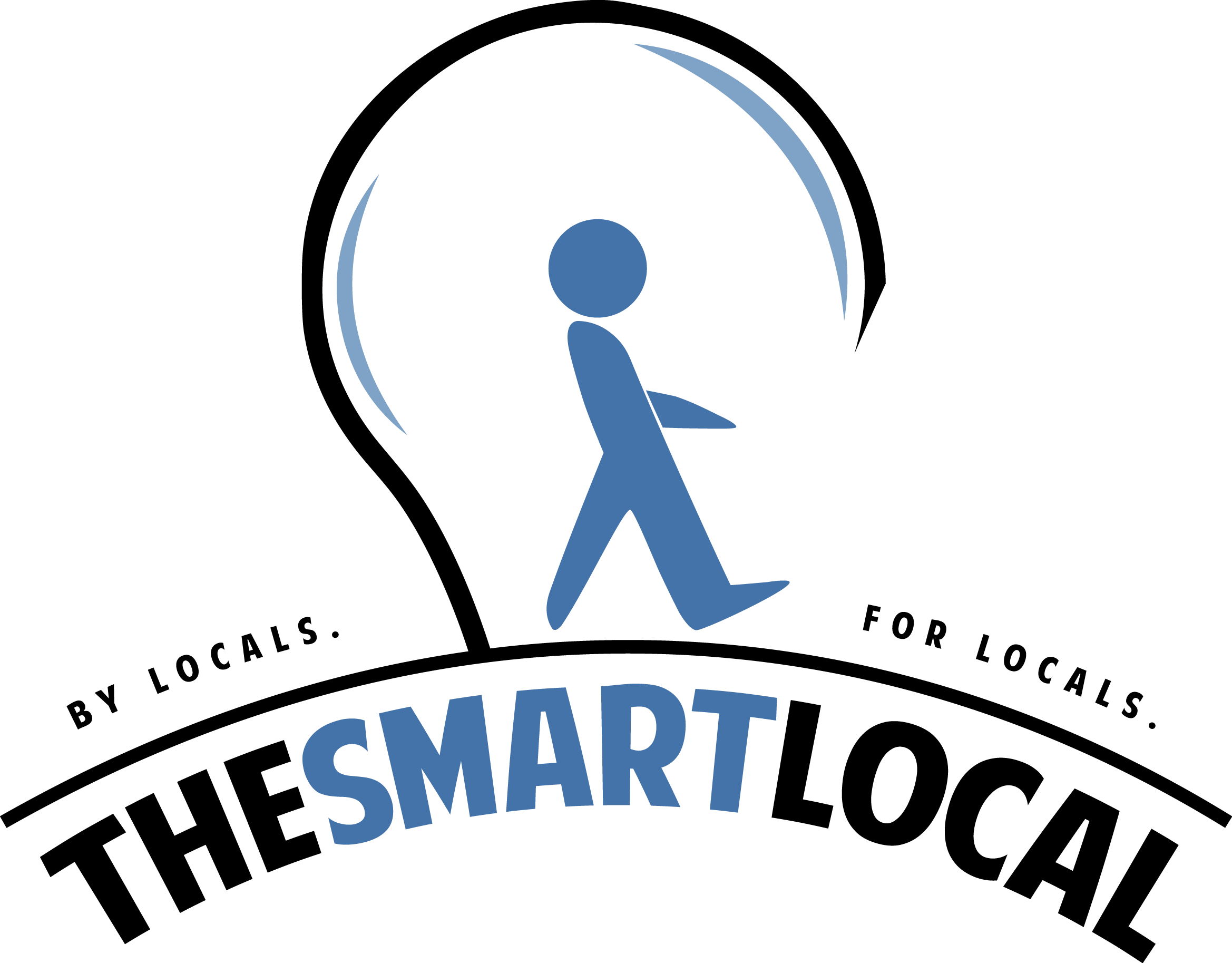 Drop us your email so you won't miss the latest news.