Hàng Buồm Cantonese Communal House: heritage of the Chinese-Vietnamese in Hanoi
---
Among the Chinese-Vietnamese community in Vietnam, Cholon seems to be the most significant place as it is among the biggest Chinatowns in the world. However, when you visit Hàng Buồm Cantonese Communal House in Hanoi, you will get to know more about the Chinese-Vietnamese community living in the capital city of Vietnam.
Newly renovated after centuries of being forgotten, Hàng Buồm Communal House today is a historical and cultural space where you can explore how the Cantonese community has thrived and become an inextricable part of the Hanoi population.
---
It is the only Cantonese communal house in Hanoi
---

The appearance of Hàng Buồm Cantonese Communal House after renovation
Image credit: Hoang Duc Dung
To explore how the Cantonese came to settle down in northern Vietnam and how they have become part of the Hanoi population, Hàng Buồm Cantonese Communal House is where you should visit.

Relics and pictures related to the Cantonese community in Hanoi are exhibited in this communal house
Image credit: Dinh Tuan
In Hanoi today, you may find traces of the Chinese-Vietnamese communities in two communal houses, one Cantonese and one Hokkien. After fleeing from China during the Qing Dynasty's reign, these Chinese immigrants were permitted to settle down in the city by a Trịnh Lord about 400 years ago.
When everything fell into place, they built two communal houses to worship their gods and get together on special occasions.
---
It has been renovated into a cultural space
---

The inner space of the communal house
Image credit: Hoang Duc Dung
As its renovation has been completed in 2021, you can now explore its intriguing Cantonese architecture right in the ancient quarter of Hanoi.
With an area of 1,800 square meters, the communal house has an impressive length compared to its modest width.

A small alley in this communal house with French and Chinese details
Image credit: Anh Đức Nguyễn
In contrast to a typical communal house front with ceramic tiles and figurines of deities and sacred animals, Hàng Buồm Cantonese Communal House's main building is remarkable with French-styled pillars and olive leaves details, proving the diversity of culture of Hanoi at the time it was constructed.
Inside the house, you can find a lot of pictures and relics illustrating the history of the Chinese-Vietnamese community in Hanoi. The house also has a separate corner to celebrate Sun Yat-sen, the leader of the 1911 revolution in China. In fact, around 1904, he used to spend some time visiting Hanoi and Cholon and stayed in this communal house.
---
It is also an art gallery
---

The signature Rồng rắn lên mây artwork at this communal house
Image credit: N Linh
After the renovation, the house has also become an art gallery. Next to the section celebrating the Chinese-Vietnamese community is the space for modern artwork. As soon as you enter the house, you will see rồng rắn lên mây, a long white cloth with Chinese calligraphy on it. Named after a Vietnamese traditional game, this work signifies the harmony between Chinese and Vietnamese culture.

An exhibition of calligraphy works in the communal house
Image credit: Dinh Tuan
Going further, you can see many paintings by young Vietnamese artists. The exhibits will be renewed regularly depending on the theme of the exhibitions.

---
Hàng Buồm Cantonese Communal House
---
After the total renovation in 2011, the communal house is a significant attraction where you can discover the legacy of the Chinese-Vietnamese, particularly those of Cantonese descent, in the capital city.
The house is now a cultural space with regular exhibitions of diverse topics. Therefore, this place is ideal for any culture vultures.
Hàng Buồm Cantonese Communal House
Address: 22 Hàng Buồm Street, Hàng Buồm Ward , Hoàn Kiếm District, Hanoi
Opening hours: 8AM-5PM (weekdays), 8AM-9PM (weekends)
Entrance fee: Free
 Also check out:
---
Cover image adapted from Hoang Duc Dung, Hoang Duc Dung, and Dinh Tuan  
Enjoying The Smart Local Vietnam? Follow us on Facebook, Telegram, Instagram, and LinkedIn for more stories like this. If you have a story to share, email us at pressvn@thesmartlocal.com.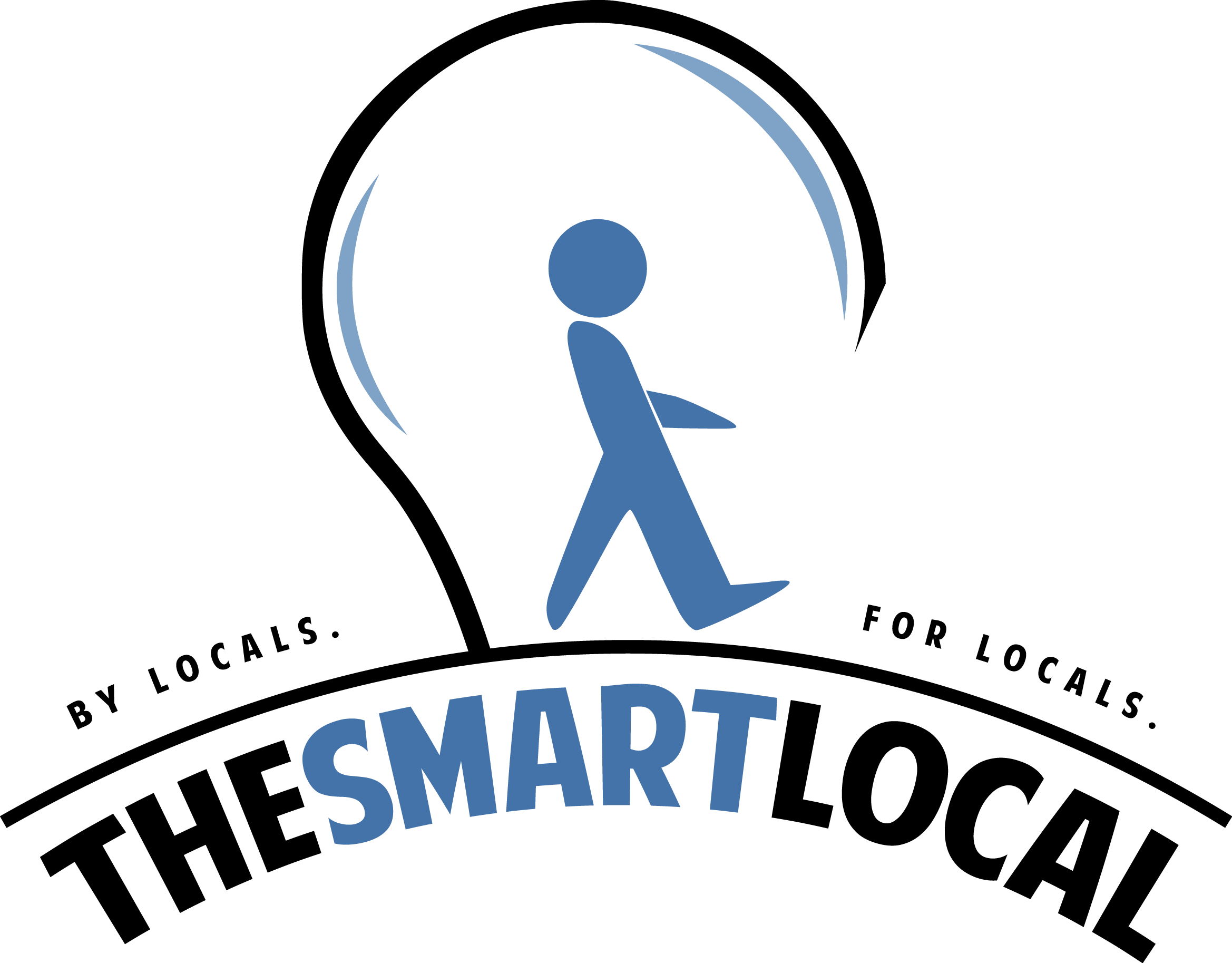 Drop us your email so you won't miss the latest news.