COVID-19 in Vietnam, update on 28th May
---
No new COVID-19 cases were reported by Vietnam's Ministry of Health in its daily update on the pandemic this morning, marking the 42nd day that Vietnam has stayed clear of new infections in the community.
The latest case in the country, a 31-year-old man returning from Russia, was confirmed Tuesday evening. The man was quarantined immediately upon his arrival with no risks of spreading the virus.
Meanwhile, the only critical patient remaining, a 43-year-old British man, is also showing signs of improvement.
---
No new COVID-19 cases
---

Image credit: Bệnh viện Chợ Rẫy
With no new COVID-19 cases reported since our last update yesterday, the total patient tally in Vietnam remains at 327. Of these, 278 people have recovered, leaving 49 active cases.
Among the active patients, only 26 are still testing positive for the novel coronavirus. 6 patients have tested negative once, and another 17 have had at least 2 negative tests.
No fatalities associated with COVID-19 have been reported in Vietnam to date.
---
Critical patient improving
---
With Patient 19, a 64-year-old woman whose heart stopped beating for 40 minutes at one point during her treatment, having recovered and gotten discharged yesterday, the only critical COVID-19 patient remaining in Vietnam is Patient 91, a 43-year-old British man who worked as a pilot for Vietnam Airlines.
The man was diagnosed with the virus and taken into quarantine at the Hồ Chí Minh City Hospital Of Tropical Diseases on 18th March, where his health quickly worsened. By 5th April, doctors had to put him on life support.

Patient 91 receiving treatment at the Chợ Rẫy Hospital
Image credit: Bệnh viện Chợ Rẫy
On 19th May, the patient was declared free of COVID-19. However, he still remained in critical condition as his organs had been severely damaged as a result of the virus. He was moved to the Chợ Rẫy Hospital in Hồ Chí Minh City to continue his treatment last Friday.
According to an update from the hospital yesterday evening, the patient is showing signs of recovering, having regained consciousness and able to respond to simple requests after doctors reduced his sedative doses. Doctors have asserted that even though the patient's condition is still bad, his blood oxygen level and kidney functions have improved compared to two days ago.

The patient's condition has improved compared to 2 days ago
Image credit: Bệnh viện Chợ Rẫy
Vietnam's effort to save Patient 91 has not gone unacknowledged. Last week, the British Consul General in Hồ Chí Minh City Ian Gibbons sent a letter to the local authorities and medical staff to express his gratitude for the support that Patient 91, and British nationals in general, have received at various medical facilities in the city.
"I would like to extend my sincere thanks to Ho Chi Minh City Hospital Of Tropical Diseases and Cho Ray Hospital who have taken such excellent care of Mr. Stephen Cameron (known as Patient 91). They have worked tirelessly and spared no efforts in helping him during the time he has been critically ill in hospital", he stated in the letter.

The letter sent by the British Consul General to Hồ Chí Minh City's authorities
Image adapted from Bệnh viện Chợ Rẫy
The British Consul General also praised Vietnam's outstanding performance in combating the COVID-19 pandemic, saying that "[Vietnam's] results speak for themselves as we've seen by the increasing global recognition Vietnam is rightly receiving for its effort to tackle COVID-19."
---
Vietnam's COVID-19 update on 28th May
---
With promising COVID-19 statistics reported daily for over a month, life in Vietnam is slowly returning to normal, and it looks like the government is taking steps in preparation for the reopening of borders.
But while we're enjoying a relatively safe life here, Vietnam is not completely free of the virus yet, as there are still overseas Vietnamese crossing borders illegally to avoid health checks, and some people are starting to let their guards down. Therefore, let's not forget to carry out the necessary preventive measures until the pandemic is completely snuffed out.
For more stories, check out:
---
Cover image adapted from Bệnh viện Chợ Rẫy
Enjoying The Smart Local Vietnam? Follow us on Facebook and LinkedIn for more stories like this.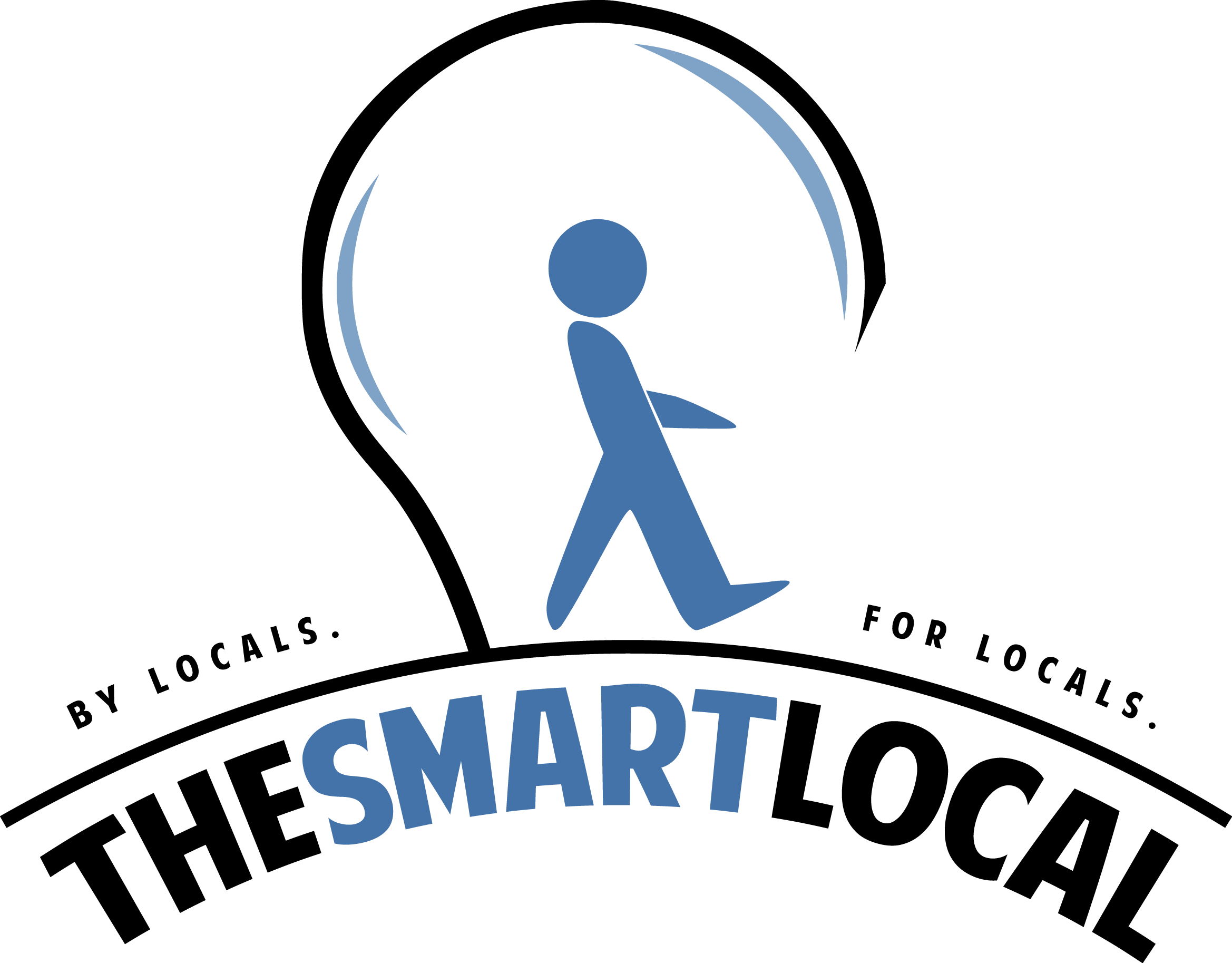 Drop us your email so you won't miss the latest news.