Kong Collapse in Phong Nha is arguably Vietnam's largest sinkhole
---
For the past few days, several photos capturing the majestic scenery inside Kong Collapse, a gigantic sinkhole in Phong Nha – Ke Bang National Park, have taken the Internet by storm.
First discovered in 1997 by a group of explorers from England, the sinkhole has only been open lately to qualified trekkers looking for a one-of-a-kind adventure.
The Kong Collapse tour is also one the most demanding and costly expeditions in Vietnam, after only tours in Son Doong Cave nearby.
---
Kong Collapse – home to world's 4th largest cave
---
Nested inside Phong Nha – Ke Bang National Park, Kong Collapse remains unfrequented by tourists and still retains its pristine and mysterious beauty.

Image credit: Jungle Boss
Even though its precise depth in meters is yet to be confirmed, Kong Collapse is reported by many local newspapers to be the highest sinkhole in Vietnam, and probably one of the highest in the world.

Camping in a cave
Image credit: Jungle Boss
A sinkhole is a large hole in the ground caused by water erosion, often containing water from the earth's surface that flows into underground passages.
This sinkhole, formerly known as Enclosed Doline, is now fittingly renamed Kong Collapse because the entire sinkhole looks like the skull of King Kong from a bird's eye view.
This sinkhole was discovered in 1997 by British Caving Research Association (BCRA) with the help of local people. Inside the sinkhole, a magnificent cave system with three interconnected caves was also discovered, including Tiger Cave, Over Cave, and Pygmy Cave, which is the world's 4th largest cave that is 845M long and 94M deep.

Image credit: Jungle Boss
However, the explorers couldn't find the exit of the cave system back then, and had to retreat. A few years ago, a group of Vietnamese explorers from a tour agency called Jungle Boss returned to explore the sinkhole and discovered all the entrances and exits of the cave system.
To access the sinkhole, the explorer team had to use different types of safety equipment, following the trail through the Tiger Cave and climbing rocky cliffs.
With a lush tropical forest growing underneath, deep rivers, age-old rock formations, and a prehistoric ambiance, Kong Collapse is like a planet of its own. Adventurers who don't flinch from going deeper into the unknown will, at a given point of the journey, be treated to spectacular sunbeams shining down the massive pit.

View from inside the sinkhole, looking up
Image credit: Jungle Boss
Even though Kong Collapse has been open to adventurers who meet the physical criteria required for the expeditions, it is one of the toughest places in Vietnam to conquer and therefore looks untouched.


Image credit: Jungle Boss
---
Explore Kong Collapse with Jungle Boss
---
Expeditions into Tiger Cave and Pygmy Cave are now exclusively offered by Jungle Boss, which is an adventure tour agency in the Phong Nha – Ke Bang National Park area.
Image adapted from: Jungle Boss
Adventurous explorers with good physical stamina can embark on the 3-day expedition with the assistance of skilled tour guides.
After trekking 1.6KM across Tiger Cave and 3.2 KM across Over Cave, explorers will climb down a 80M-high stalactite into the massive Pygmy Cave with a rope. The total length of forest walking trails is about 20KM.

Image adapted from: QUANG BINH TOURISM
That's not all. You and your fellow explorers will be required to climb, swim for about 300M under 17°C – 18°C waters, and camp for 3 days in one of the most primeval places in Vietnam, without electricity and Wi-Fi, of course. Campers can wash up in a stream near the camping site.
Those who're confident that they're capable of doing all that can now register a tour slot with Jungle Boss at VND9,650,000 (~USD414) per person. This fee includes a park entrance ticket, protective equipment, towel, camping items, and light meals.
Keep your backpack light by bringing only essential items such as your camera and its charger, dehydrated food, some clothing, and baby powder to keep your feet dry.
---
Vietnam's Phong Nha – Ke Bang National Park
---
Phong Nha – Ke Bang National Park in Quang Binh Province is home to Vietnam's most pristine and mysterious caves, one of which is the renowned Son Doong, the world's largest cave.
Apart from Son Doong Cave and Kong Collapse, the place also has plenty of out-of-this-world caves in unique horizontal and vertical shapes which remain in their original conditions.
With more centuries-old wonders being unearthed, Phong Nha – Ke Bang National Park in Vietnam is gradually becoming one of the most captivating destinations in Southeast Asia for those seeking the adventure of a lifetime. 
Also check out:
---
Cover image adapted from: Jungle Boss
Enjoying The Smart Local Vietnam? Follow us on Facebook and LinkedIn for more stories like this.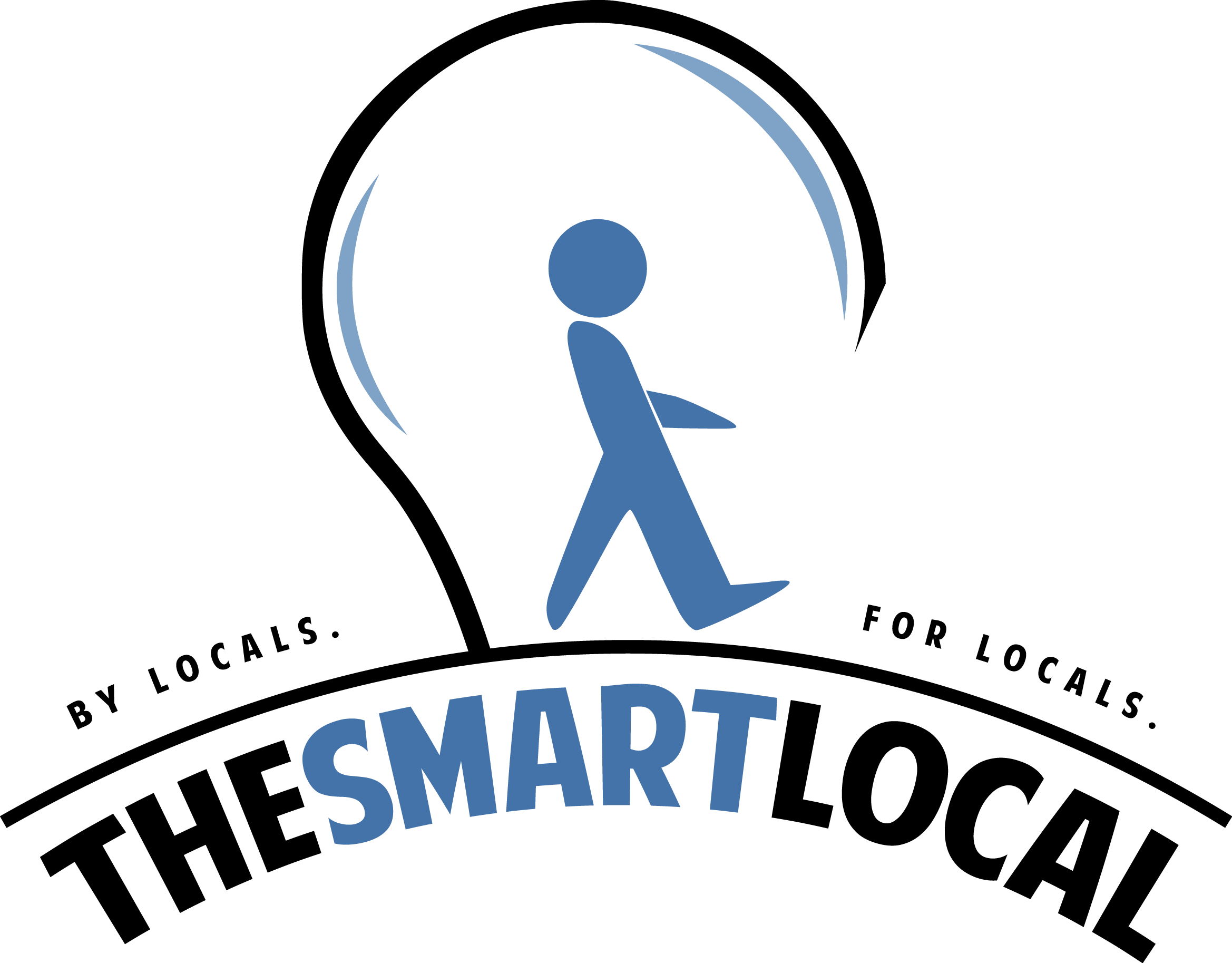 Drop us your email so you won't miss the latest news.