COVID-19 in Vietnam, update on 14th May
---
The total COVID-19 patient tally in Vietnam remains at 288 as no new cases were spotted since our last update yesterday. This is the 7th day that Vietnam stayed clear of new infections, and the 28th day since the last case of community transmission was reported.
Meanwhile, the 28-day lockdown order on the Đông Cứu Hamlet – the last quarantined area of Hanoi – has been lifted today.
Vietnam currently has 36 active COVID-19 cases, among whom only 1 remains in critical condition. Doctors have decided that the only way of saving this patient is a lung transplant, and in an amazing act of generosity, 10 people have volunteered to donate their own lungs.
---
No new COVID-19 cases
---

It has been 28 days without COVID-19 community transmissions in Vietnam
Image credit: Bệnh Viện Sản Nhi Quảng Ninh
Vietnam continues its streak of 28 days without COVID-19 community transmissions as no new cases have been reported over the past 24 hours.
With 252 patients out of 288 declared to have recovered, only 36 cases remain active in the country at the moment. 6 of these have tested negative once, and 11 have tested negative twice or more.
---
Lockdown order on last quarantined area of Hanoi lifted
---

Residents of Đông Cứu Hamlet rejoiced as the lockdown order was lifted
Image credit: BEAT HÀ NỘI
From 12AM today, restraints around the quarantined area of Đông Cứu Hamlet in Thường Tín District, Hanoi were lifted.
The hamlet is home to Patient 266, a 36-year-old woman who was associated with the Bạch Mai Hospital, formerly a major COVID-19 cluster of Hanoi. After the patient was confirmed positive for COVID-19 on 14th April, the government was quick to take action, locking down the entire hamlet with 1,200 residents on the next day. Since then, no other case has been spotted in the area.
The case of Đông Cứu wasn't the first time the Vietnamese government had issued such orders. Prior, several other hamlets had also been locked down after COVID-19 patients were spotted.
---
10 volunteered their lungs for donation to a patient in critical condition
---

Patient 91 is in critical condition and needs a lung transplant
(Photo for illustration purposes only)
Image credit: Vtv.vn
The only critical COVID-19 case remaining in Vietnam at the moment, known as Patient 91, is a 43-year-old man from the UK who worked as a pilot for Vietnam Airlines.
The patient tested positive for COVID-19 on 18th March and was admitted to the Hồ Chí Minh City's Hospital of Tropical Diseases for treatment. Since then, his health has taken a drastic plunge as he has suffered severe damage to his lungs. At the moment, only 10% of his lungs remain functional and doctors have decided that he needs a lung transplant.
Upon learning of this, 10 Vietnamese people, none of whom have any connection to the patient at all, have called the National Coordinating Center for Human Organ Transplantation to offer to donate one of their lungs.
One of the volunteers is an old war veteran. However, his offer was rejected as regulations do not allow the taking of donated organs from people over 70.
Mr. Nguyễn Hoàng Phúc, deputy director of the centre, has expressed his appreciation to the donors for their selfless act. However, he mentioned that they will prioritize taking organs from brain-dead patients before considering living donors.
---
Selfless acts to help those in need
---
During the COVID-19 pandemic, we've heard many stories of Vietnamese looking out for one another, but now, it is even more heartening to see that people are extending a helping hand (or in this case, a helping lung) to not only their fellow countrymen, but also international friends as well.
For more COVID-19 stories, check out:
---
Cover image adapted from: Bệnh Viện Sản Nhi Quảng Ninh, Vtv.vn
Enjoying The Smart Local Vietnam? Follow us on Facebook and LinkedIn for more stories like this.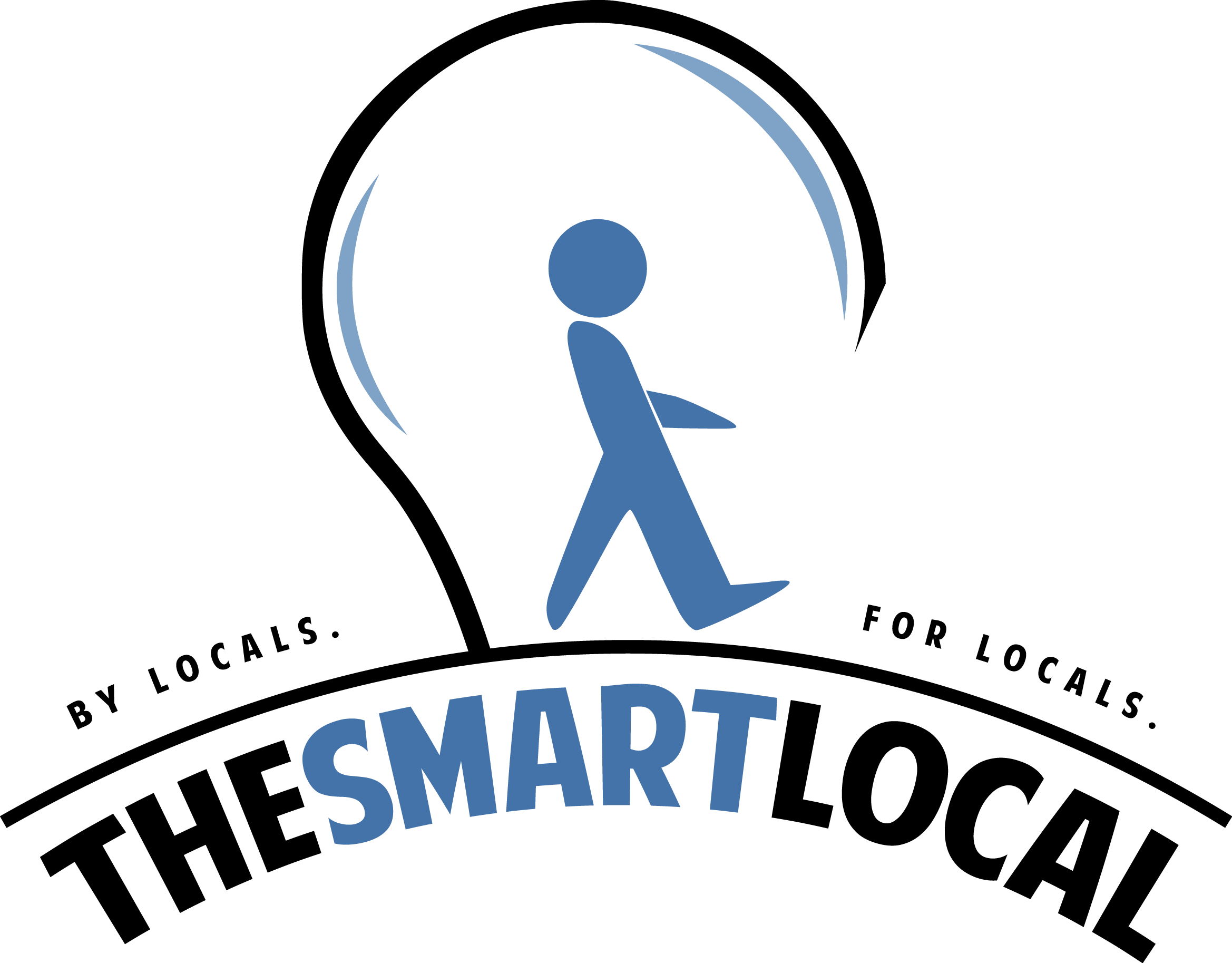 Drop us your email so you won't miss the latest news.