Free cancer screenings for Saigon patients
---
Health experts have learned that regular screening and early detection of cancer can improve the chances of recovery. However, sickness does not discriminate between the rich and the poor, and not everyone can afford regular health check-ups and expert consultations for common diseases such as cancer.
For this reason, Military Hospital 175 is offering free cancer screenings for anyone living in Ho Chi Minh City, according to its Oncology Diagnosis and Treatment Center.

---
Free screenings from 14th May to 22nd May
---
Early detection of cancer can help patients avoid painful and costly chemotherapy treatment, save on treatment costs, and increase their chances of recovery.

Image adapted from: Trung Tâm Ung Bướu Bệnh Viện Quân Y 175
The program, taking place from 14th May to 22nd May, aims to raise awareness about cancer prevention and to celebrate the 45th anniversary of Military Hospital 175.
Screenings are available from 8AM to 11.30AM on Thursdays and Fridays, with a maximum of 150 patients a day. Patients are advised to bring their identification cards, registration form, and optionally, medical insurance.

A doctor consoling a cancer patient who's going through chemotherapy
Image credit: Trung Tâm Ung Bướu Bệnh Viện Quân Y 175
The free screening tests will be conducted in Clinic no.1, Oncology and Nuclear Medicine Center of Military Hospital 175 at No. 786 Nguyễn Kiệm, Ward 3, Gò Vấp District. If the patients have to return or be directed to further tests, they will be given a 30% discount on their medical bills. Patients who wish to join the screening program can contact Dr. Hồ Hữu Hào at 0979 870 586.
---
Military Hospital 175 in Saigon
---
Military Hospital 175 is a state-owned hospital operating under the Ministry of Defense and located in Ho Chi Minh City.

Image adapted from: Trung Tâm Ung Bướu Bệnh Viện Quân Y 175
The hospital was founded in 1975 primarily to take care of veterans and military officers who served in the Vietnam War.

Prime Minister Nguyen Xuan Phuc and the hospital management
Image credit: Ban Công tác xã hội – Bệnh viện Quân y 175
Over the years, the hospital has been progressively opened to the general public. Its Oncology Diagnosis and Treatment Center, established in 2012, is one of the most notable cancer treatment centers in Vietnam.
In December 2019, Military Hospital 175 welcomed its new 500-bed Institute for Traumatology and Orthopaedics, complete with a helipad to deal with emergencies – making this the first hospital in Vietnam to have one.
Image credit: Hoàng Phúc Thông
---
The benefits of early cancer detection
---
Cancer is a leading cause of death in Vietnam, with around 126,000 new cases and 94,000 fatalities every year. This number is 9 times higher than fatalities caused by traffic accidents.
Some of the most common cancers in Vietnam include lung, stomach, liver, and breast cancer.
To prevent the development of cancer and its impact on our health and finances, everyone should go for regular screenings as recommended by doctors. Screenings such as that offered by Military Hospital 175 can help in the detection of a cancer in its early stages and facilitate effective treatment accordingly. If detected and treated early, a cancer patient can have a much higher chance of survival and recovery.
Also check out:
---
Cover image adapted from: Trung Tâm Ung Bướu Bệnh Viện Quân Y 175
Enjoying The Smart Local Vietnam? Follow us on Facebook and LinkedIn for more stories like this.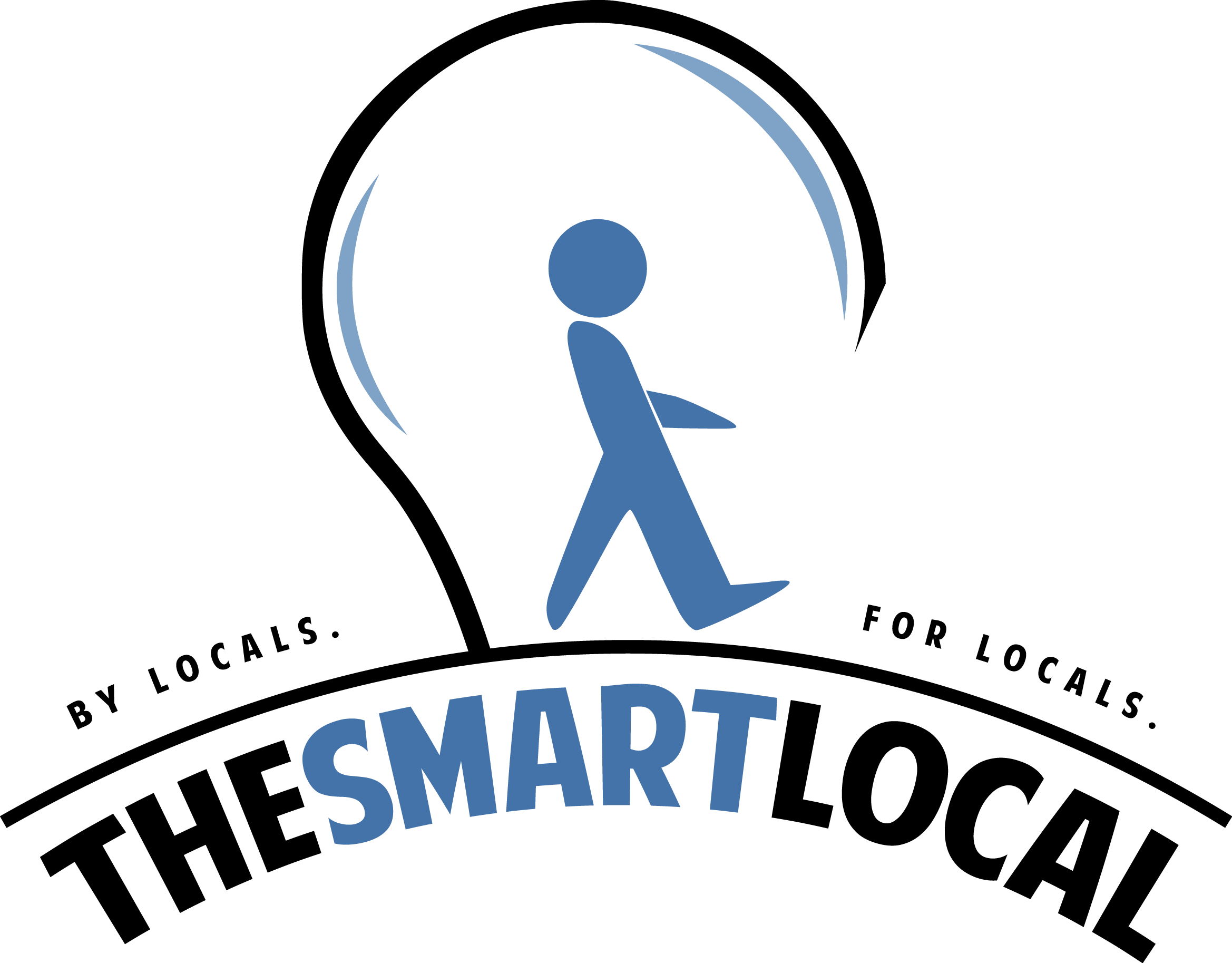 Drop us your email so you won't miss the latest news.