Đà Nẵng plans to further relax safety measures
---
COVID-19 restrictions in Đà Nẵng were finally eased on 5th September following a 6-week lockdown order to contain the outbreak in the city.
Now, with no new cases of community transmissions since then, the authorities are planning to further relax safety measures, allowing more businesses to reopen in an attempt to restore the economy.
---
Beaches will reopen, and restaurants can accept dine-in customers
---

A man buying takeaway coffee in Đà Nẵng
Image credit: Đà Nẵng Online Portal
According to a report from Voice of Vietnam (VOV), Đà Nẵng City's Steering Committee for COVID-19 Prevention and Control proposed a plan in a meeting yesterday to further relax COVID-19 safety measures in the city.
If the plan does go through, Đà Nẵng residents will be allowed to go to the beach for a swim starting from tomorrow, 11th September.

If the plan goes through, people will be allowed to go swimming at the beaches again
(Photo for illustrative purposes only)
Image credit: @jyleesuper36
Restaurants and food stalls, which have reopened for takeaways since last Saturday, will also be given the green light to accept dine-in customers again. However, they must carry out protective measures such as maintaining distances between tables and providing sanitizers.

A food stall in Đà Nẵng displaying a sign that says "we only sell takeaways"
Image credit: Đà Nẵng Online Portal
Middle and high school students are also expected to return to school next Monday, 14th September. On the other hand, pre-school and primary school students will continue to stay home for another week.

Safety measures being carried out at a public school in Đà Nẵng
Image credit: Đoàn trường THPT Trần Phú Đà Nẵng
Activities that involve gatherings of large crowds with over 30 people, such as festivals, sports events, or religious events will continue to be suspended. Likewise, bars, karaoke parlors, and dance clubs will remain closed for now.
However, it is worth noting that as of the time of writing, Đà Nẵng authorities have not made any official announcements regarding the matter.
---
The COVID-19 situation in Đà Nẵng
---

Preventive measures at the entrance to a hospital in Đà Nẵng during the outbreak
Photo taken in April 2020 by The Smart Local Vietnam
On 25th July, a man living in Đà Nẵng was confirmed as Vietnam's first COVID-19 community transmission case after 100 days. Over the next few weeks, the city continued to record hundreds of new patients, becoming the epicenter of the second outbreak in Vietnam.
Against the concerning developments, the authorities were quick to take action in a bid to curb the spread of the virus. On 28th July, the entirety of Đà Nẵng was put under a lockdown order, where all public gatherings of more than two people were prohibited, and all non-essential businesses forced to pause operations.
Thanks to the decisive response to the pandemic, the curve began to flatten toward the second half of August. As of today, Đà Nẵng has stayed clear of new infections in the community for nearly two weeks, with the latest patient recorded on 29th August.

Đà Nẵng has not had a new COVID-19 case in the community for nearly two weeks
Image credit: Bệnh Viện Chợ Rẫy
Starting from last Saturday, Đà Nẵng has eased some restrictions, allowing public transportation to resume and restaurants to open for takeaways.
Since the first COVID-19 case was discovered in Vietnam in January, the country has recorded a total of 1,059 patients. Of these, only 131 are still active cases. All of the new cases reported in the past week have been imported from foreign countries and quarantined on arrival.
---
Safety measures expected to further relax in Đà Nẵng
---
The reopening of beaches and dine-in restaurants will no doubt be a welcomed development for Đà Nẵng residents who have spent weeks being cooped up at home.
But for things to stay open, each one of us must do our part to protect ourselves and the community.  Let's not forget to adhere to the government's regulations and refrain from gathering in big groups.
For more stories, check out:
---
Cover image adapted from @jyleesuper36 and Đoàn trường THPT Trần Phú Đà Nẵng
Enjoying The Smart Local Vietnam? Follow us on Facebook, Instagram, and LinkedIn for more stories like this. If you have a story to share, email us at pressvn@thesmartlocal.com.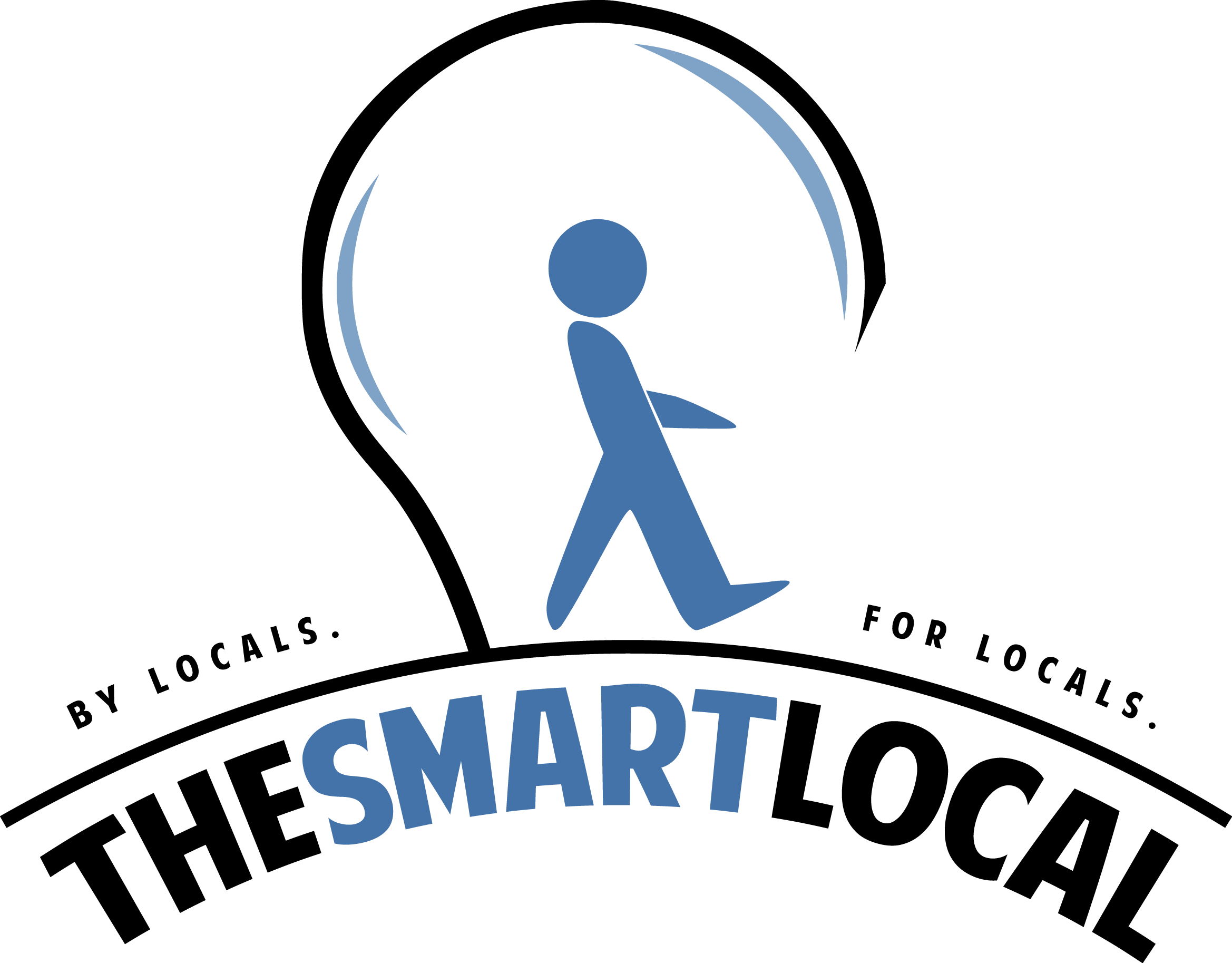 Drop us your email so you won't miss the latest news.