Bếp Nhà BBQ sells 2-compartment boba 
---
To appeal to local boba fans, most boba stores in Saigon differentiate themselves through distinctive flavors, diverse toppings, or affordable pricing. From weight-loss milk tea to boba loaded with unconventional toppings, this boba-loving city has many versions of this popular Taiwanese tea-based drink. 
However, Bếp Nhà BBQ, a homegrown dessert store, has been trending among local foodies thanks to its unique packaging that gives you bang for your buck.
With two compartments each, one boba cup comes with two different flavors. What's more, you can top your boba cup with a portion of tasty snacks for a fulfilling all-in-one dessert fix.
---
It's a small dessert store that sells boba, snacks, and grilled treats
---

Image credit: Bếp Nhà BBQ
A tiny yet airy store alongside Võ Văn Kiệt Street, Bếp Nhà BBQ is a street eatery that's always teeming with young diners looking for scrumptious sweet treats at affordable prices. 

Image credit: Bếp Nhà BBQ
Equipped with small-sized round tables that fit two persons each, Bếp Nhà BBQ is better suited for diners in small groups. If you're keen to host a large gathering here, call the place in advance to book a reservation.
Despite its simple appearance and lack of air conditioning, Bếp Nhà BBQ always packs a full house thanks to its amazing offerings of hearty treats.
---
Two-compartment boba tea with a hotpot-shaped bowl of snacks on top
---

Image adapted from: Bếp Nhà BBQ
Let's jump right into this eatery's signature item that are all the rage with local boba fans: two-compartment bubble tea (VND49,000,~USD2.16).
Drawing inspiration from two-compartment hotpots, Bếp Nhà BBQ uses two-compartment cups to store two different types of drinks. This option allows you to enjoy different boba flavors in one cup and saves you the trouble of holding cups of icy boba tea in both hands.
Image credit: Bếp Nhà BBQ
For extra sumptuousness, you can also order a separate yet attachable bowl of savory snacks such as grilled sausages, crispy french fries, or deep-fried fish balls on top. 
Now you can hold a multi-tiered go-to treat in one hand and gobble up your food with the other hand.

Pudding Ramen Boba
Image adapted from: Bếp Nhà BBQ
In case a multi-compartment boba feels a bit encumbering or you want to stick to one flavor in one cup, there are also many bubble tea options in normal cups ranging from VND35,000-VND45,000 (~USD1.54-USD1.98).
While Bếp Nhà BBQ's unique packaging alone deserves praise, its food offerings are no less impressive.
The house has a plethora of crowd-pleasing options, from bitter-sweet Milo to licorice-flavored brown sugar to refreshing matcha. When it comes to customizing your drinks with toppings, you'll find a myriad of unique boba rarely seen anywhere else. 
Instead of munching on classic bouncy tapioca balls, toss in pudding ramen and mini egg jelly (VND15,000, ~USD0.66) to add an innovative texture and flavor to your drinks. The springy texture of ramen, the tangy taste of eggs, coupled with the melt-in-your-mouth creaminess of pudding, can give your boba a rollercoaster of flavors.

Candy
Image adapted from: Bếp Nhà BBQ
Aside from boba, the house also dishes out plenty of sweet treats, such as bean curd and yogurt. 
For a lovely treat that you can bring home and gift your loved ones, check out the house's broad selection of candies stored in animal-shaped boxes that are priced from VND65,000 (~USD2.86).
---
A myriad of savory snacks and grilled treats
---

Ramen, chicken feet, and noodles
Image adapted from: Bếp Nhà BBQ
If boba and desserts alone cannot fill your stomach, check out a variety of midday pick-me-ups that are equally flavorful and popular.

Image adapted from: Bếp Nhà BBQ
Bếp Nhà BBQ is particularly popular for its savory snacks, such as the crunchy and smoky grilled rice paper sheets (VND20,000, ~USD0,88 per portion) and meaty cheese sausages (VND14,000,~USD0,62 each). Bouncy and delicious, the deep-fried fish balls served with homemade sauce are highly recommended by local foodies. 
For a sumptuous main course, check out the house's giant menu of grilled meat dishes.

Image adapted from: Bếp Nhà BBQ
From chicken feet grilled with chili sauce to barbecued chicken giblets to grilled octopus, all of these dishes are fresh, richly seasoned, and grilled on the spot.
 If you're overwhelmed by the plentiful options, just order a combo tray (VND195,000, ~USD8.58). Featuring grilled pork belly, octopuses, chicken feet, chicken giblets, prawns, fried corns, and cucumber slices, a combo option lets you sample a variety of food in one sitting.
---
Why you should check out Bếp Nhà BBQ
---
As nondescript as Bếp Nhà BBQ is, it serves some of the city's most innovative desserts at budget-friendly prices. 
From two-compartment boba laden with innovative toppings to grilled treats at affordable prices, this place can satisfy pretty much any kind of craving.
Also check out:
Address: 844 Võ Văn Kiệt, Ward 5, District 5, Ho Chi Minh City
Opening hours: 3PM-9PM, Daily
Telephone: 038 312 8926
Bếp Nhà BBQ's Facebook page
---
Cover image adapted from: Bếp Nhà BBQ
Enjoying The Smart Local Vietnam? Follow us on Facebook, Instagram, Telegram, and LinkedIn for more stories like this. If you have a story to share, email us at pressvn@thesmartlocal.com.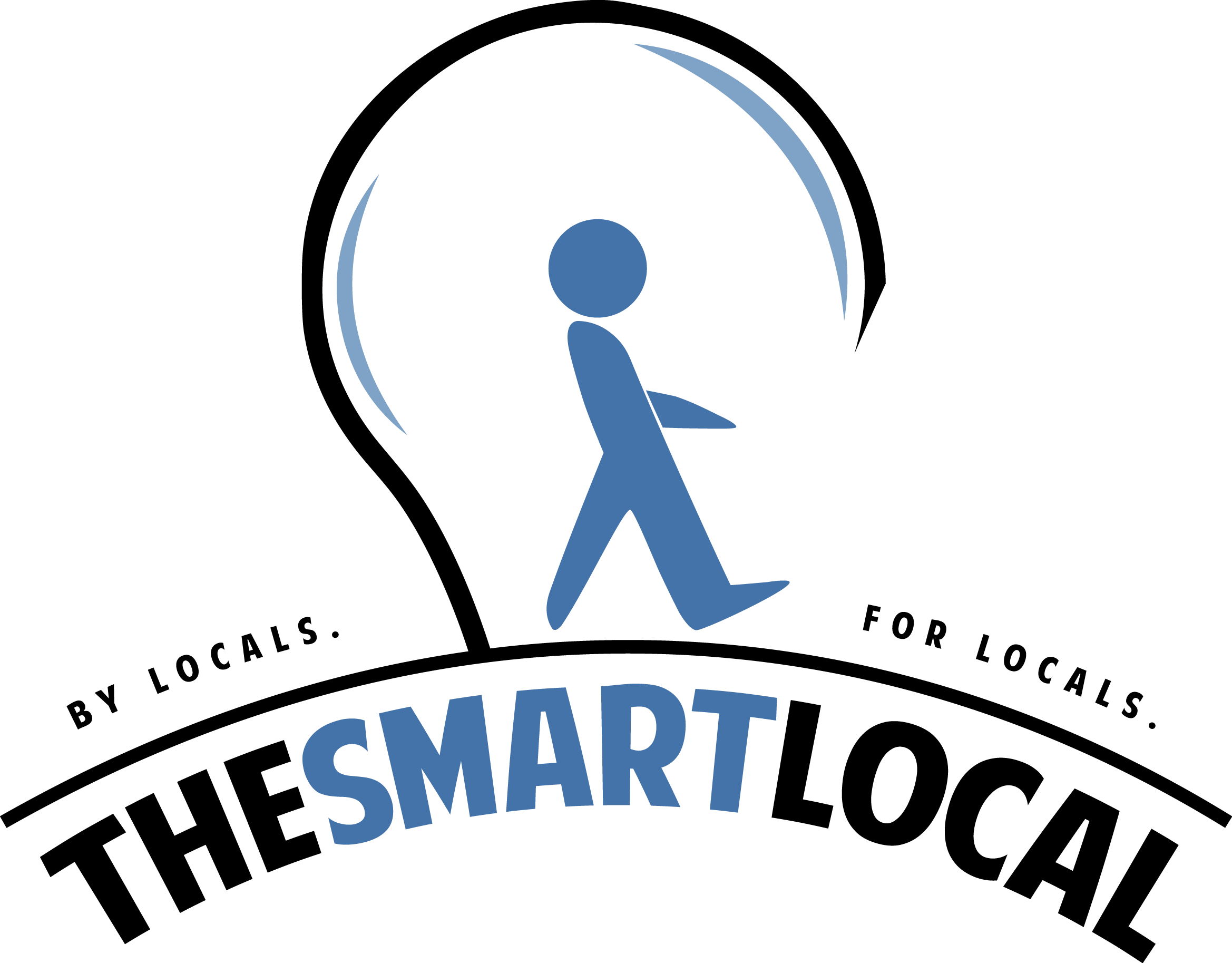 Drop us your email so you won't miss the latest news.