Unity-exclusive Yuan herbal soap for sensitive skin
Over the years, some questionable skin flare ups have left me scratching my head. Rashes, flaky skin, and unbearable itching – they've plagued me all. Since my skin is so fragile that it tears from everyday things, like washing the dishes or taking a hot shower, it's difficult finding a suitably gentle soap that won't leave me wincing in pain.
And that's why anyone with a unique skin condition will benefit from Unity-exclusive Yuan's Taiwanese herbal handmade soaps, which come loaded with natural ingredients. Since their soaps are made with herbal plant extraction, they don't merely cleanse – they also soothe any inflammations to give your skin a healthy glow.
– Body acne –
It might make you cringe in embarrassment, but acne isn't just limited to your face. Anyone with body acne will appreciate the detoxing effect of the Purple Gromwell & Roselle Soap ($13.90). It gets rid of blackheads and whiteheads too!
Another soap that helps with body acne is the Eucalyptus Soap ($14.90) – with its calming scent, it puts an immediate halt to any stress-related breakouts.
– Eczema –
Eczema leaves you scratching up till the early hours of the morning, and no, it doesn't matter if you're awake or soundly asleep. With Yuan's Wild Mugwort Soap ($15.90), lather up because wild mugwort relieves any itchiness from skin conditions like eczema and ringworm.
Other Yuan soaps to help with eczema outbreaks include the Auspicious Soap ($13.90) – to soothe with herbs like mugwort and lemongrass, and Wild Yellow Sage Soap ($14.90) – to moisturise dry skin, and even hair.
– Inflammations –
As much as we want clear, smooth skin, we can't help it when random bumps and blemishes appear out of nowhere. If you can't simply pass it off as an innocuous pimple, try the Heartleaf Houttuynia Soap ($16.90). It not only helps with abscesses and boils, but also has antidotal properties to detoxify your skin.
The Wild Patchouli Soap ($14.90) also helps with inflammations, since it has a minty feel that soothes hand eczema and athlete's foot.
– Daily hydration –
Yuan Soap also has products suitable for everyday use. Their Rose Soap ($39.90) is nourishing – it's plain and simple as that. Use it daily and you'll enjoy the lingering damask rose fragrance and moisturising extracts of shea butter and coconut oil.
For radiant skin, try their Mung Bean & Job's Tears Soap ($13.90) since it comes loaded with cinnamon essential oils to help cleanse and brighten your face. You can use this to remove everyday makeup too.
Yuan Soap – Taiwanese handmade soaps
Uncapping soap bottles to take a sniff – that's the practice most of us go through whenever we're stocking up on our body care needs. But for those of us with skin conditions like eczema or allergies, we can't merely rely on the product's fragrance. Yuan Soap soap bars and body care products all come with Taiwanese herbs and plant extracts to naturally heal your skin.
And best of all: their soaps smell pretty darn good too.
Everything you see or smell is nature-derived, meaning that there aren't any artificial extracts. Instead, Yuan Soap uses extracts from wholesome herbs and plants.
Besides their Soap Bars, Yuan Soap also offers a huge range of body, hair, and hand products with body soaps like Alpinia Speciosa Body Soap ($42) and hair products like the Mulberry & Chrysanthemum Shampoo & Conditioner ($76 for both).
As part of Unity Pharmacy, you can find Yuan Soap exclusively at Unity stores. Head down to selected stores* where the first 800 customers will be entitled to a free 18g Wild Mugwort Soap sample with every purchase. From now to 26 September 2019, you can also get 20% off Yuan products**!
You can redeem your free Wild Mugwort Soap sample* in the stores listed here.
*While stocks last.
**Excluding Yuan Promotional Pack.
---
This post was brought to you by Unity.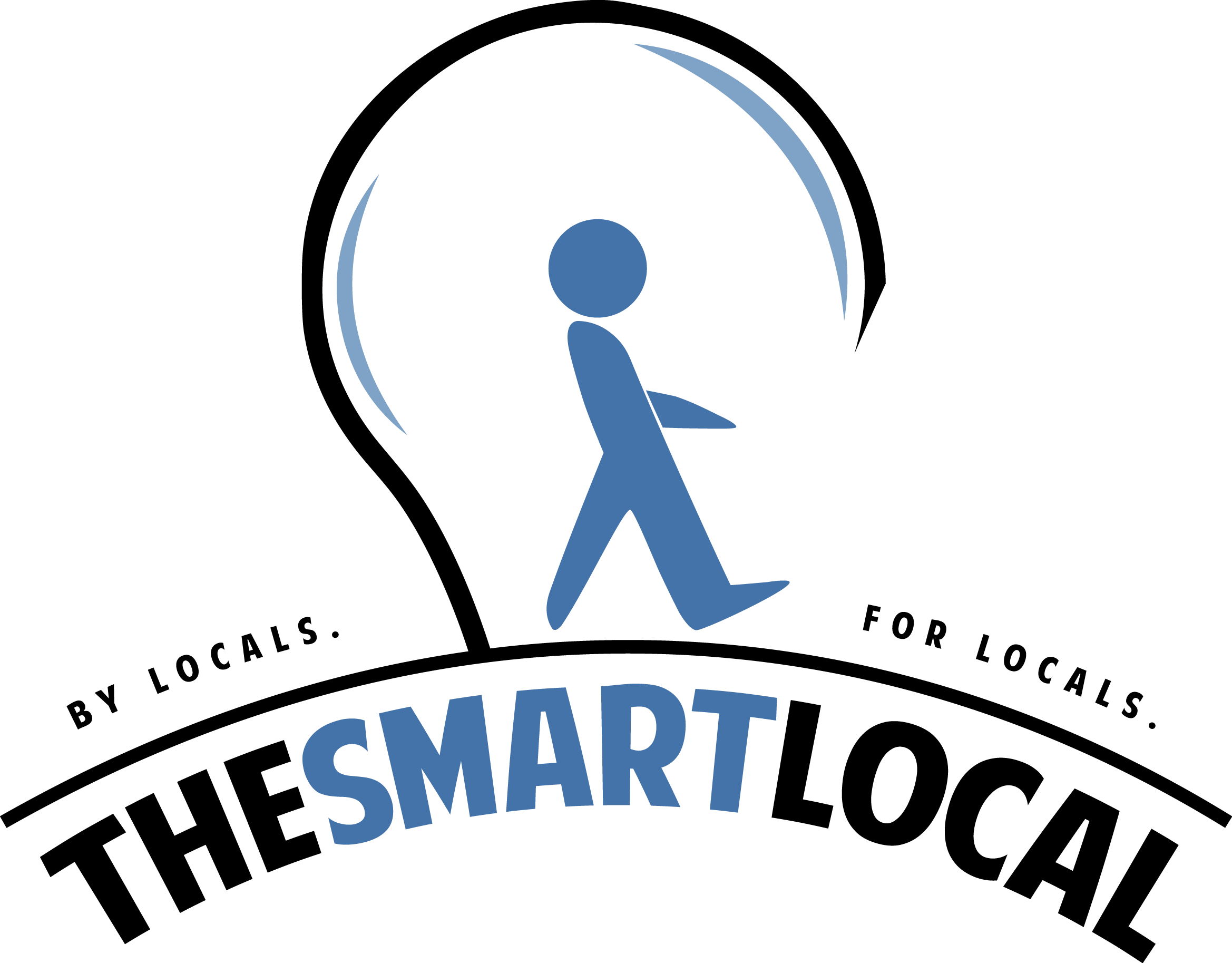 Drop us your email so you won't miss the latest news.