Youth 
Corps 
Learning Festival 2019 at *SCAPE and The Red Box
---
Volunteering isn't always a top priority for us, especially when our schedules are filled to the brim with school or work responsibilities. While many of us want to start giving back to the community, the truth is – we have no clue where or how to start. And that's exactly what the Youth Corps Learning Festival 2019 on 26th (Fri) and 27th July (Sat) 2019 will help with.
With free workshops and over 20 marketplace booths, here's how the Festival will kickstart your volunteering journey.
---
Join free workshops – fabric pouches & photography class
---
Image credit: @looms.sg
While some can do wonders with their hands, not all of us are blessed with the artsy gene. But not to worry, at the textile craft workshop Eco Flash Craft with LOOMs & Nas, you'll get the chance to dive right into arts & craft by making your own keepsakes – things like a triangular pouch to keep your earphones or a handy lanyard.
There's plenty to learn from LOOMs – as a social enterprise that aims to build inclusive communities, they help women in need through making handcrafted knick-knacks.
Join Introduction to Social Photography – use your photos for social good!
There'll also be plenty of other useful workshops like IGNITE! where you can learn how to draw from deaf artist Isaac Liang and sustainability classes that'll teach you the basics of composting. Those interested in learning new skills can also head down to Effective Communication & Youths' Role in Society and Public Speaking For Social Change Agents – all workshops that'll help you effectively bring your ideas across.
We're particularly drawn to the Introduction to Social Photography, where you can learn how to make an impact through visual storytelling.
---
Volunteer through "learning journeys" – Pulau Ubin day trips & kampung visits
---
Volunteering with Learning Journeys brings you all around Singapore. With initiatives like Migrant x Me, you'll get the chance to interact with migrant workers and understand more about their community in Singapore. There's also a Visit to Pulau Ubin, as a nod to the island's untouched environment.
Pulau Ubin's scenic landscape
You can also appreciate the environment with Earth Citizen, where you'll be exploring matters of sustainability at Kampung Kampus. This is a 3 to 4 hour session that gets you working on the land.
Find out more about Learning Journeys here.
---
Visit more than 20 marketplace booths – impromptu poetry 
session 
& art stalls
---
Image credit: Youth Corps Singapore
For the entire weekend, there'll be a bustling marketplace down at *SCAPE with over 20 social enterprise booths. There'll also be a spontaneous typewriter poetry session held by The Inside Space, where "Snapjacks" – an interruptive engagement and what they term their quick-thinking poets – come up with a short poem within a minute or less.  
Head over to the booth where 2 Snapjacks will appear at random timings – you can get a poem written about you as a momento. You can also pop by Dove Doodle, where you can admire art done by artists with disabilities, and other booths worth heading down for include vegan-friendly Animal Allies and social enterprise Bamboo Builders.
You can view the full list of marketplace booths here.
---
Start volunteering with
 Youth Learning Festival 2019
---
Swap Party on 27th July 2019
Image credit: @swapaholicyou
With the Youth Corps Learning Festival 2019, it's easy to get started on your volunteering journey. Youth Corps Singapore, in providing opportunities for youths interested in volunteering, will help pave the way with free workshops and "learning journeys".
After all, it's easy to pick up new skills with free photography workshops and insightful marketplace booths. There'll also be a clothes Reimagine Swap Party by Swapaholic where you can exchange old clothes for a fresh wardrobe.
From 26th to 27th July 2019, head down to *SCAPE to see how you can give back to the community!
---
This post was brought to you by Youth Corps Singapore.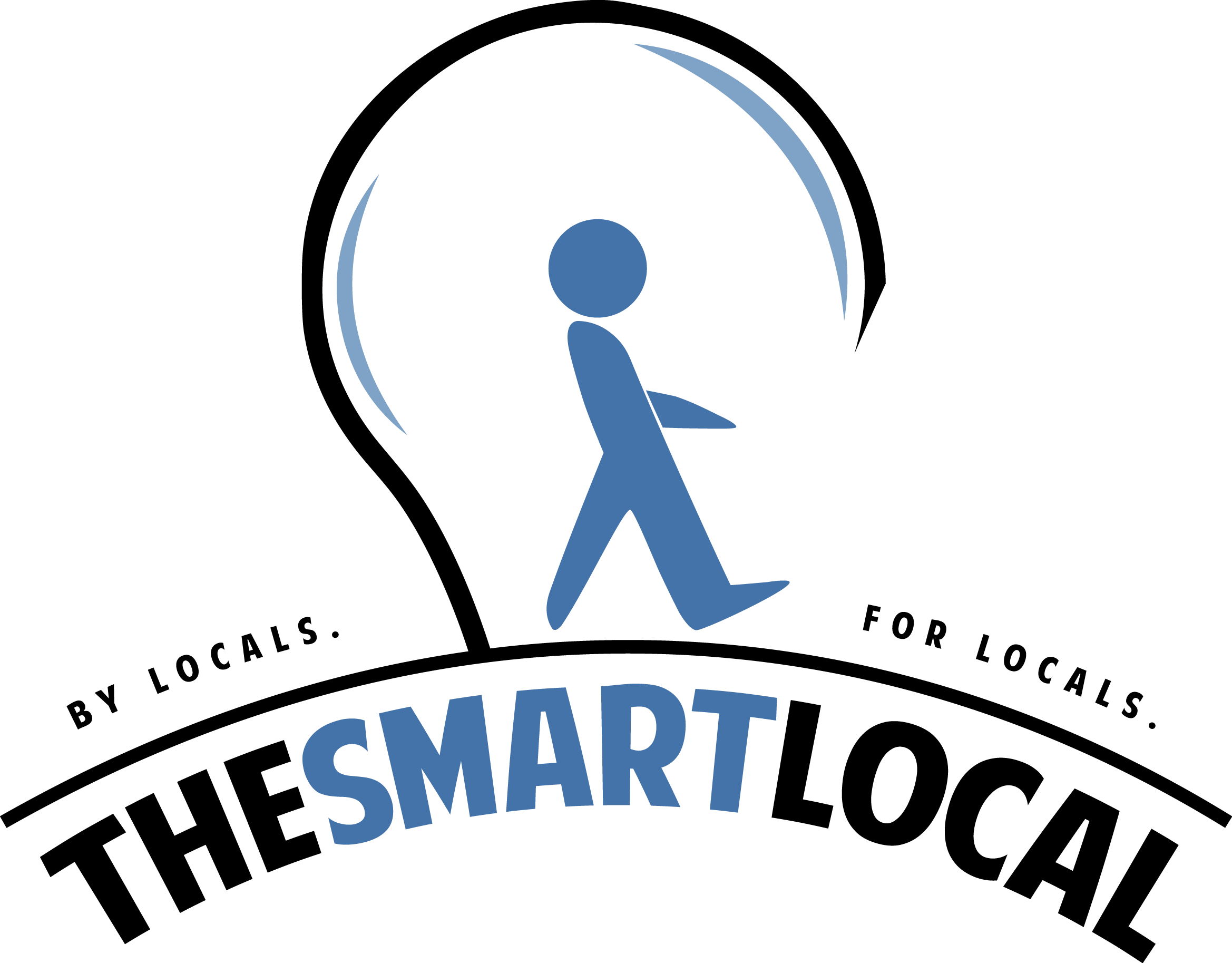 Drop us your email so you won't miss the latest news.