Macquarie Chiropractic Clinic
---
Before setting foot in the cosy but luxe and minimalist-chic confines of Macquarie Chiropractic Clinic, my knowledge of chiropractic adjustment was limited to how oddly satisfying it is to watch "bone-popping" compilations online. 
As an office-working millennial with admittedly lousy posture, I decided to give these crack-a-licious treatments a go to see if they'd free me of my aching agony. From whether it hurts to how popping the spine a certain way could alleviate conditions like headaches and eczema, here's what I discovered from my virgin chiropractic experience.
---
Macquarie Chiropractic Clinic treatments and facilities
---
The process starts with the nurse taking frontal and side-view shots of the patient's entire body as part of a spine postural analysis. 
This is for an accurate representation of your natural posture on a day-to-day basis, to aid in the doctor's assessment of your spinal alignment – so no cheating by sticking your chest and butt out!
As you can see, I'm pretty bent out of shape 🙁
Thereafter, a thermographic scan will be taken of your spine and the results will be instantaneously reflected on a digital illustration to show the rate of spinal imbalance.  
Technology, truly amazing.
Armed with these results and insights, the doctor will bring patients through a comprehensive consultation to quiz them on medical history and known ailments. 
He'll also guide you through what the screenings represent, and how the chiropractic treatments can help to either improve preexisting conditions or prevent future deterioration.  
I personally suffer from eczema, sinus issues and the occasional stress-induced headaches and migraines. Naturally, I associated these ailments directly with the skin, nose and head respectively; but the doctor blew my mind by explaining that these conditions actually had distinct relations with specific sections – or vertebrae – of the spine.
By adjusting those correlating vertebrae, chiropractors can alleviate all sorts of symptoms including insomnia, heartburn, menstrual cramps, irregular periods and even acne, just to name a few.
The chiropractic adjustment starts off with a full spine examination, where the doctor susses out which sections of your spine feel bumpy or misaligned. 
Before he proceeds to make the adjustment, a Jeanie Rub Massager is used to loosen up tight muscles and joints. 
Imported from the US, the heavy-duty machine is an industry-grade tool used by top massage therapists since 1966.
The specially-engineered Chiropractic Drop Table allows adjustments to be performed on the hips in a smoother and gentler fashion.
As far as the neck adjustment is concerned, you have to live it to believe it. The build-up is pretty darn nerve-wracking as you entrust your entire head to the hands of the doctor, wondering if it'll hurt or if you'll be so shocked you'll let out an involuntary yell. 
But once the moment hits, it can only be described in one word: shiok.
After the initial round, the doctor will let you get on your feet and roam around to experience life post-chiropractic adjustments. I was a little disoriented at first, but after a while I felt so light and agile, not weighed down by aching pains or sore muscles.
Next up is the Hill Decompression Table, where my head was strapped up and gently stretched outwards by the machine's motors. 
Sophisticated sensors monitor the amount of force applied from the machine versus the corresponding resistance from the patient, making it a technologically-intelligent procedure. The stunning view is definitely a plus point as well! 
Moving onto the Flexion Distraction Table, a soothing wave-like mechanic is applied to stimulate spinal motion and resolve disc bulges and herniations. 
Without resorting to harsh external forces, pressure is lifted from the spinal nerves, which paves the way for relief of muscle tension.
Last but not least, the BTL Shockwave Therapy machine imported from UK employs high-energy acoustic waves that are transmitted straight into your muscle tissue.
Expect a tingling sensation that can escalate to relatively uncomfortable degrees when the machine is targeting sensitive areas – but then again, I have a rather low pain tolerance so others may be completely unfazed. 
One thing's for sure, you'll feel a marked improvement almost immediately after the shockwaves have been administered. This process is said to reverse chronic inflammation, induce the formation of new blood vessels and stimulate collagen production.
---
First-timer discounts at Macquarie Chiropractic Clinic
---
If you've been toying with the idea of trying out chiropractic treatments, now's the time to take the leap as Macquarie Chiropractic Clinic is offering a first-timers' discount at $53.
This includes the following:
First Spinal Consultation worth $200
Full spine postural analysis

Full spine thermographic scanning

Full spine examination
First Chiropractic Treatment worth S$120
Spinal adjustment and decompression table
Adding up to a total of U.P. $320, make an online booking here to secure the deal.
Take it from a scaredy cat like myself: chiropractic adjustments are nothing to be frightened of. The friendly and knowledgeable nurses and doctors will put you at ease immediately, and their constant guidance will assure you that you're in good hands every step of the way. 
---
2020 Update: New Ang Mo Kio clinic opening
---
Image credit: Macquarie Chiropractic
After delivering countless chiropractic sessions in its OG CBD clinic, Macquarie Chiropractic has opened a second branch in Ang Mo Kio for some convenient neighbourhood pain relief. 
Dr Seow Kim Seng (front) & Dr Tian Jing Yu (back)
Image credit: Macquarie Chiropractic
Macquarie Chiropractic's founder Dr Seow Kim Seng will be making his rounds between the 2 clinics, while new addition to the team, Dr Tian Jing Yu, has come onboard to helm the AMK branch. Rest assured that whichever of the 2 clinics you hit up, your aching body will be taken care of by the same equipment, technology and level of expertise. 
The AMK branch is a 10-minute walk from Ang Mo Kio MRT station, while the SBF Center can be accessed via Tanjong Pagar, Telok Ayer and Downtown MRT stations. 
If you're battling an ailment and have been procrastinating on getting help, make use of their first-timer promo and schedule an appointment today.
Macquarie Chiropractic Clinic – SBF Center
Address: 160 Robinson Road,  #03-03 SBF Center Medical Suites, Singapore 068914
Opening hours: Mon – Fri 12PM-8PM | Sat & Sun 9AM-1PM
Telephone: 6286 3638 / 9823 5262 (WhatsApp)
Email: admin@macquariechiropractic.com
Macquarie Chiropractic Clinic – Ang Mo Kio
Address: 720 Ang Mo Kio Avenue 6, #01-4128, Singapore 560720
Opening hours: Mon – Fri 12PM-8PM | Sat & Sun 9AM-1PM
Telephone: 6254 6388 / 9111 9880 (WhatsApp)
Email: amk@macquariechiropractic.com
---
This post was brought to you by Macquarie Chiropractic Clinic.
Photography by Nadia Loewito and Olivia Tan Jia Yi.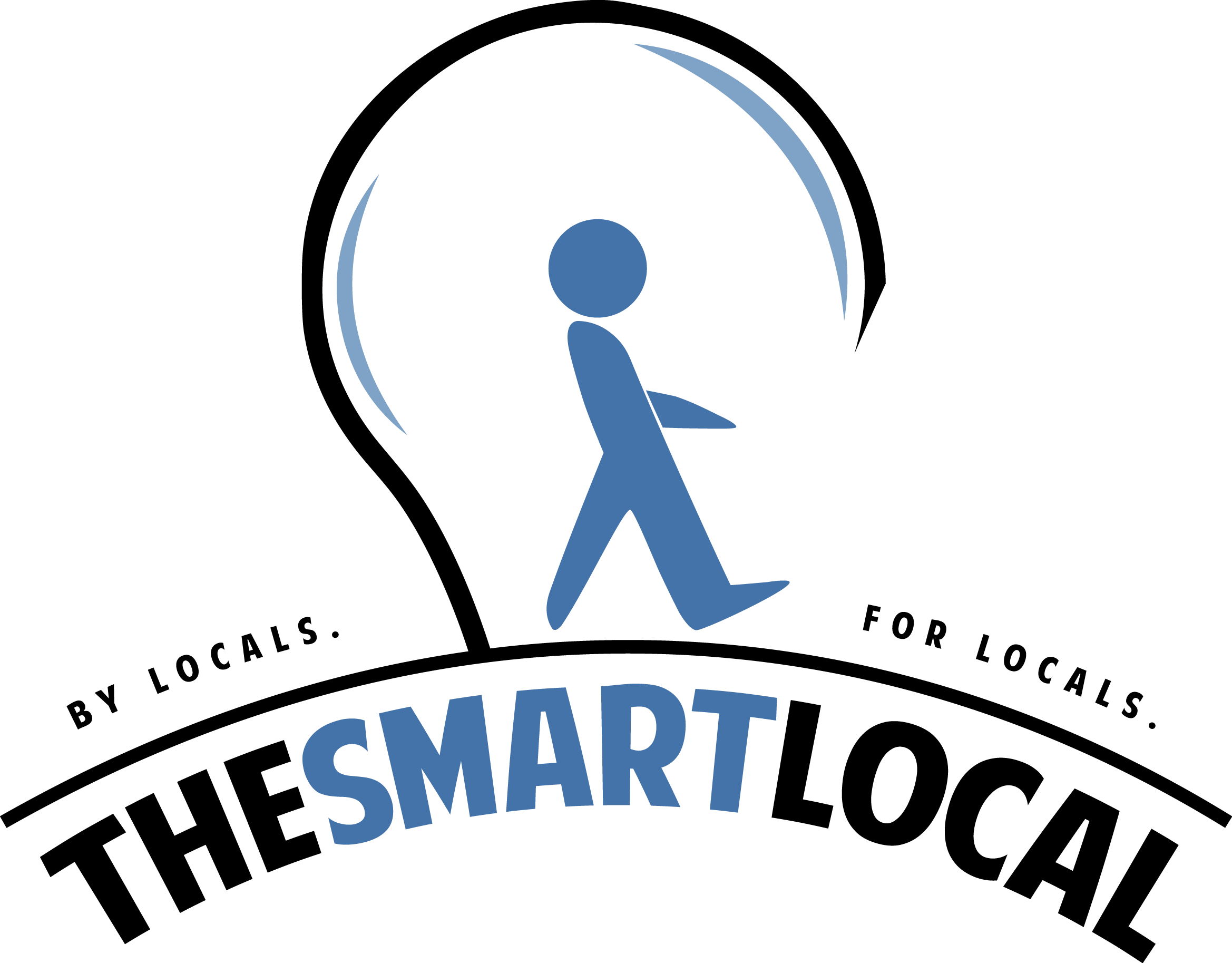 Drop us your email so you won't miss the latest news.