Online shopping in Singapore – clothes, bags & shoes
Image adapted from: Melissa
No matter how tempting the window displays of designers like Valentino and Alexander Wang look, there's no need to longingly eye their designs when you can do all your necessary browsing online – at competitive prices too.
With online fashion store like YOOX, all your cravings for soft leather bags or silk dresses will be put at rest. From high-end clothes from Givenchy and Giorgio Armani to everyday wear from Puma and Melissa, here are some clothes and accessories on YOOX worth checking out:
P.S.: DBS/POSB Cardmembers get to enjoy 15% off – read on to find out more
– Clothes –
If your life's reached a stage when you're mindlessly rotating between drab office clothes and worn-out jeans…it's probably time for a complete wardrobe reshuffle. Not sure what you're looking for? Try a few of these labels.
Moschino – statement pieces
From L to R: Moschino Knee Length Skirt (USD120, ~SGD158), Moschino T-shirt (USD124, ~SGD164), Moschino Short Dress (USD217, ~SGD287).
Splurge on a few statement pieces so you've at least some showstoppers in a wardrobe of neutrals. It doesn't come cheap but Moschino's a good bet, with their outlandish prints and colourful pieces. For an effortlessly chic outfit, wear their prints with a non-clashing neutral piece and a pair of black heels.
Shop Moschino here.
Alexander Wang – streetwear staples
From L to R: Alexander Wang Denim Pants (UDS108, ~SGD145), T by Alexander Wang Striped Shirt (USD113, ~SGD152), T by Alexander Wang Tank Top (USD53, ~SGD71).
Think slim-cut jeans and casual tees when it comes to Alexander Wang's designs. YOOX has a wide range of choices here, from basic monochrome tank tops to asymmetrical wrap blouses.
Both collections are available: T by Alexander Wang – which offers a more casual range of clothes – and Alexander Wang.
Shop Alexander Wang here.
Giorgio Armani – classy formal wear
From L to R: Giorgio Armani Grey Suit (USD714, SGD945), Giorgio Armani Blazer (USD550, SGD728), Giorgio Armani Black Suit (USD758, ~SGD1003).
Every bloke needs a suit. Be it for a wedding or fancy business dinner, YOOX has a solid range of Giorgio Armani's suits to bring out the James Bond in you. In colours of charcoal grey, navy blue, and well, just black, these suits will last you a heck of a long time.
For a more casual but still dapper look, their blazers fill out well too.
Shop Giorgio Armani here.
MICHAEL Michael Kors – basic everyday wear
From L to R: MICHAEL Michael Kors Black Mini Skirt (USD52, ~SGD68), MICHAEL Michael Kors Short Dress (USD37, ~SGD49), MICHAEL Michael Kors Denim Pants (USD71, ~SGD94).
No one wants to be a plain Jane, but there are certainly times when basic clothes come in handy. And by that, we mean wardrobe staples that match with anything and everything. With Michael Kors' simple but classy pieces, you've got your daily wear sorted.
Shop MICHAEL Michael Kors here.
Givenchy – luxe hypebeast
From L to R: Givenchy Square Scarf (USD390, ~SGD516), Givenchy Sweater (USD410, ~SGD543), Givenchy Casual Pants (UDS450, ~SGD596).
For something that looks like it's off the runway, but is still appropriate enough to go shopping at Orchard Road, Givenchy certainly fits the bill. After all, they have some of the fashion world's most recognisable prints – the snarling rottweiler, anyone? But if you're not into that sort of thing, then YOOX's range offers up plenty of monochrome staples and stylish accessories, like printed scarves.
Shop Givenchy here.
Puma – comfy athleisure
From L to R: Puma Cropped Culottes (USD64, ~SGD85), Puma Archive Crop Top (USD42, ~SGD56), Puma Shorts (USD44, ~SGD58), Puma Slogan Tee (USD36, ~SGD48).
Otherwise, if you're looking for something just to chill in – but not raggedy tees and FBT shorts – then YOOX's collection of Puma offers up a solid range of breezy shirts, stretchy leggings, and even crop tops. These versatile pieces let you laze around in style, but are equally comfortable for working out.
– Shoes –
Although YOOX certainly has a huge range of clothes, they've also got more than their fair share of shoes to help pull together your entire outfit.
Melissa – soft jelly shoes
From L to R: Melissa Sandals (USD76, ~SGD100), Melissa Ballet Flats (USD89, ~SGD118), Melissa Heeled Sandals (USD82, ~SGD109).
We've come to expect rainy skies these days, and it's certainly no fun getting drenched when you're out and about. And that's why we turn to Melissa's waterproof jelly shoes. YOOX has a huge range of Melissa shoes, from comfy sandals to sky-high heels.
Shop Melissa here.
Valentino – studded sandals & heels
From L to R: Valentino Black Sandals (USD570, ~SGD755), Valentino Red Ballet Flats (USD651, ~SGD862), Valentino Khaki Sandals (USD660, ~SGD874).
These shoes fully covered in "rockstuds" might look familiar to you; Yes, YOOX has their very own supply of Valentino's rockstud collection – ranging from ballet flats to heeled sandals.
Shop Valentino here.
Rick Owens – sneakers full of street cred
From L to R: Rick Owens Military Green Sneakers (USD750, ~SGD993), Rick Owens Black Sneakers (USD520, ~SGD689), Rick Owens Black Sneakers (USD660, ~SGD874).
Rick Owens' coveted streetwear sneakers are also available on YOOX – find their famously chunky soles in an array of different styles and colours. Pair the high tops with skinny jeans or play it casual with shorts and a pair of black sneakers.
Shop Rick Owens here.
Shop for designer brands at YOOX with your DBS/POSB card
If you're after an effortless look with a plain white tee and cigarette pants or edgier outfit with leather everything – not a problem. You'll find everything you need at YOOX. Since it's part of the YOOX NET-A-PORTER group, YOOX is a trusty source to buy your new clothes, shoes, and accessories.
Image credit: DBS
If you're a DBS/POSB Cardmember, you'll get 15% off your total bill along with free shipping! Simply enter "DBS15" + the first 6 digits of your DBS/POSB Card from now till 31 May 2018 to save loads on your online shopping.
---
This post was brought to you by DBS.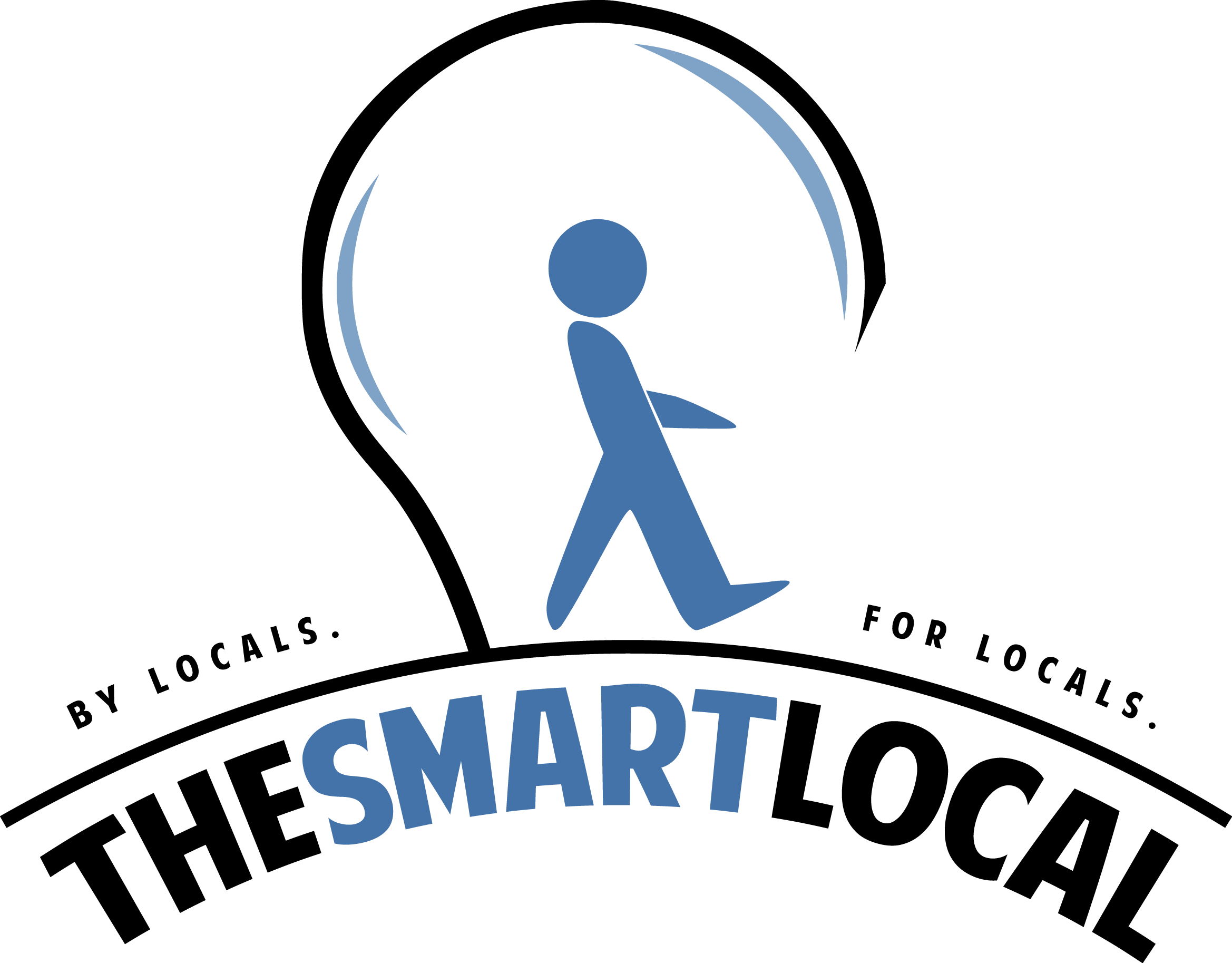 Drop us your email so you won't miss the latest news.