About World of Wines
Organised by Magnum Spirits & Wine Private Limited, this was the second year that World of Wines was held in Singapore. This time, it was held at the Swiss Club Garden in a public two-day fest of wine appreciation from May 2014 to June 2014.
It was a two-day festival that showcased 23 world-class wineries and 15 of its representing companies from across the globe. Over 50 labels of wine were available for wine appreciation and tasting, and over 60 labels of wine were available for purchase at wholesale prices ($29 – $95).
The Experience
Upon entering the event, we were greeted by a table full of wine glasses of all shapes and sizes. With booths of wine lined up one after another, it really felt like we were being transported to the World of Wines, indeed a very apt title for the festival.
Being new at wine tasting, Julia and I picked up our wine glasses and excitedly headed for our first wine tasting event!
We realised that the wineries lined up on our left were Old World Wines – meaning wines that mainly originated from Europe, and on our right were the New World Wines – wines that originated from New Zealand, South America and Australia.
Personally, we preferred the wines from the New World wineries. In fact, we discovered our favourite bottle of wine which was from Tedeschi, Italy.
There exists a stereotype that ladies prefer sweeter wines and Julia and I are no exception to this as we often found ourselves nodding in appreciation of the white wines. However, our favourite for the night was an anomaly to this stereotype.
It is known as the Recioto, a red wine that was surprisingly sweet to the taste. This is achieved by their unique form of production – pressing dried out grapes so as to preserve the sweetness and flavor of the wine.
Julia and I particularly enjoyed interacting with Mr Serge Leveque, the Sales and Marketing Director of Tedeschi, who explained the production processes to us in detail and told us what to expect with every bottle that we sampled. This really helped us along and enriched our wine appreciation experience.
Moving along, we found a curiously titled bottle of wine…
The Best Wine that goes with Sushi.
And look how little of it is left! I guess we aren't the only ones who were wondering about the Marrenon Petula Rosé. Having originated from France, this Old World Wine earned its title at the Sakura Japan Women's Wine Award with its slightly fruity aroma and refreshing taste.
Just as we started to feel the buzz from tasting over 20 labels of wine on an empty stomach, the event pushed out its wide selection of french cheese, prosciutto and desserts much to our delight! Armed with food, Julia and I continued our sampling journey, learning a little more from each booth.
At the End of the Day:
I must say that we learnt to appreciate wine better. At the end of the event, we were swirling, smelling and tasting wine much like the other wine enthusiasts. We even learned to say "Santé!" (Meaning 'cheers' in French) before clinking glasses!
The whole experience served as a good eye opener for us. Although we knew little at the start of the evening, the winemakers and representatives showed no scorn and kindly offered us an insight to their world of wines.
Don't be mistaken though, this festival was no wine appreciation workshop but it definitely piqued my interest to learn more about wines!
To find out more about the next World of Wines, you can head over to their facebook page. You can also check our Magnum's website for their latest wine price lists.
---
This post was brought to you by World of Wines 2014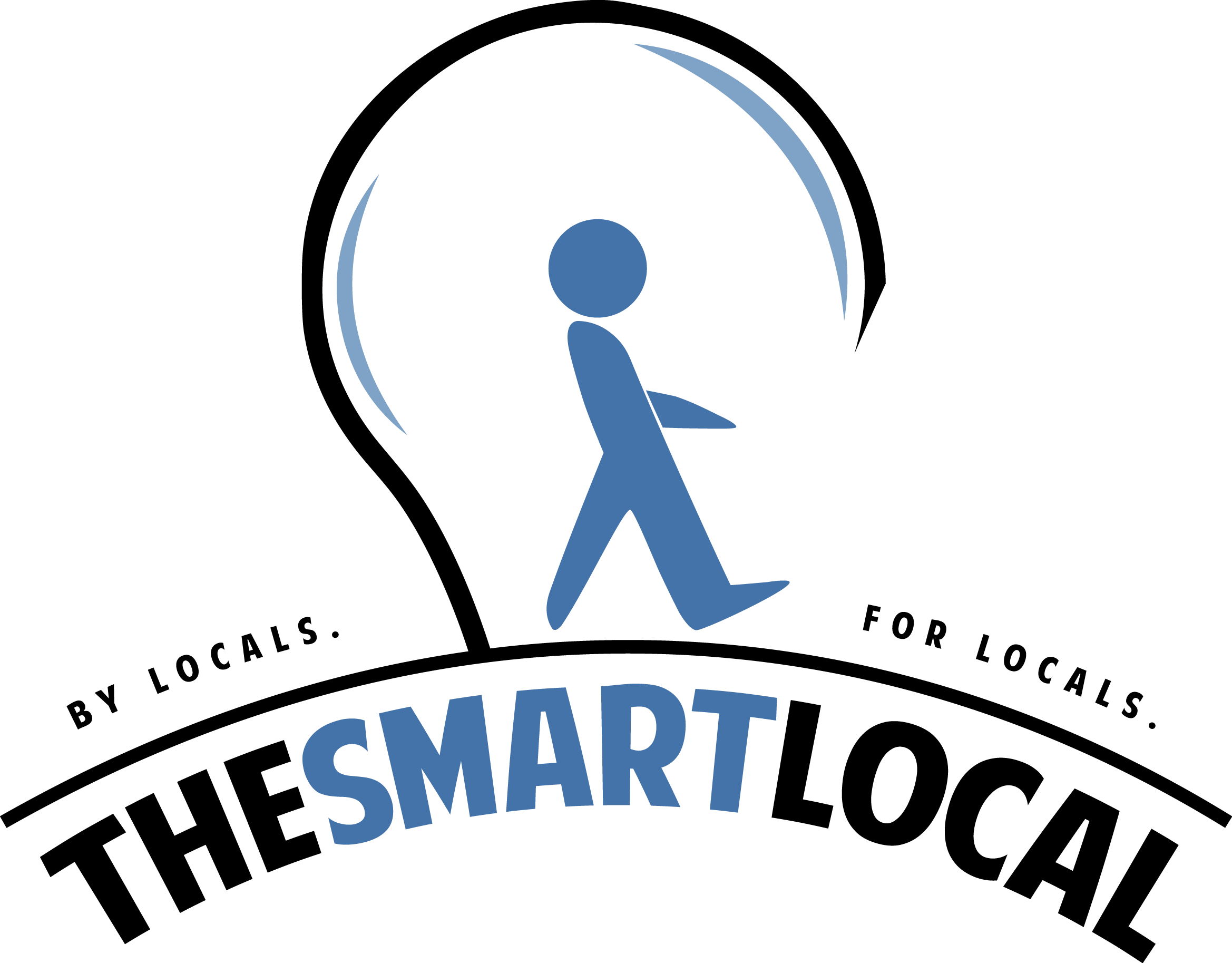 Drop us your email so you won't miss the latest news.