Landing a dream job
---
As kids, it wasn't uncommon for teachers to ask what we wanted to be when we grew up. Now that we're older, how many of us can confidently say that we've hit that goal? For Ahmad Madani Bin Mohamed Saaid, or Madani to his friends, he's had his eye on the hospitality industry for a long time.
He now works at Sheraton Towers Singapore Hotel as a front office executive. But his journey to become one has taken him on a route that few have considered. Through grit and being open to opportunities provided to him by ITE, here's how he landed his dream job:
---
Working in F&B at 14
---
As a teenager, many of us would have spent after school hours catching up with friends and mugging for exams over fries and nuggets. But for Madani, he was the one behind counters taking other people's orders. "Money was tight for my family," he shared.

Madani (in glasses) and his colleagues at McDonald's Singapore
Image credit: Madani
To lessen his parents' financial burdens, Madani started working odd jobs at 14. He would courier parcels on his bike and work at McDonald's to earn extra pocket money for himself.
Despite having to work and study at the same time, Madani scored 17 points for his N Levels. With his results, Madani was looking forward to either pursuing the Direct-Entry-Scheme to Polytechnic Programme (DPP) or proceeding on to O Levels at Secondary 5.
However, this wasn't possible even with the support of the various school financial assistance schemes. Madani felt that continuing his education would place an added burden on his parents.
---
Studying while working at the same time
---
He learnt that McDonald's Singapore was offering a traineeship programme in partnership with ITE. "I didn't think twice about signing up, as I saw this as an opportunity to earn money while studying at the same time," he said.
The traineeship allowed him to earn $1,200 a month from working at various McDonald's restaurants four days a week. He would then return to campus once a week for lessons.
Although he'd been working and studying since he was 14, Madani saw a need to be serious this time around. "I knew I could help ease my family's finances further with this traineeship, so I decided that I didn't want to waste the opportunity given to me. I wanted to put in my best efforts to succeed."

Madani as floor manager at McDonald's Singapore
Image credit: Madani
And excel he did. Within two years, Madani was made floor manager at McDonald's and even won an academic award for his outstanding performance.
---
Striving towards further education
---
After his stint in the Singapore Police Force for his National Service, Madani decided to further his education through the ITE Work-Study Diploma in Hotel & Restaurant Management.
Apart from earning money as he studied, Madani was eager to develop his passion in the hospitality industry through this programme. "I really love conversing with people and going the extra mile for customers," he said.
Plus, he loved that the course was challenging. "It felt great every time we surpassed our limits," he said. For Madani, the education journey and work experience were more invaluable than obtaining a certificate.
---
Achieving success in the hotel industry
---

Madani started out in the laundry department working the machine and folding sheets
At his Work-Study Diploma, Madani was attached to Sheraton Towers Singapore Hotel, where he rotated among different departments every one to four months. During this time, he worked in laundry, housekeeping, food and beverage, and front of house.

Madani held various positions while working at Sheraton (clockwise from top): Bartender, bellboy, dining captain, front office agent
The roles he landed varied too. At each department, Madani rose to the challenge and worked his way up. For example, in housekeeping, he started out as a room attendant, before being promoted to team leader and then assistant housekeeper.
He had similar success in the other departments as well, starting out in positions like bellboy or waiter, and moving up to front office agent and banquet operations.
---
More than just landing a dream job
---
The work was tough but Madani appreciated being moved around the different departments. "Imagine being able to get to know how each department operates on an in-depth level," he said.
Madani had landed his dream job but it was a journey he didn't undertake alone. He credited his success at Sheraton Towers Singapore Hotel to his three mentors: Pansy Kiang, F&B operations manager, Alvin Tan, front office manager, and Shillah Marlysha, assistant front office manager.
Madani's mentors not only helped him hone his leadership qualities, but they also taught him patience, good preparation and how to recognise potential in staff.

Working on projects during breaks is how Madani kept afloat of his schoolwork
Although it seemed that everything was smooth sailing for Madani during his course, he did face challenges as well – long hours being a major one.
"Trying to complete my projects while working long working hours was tough," he said. "I had to sacrifice sleep during submission periods to complete my presentations and essays. I didn't want to submit things I wouldn't be proud of."
But with the encouragement and support from his colleagues, classmates, friends and family, Madani said that he was able to "persevere and learn to adapt to changes".
Receiving a certificate for his academic achievements is not the only thing Madani gained from his diploma. He met his fiancee through this course as well, who is now also a full-time hotelier. "We challenge each other to do better all the time," he said.
---
Get a head start with Work-Study Diplomas at ITE
---
Madani's story is just one of many success stories of those who take on a Work-Study Diploma (WSDip) at ITE. The WSDip links classroom teaching with hands-on training at the workplace. Students who embark on this will spend four days working at ITE's partner companies and return to campus once a week.
The programme isn't just for Nitec and Higher Nitec graduates. The diploma is also ideal for in-service workers with years of work experience under their belt but are interested in gaining academic qualifications for career progression.
With work experience forming a large part of the diploma, trainees can expect all the perks of being a full-time employee at the partner company. This means they'll receive a salary, CPF and employment benefits in accordance with guidelines set by the Ministry of Manpower.
For those looking to embark on the WSDip, like Madani, he advises prospects to look beyond the monetary benefits. While there's hard work to be put in for the many tests, exams and projects, the merits the diploma brings in will be worth it.
Graduates don't just leave ITE qualified to work in the industry, they also gain a head start with their experience working in companies that are industry leaders.
And for those looking to pursue further education after graduation, the WSDip is recognised by local universities too.
The road to success is never easy, but as Madani puts it, "the future is unpredictable so we have to be open minded". Your next step to landing your dream job could be at ITE.
---
This post was brought to you by ITE.
Photography by Milim Tay.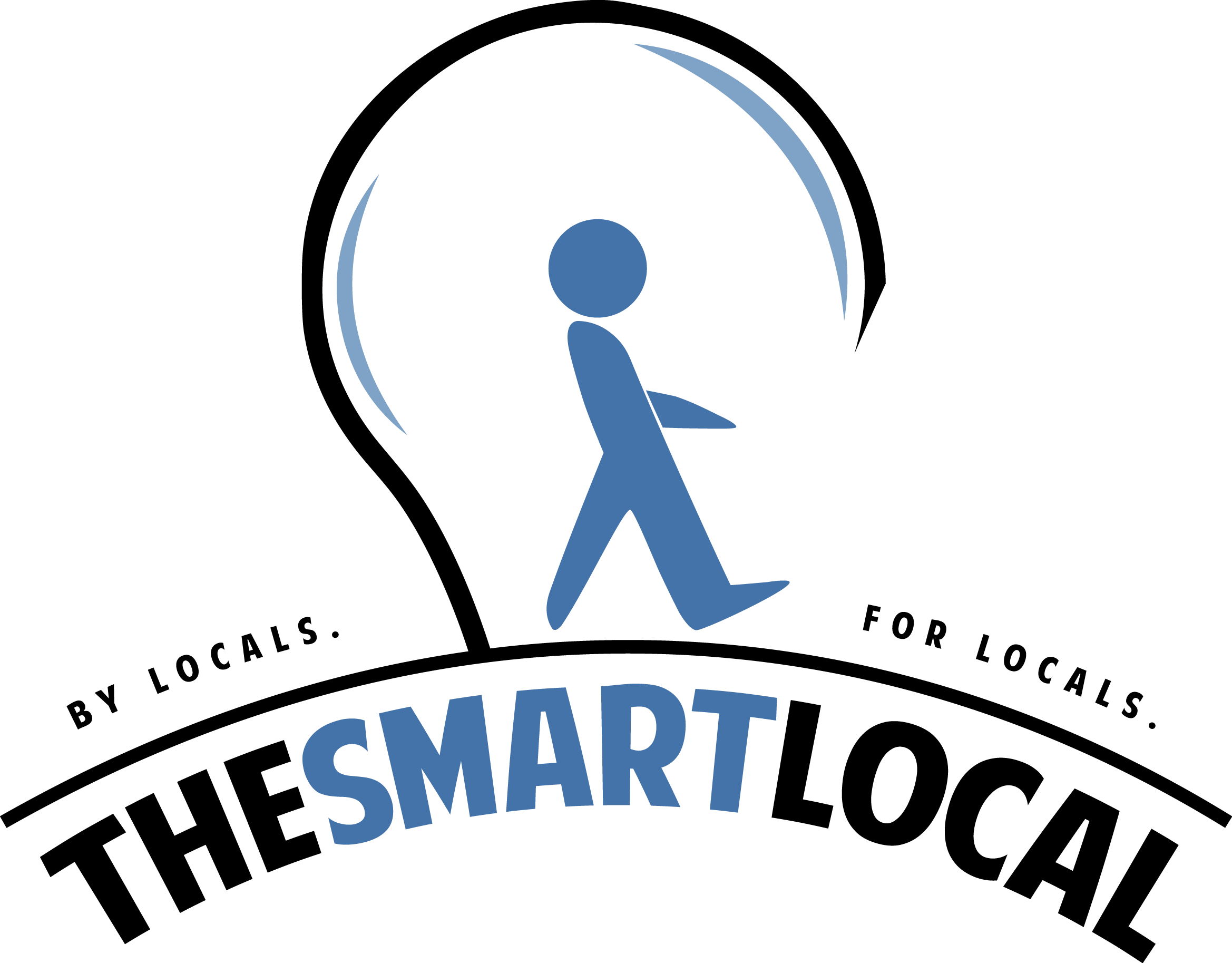 Drop us your email so you won't miss the latest news.