Winter Time Extravagant Sale 2019
---
As Singaporeans, our bodies are so acclimated to the hot humidity of the tropics that most of us struggle to function when we find ourselves in colder climates. Yet, that doesn't stop us from flocking to holiday destinations with sub-zero temperatures to escape the unrelenting heat.
If you've already booked yourself a cold holiday, Winter Time's upcoming Expo Extravagant Sale will be one more reason for you to give your winter wardrobe a full overhaul. Happening at Hall 6A of the Singapore Expo from 25th October – 3rd November 2019, we highlight the best deals from down jackets to boots coming your way.
---
Fashionable winter parkas and down jackets from as low as $35
---
Quality winter coats don't come cheap. With price tags in the hundreds, it's common practice for those of us with tight budgets to invest in one good coat and commit to wearing it for the entire duration of the trip. The downside? All of your holiday OOTDs look the same.
The fashion-conscious amongst us can sidestep this "situation" by striking while the iron is hot – and by that, we mean shopping Winter Time's massively discounted winter coat range.
You can expect to find parkas and down jackets starting from as low as $35. Keep a special lookout for their new arrivals, limited-edition range and "Star Buys" – these are jackets with on 50% discount. 
And if you're the sort to shop smart, pick up a 2-in-1 coat from their range of new arrivals. These coats feature a waterproof outer coat with a heat reflective lining to keep you warm without all the bulk in Autumn and a faux-fur-lined hooded down vest on the inside to provide proper insulation for full-on winters.

For a more sophisticated getup, go for these stylish coats! 
You'll be able to buy up to three winter pieces with the budget you'd typically set aside for one.
---
Winter essentials at up to 80% off: thermal wear, gloves, accessories and footwear
---
To fully protect yourself from the blistering cold, you'll also need a pair of gloves, a scarf and possibly a beanie for safety in your luggage – all of which you can find at Winter Time's sale. With prices starting from just 2 for $55 for heavy-duty, antistatic, wool and modal thermals that will tide you through sub-zero temperatures of 5°C-25°C.
Add a pair of chic soft leather gloves to your wardrobe for as low as $20 (U.P. $48) or ski gloves for $$18.68 (U.P. $25.90). We're quick to shield our torsos from chilly blasts of wind but our ears and head easily overlooked – you'll be able to take your pick from an extensive array of scarves, earmuffs and beanies to suit your planned itinerary.
Don't forget protective footwear either, your canvas shoes won't do much to protect your toes from frostbite or icy puddles. 
Gear up with their rugged yet chic winter boots at a discounted price of $72 (U.P. $99) or their range of casual winter shoes from $42. 
There's even a discounted luggage section for those in need of a new suitcase!
---
28% storewide discount for early birds
---
Up to 80% off winter wear is a generous deal, but that doesn't spell the end of your savings. Winter Time is giving all sale early birds an additional 28% off all purchases from now until 27th October. 
Round the family up for a group shopping excursion because a minimum spend of $1,000 will unlock an extra 2% discount. Bulk spends that exceed that amount will be entitled to more attractive bonus discounts:

 Spend $1,200 and get an additional 3% discount

Spend $1,500 and get an additional 5% discount

Spend $2,000 and get an additional 7% discount
Even if you're late to the party, you'll still be entitled to a 25% store-wide discount all the way until 3rd November to help you put more funds towards thoroughly enjoying yourself on your holiday. You'll also be able to enjoy the following bonus benefits:

Spend $800 and get an additional 2% discount

Spend $1,000 and get an additional 3% discount

Spend $1,500 and get an additional 5% discount
On top of all the price cuts, every $300 spent will entitle you to one chance at the Lucky Draw gashapon machine. You'll stand to receive freebies such as home appliances and more worth $500!
---
Take a selfie and stand a chance to win cash vouchers and more
---
Claw machine – scarves, beanies and $10 vouchers
---
For reasons unknown, we're drawn to the challenge of claw machine. And if you chance upon one in Hall 6A, here's how you can try your hand at winning some of the goodies within. 
Follow Winter Time on Instagram

here

Upload a selfie/wefie on Instagram with the claw machine in the background and tag Winter Time

Show the upload to any of Winter Time's on ground staff for a chance at the machine
P.S. Score yourself a second chance by DMing Winter Time with another selfie!
---
Ski lift selfie – 5 x $100 cash vouchers to be won
---
If you're not confident of your claw machine skills, then the ski lift selfie will guarantee you a spot in the running to win one of the 5 $100 cash vouchers up for grabs!

All you have to do is: 
Like Winter Time on Facebook

here

Upload a selfie/wefie on the ski lift on your own Facebook page

Mention Winter Time with the hashtag

#wtexpo2019
Winners will be announced on the 5th of November 2019 on Winter Time's Facebook page. 
---
BONUS: Play and win freebies at the Changi Recommends counter
---
A Wi-Fi egg is a holiday necessity – 'nuff said. If you've yet to settle Wi-Fi, then head right over to the Changi Recommends booth on the leftmost part of the hall for exclusive codes that'll give you 2 free days of unlimited high-speed Wi-Fi for your upcoming trip.
Try your hand at their 2 travel games – become the top scorer and walk away with prizes like a travel adapter or flask!
---
Shop the Winter Time Extravagant Sale
---
You only need one winter jacket… said no one ever. If you're still holding onto that one winter jacket from 3 holidays ago, this is your chance to add some updated style and colour to your wardrobe for your upcoming cold getaway. 
Head down to Hall 6A of the Singapore Expo from the 25th October – 3rd November 2019 to shop the Winter Time Extravagant Sale. Doors open at 10AM and only close at 10PM so you'll sufficient time to stock up on all you need.
---
This post was brought to you by Winter Time.
Photography by Gabriel Seow.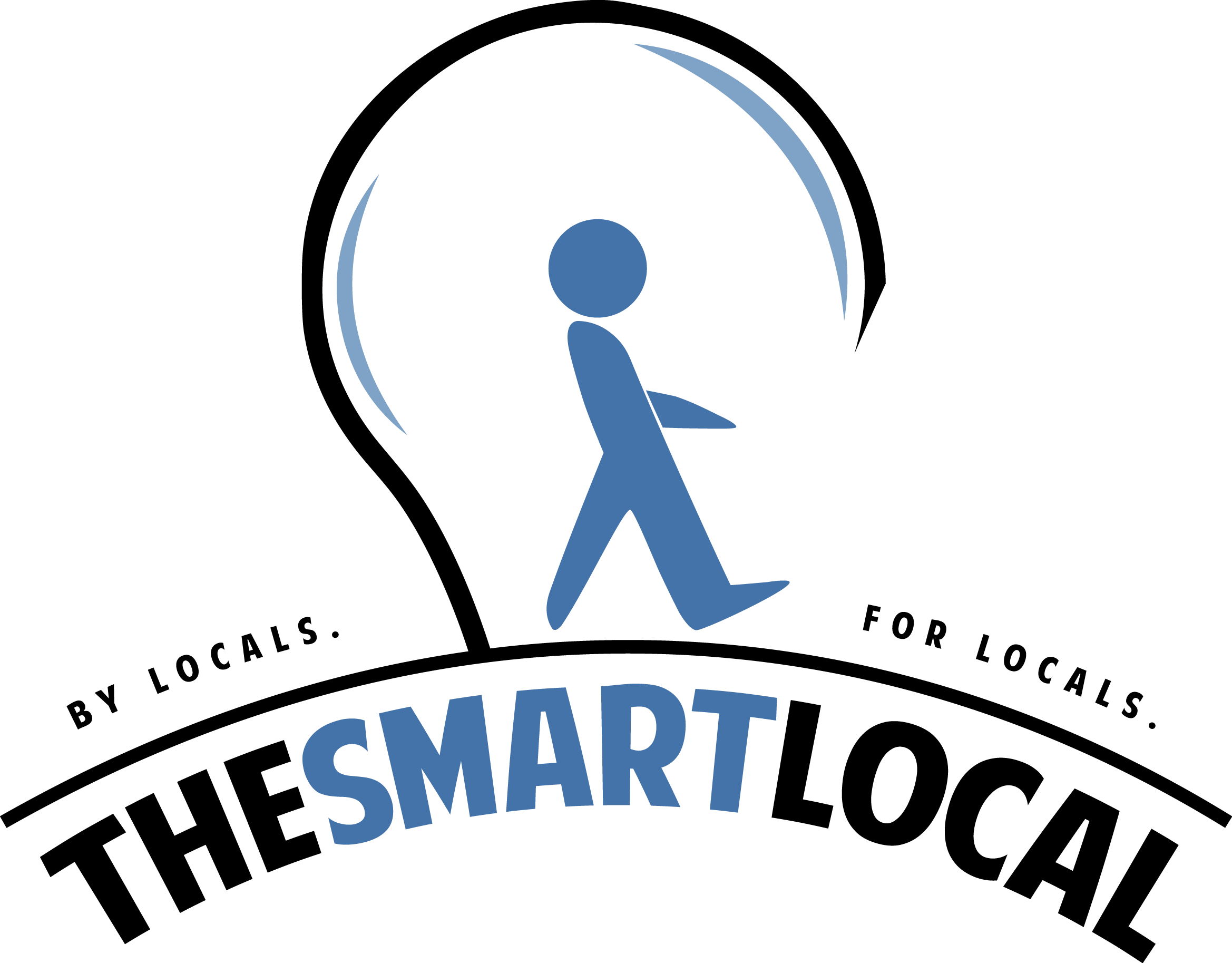 Drop us your email so you won't miss the latest news.